A researcher's guide to...
Take a minute to learn from our experts, simplify your workflow and get ahead with these snippets of information written just for you, providing advice, best practices and tips for better research.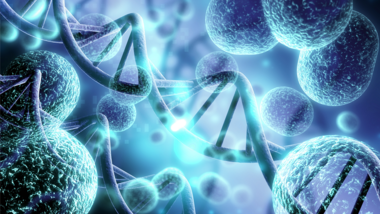 World AIDS Day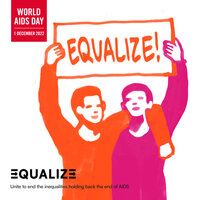 Nadia Roan, PhD, Professor at UCSF Medical Center and Senior Investigator at Gladstone Institutes, investigates the transmission of the HIV/AIDS virus. Here are some recent articles that showcase her...
World Diabetes Day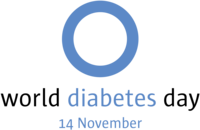 We are proud to bolster efforts to confront diabetes as a critical global health issue.
Scaling up and keeping pace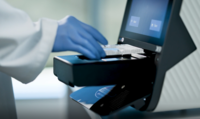 Efficiency and flexibility are paramount when it comes to monitoring the immune system's response to infection – and keeping pace in every seasonality.
ASHG 2022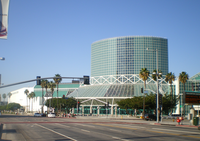 The one assay you can't live without will premiere at ASHG. Standard BioTools™ is thrilled to be part of the ASHG meeting. ASHG's mission is to advance human genetics and genomics in science, health a...
No multiplexing with better flexibility and scalability of assays … Wait, what?

We had a busy – and successful – 2022 AAVLD-USAHA Annual Meeting, with many opportunities to tell attendees about how our microfluidics technologies help researchers achieve consistent results.
To singleplex or multiplex? What's the difference?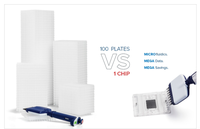 These two detection methods involve different assay design and setup, and each one has its own set of advantages and disadvantages.
A Busy Biomarkers & Immuno US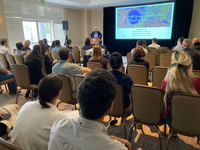 We were thrilled to meet all of you who swung by Booth 19 and asked us how Imaging Mass Cytometry has become an established standard in high-plex imaging.
A very full fall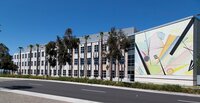 It's shaping up to be a busy fall for Standard BioTools™, with plenty of conferences on our schedule. Here are some regional events we're excited about attending.
Have autofluorescence? Now you don't.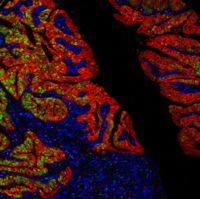 Learn how Imaging Mass Cytometry permits cleaner detection of surface and intracellular targets for quantifiable phenotyping and cell function assessment
What does high-parameter cytometry really mean?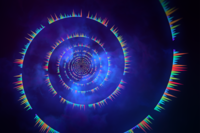 High-parameter cytometry sounds simple enough – indicating more markers are used per assay – but in reality, different high-parameter assays depend on the innate capabilities of a technology.
We're Going to Be at CYTO 2022!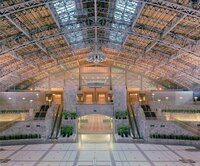 Visit us at Booth 113 to learn about recent exciting advances in instrumentation and reagents and check out two key commercial tutorials led by experts.
Automation for Savings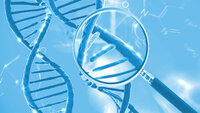 Invest in automation to save money in the long run to help managers ensure their labs run smoothly.
Familiar with IHC? Then you already know IMC.
If IHC is your comfort level, IMC lets you maintain that confidence in your research while moving it forward for insights you didn't see coming.
To automate or not to automate?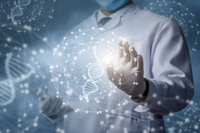 Are you asking the right question? Considerations for when to automate, from common drivers to what you really should be thinking about.
Expand Your Biobanking Knowledge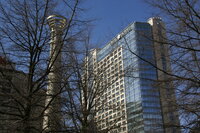 Luke Stewart, Director, Field Applications, and two special guests will be leading a workshop on biobank workstream processes at ISBER's 2022 Annual Meeting.
Heading to AACR in April? Visit us at Booth 718.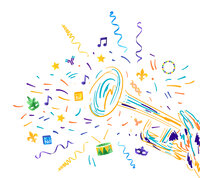 Fluidigm technologies are well-suited for oncology research – focusing on gaining a better understanding of how the immune system responds toward cancer and potential immunotherapy treatments and to a...
Come Visit Us at SoCal Flow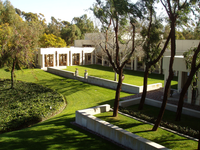 Senior Field Applications Specialist Connie Inlay will be holding a workshop at the Southern California Flow Cytometry Association's 2022 conference.
From Germany to California!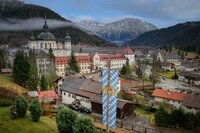 This spring, we had the opportunity to showcase our immune profiling tools at several conferences—here are some regional events we participated in.
Unless explicitly and expressly stated otherwise, all products are provided for Research Use Only, not for use in diagnostic procedures. Find more information here.