A researcher's guide to ...
Take a minute to learn from our experts, simplify your workflow and get ahead with these snippets of information written just for you, providing advice, best practices and tips for better research.
Bringing the CyTOF advantage to CAR cell therapy research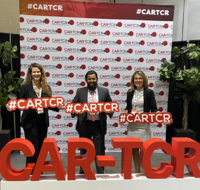 Standard BioTools shares how new advancements in immunophenotyping are accelerating CAR cell therapy development and improving precision medicine
Using high-parameter flow cytometry and tissue imaging to drive cardiology insights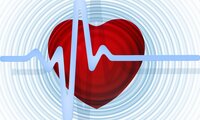 Read on for a selection of publications that showcase the use of Standard BioTools technology in cardiovascular research.
Powerful, flexible tools to tackle public health challenges

Empower the generation of timely answers that can transform your research and position your laboratory as a center of excellence.
Looking toward a greener future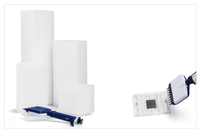 Standard BioTools is pleased to announce that we're a My Green Lab Experimental Sponsor, reaffirming our commitment to sustainability
Deciphering one of the most challenging forms of cancer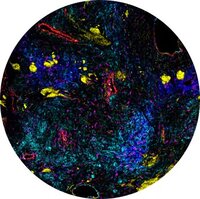 A poster by Standard BioTools scientists sheds light on the spatial landscape of neoplastic brain tissue
Unless explicitly and expressly stated otherwise, all products are provided for Research Use Only, not for use in diagnostic procedures. Find more information here.