A researcher's guide to ...
Take a minute to learn from our experts, simplify your workflow and get ahead with these snippets of information written just for you, providing advice, best practices and tips for better research.
Trillions of cells, hundreds of cell types, one collaborative effort

Atlasing how so many cells work together to make us human ​​​​​​​
The premier event for CyTOF users is back!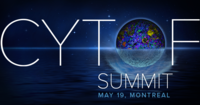 After a three-year break, one of the largest gatherings of CyTOF users is back with a full speaker lineup highlighting exciting research in flow cytometry and spatial biology.
Our new imaging system was a hit at AACR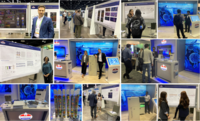 Our booth had a steady stream of attendees interested in getting a peek at the just-launched Hyperion XTi.
Implementing microfluidics in any lab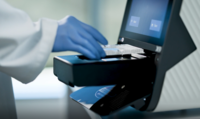 No matter what laboratory you work in, using technology that streamlines your processes and saves resources is a crucial part of your success.
Four experts share their image analysis tools and key insights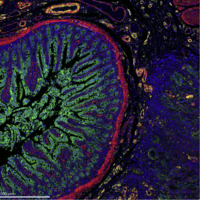 Handling high-plex imaging data can pose a challenge, but these groundbreaking user-developed tools can give you the edge you need to answer translational and clinical research questions.
Data in days! Install, train, run, results.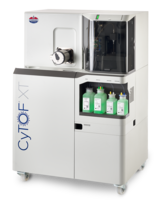 Can you imagine going from training to results in just a week? The IMSS-CIBIOR (Mexican Institute of Social Security and Eastern Biomedical Research Center) team accomplished this with the help of CyT...
Unless explicitly and expressly stated otherwise, all products are provided for Research Use Only, not for use in diagnostic procedures. Find more information here.