Infectious Disease
Contributing novel global health solutions for infectious disease
A primary goal of infectious disease research is to develop transformative scientific advances that could radically change our approach to prevention, treatment and cures for current and future pathogen infections.
By combining high-quality technologies with optimized assays, we offer a comprehensive approach to successful pioneering research on microbe biology, novel patterns and mechanisms of resistance, emerging pathogen surveillance and the development of unique therapies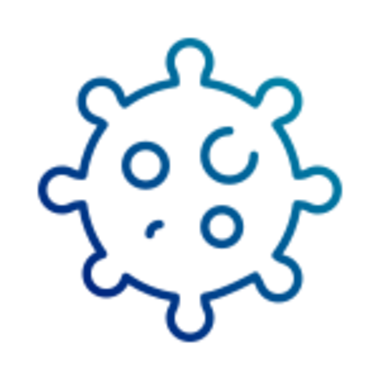 Infectious Disease with Imaging Mass Cytometry
Imaging Mass Cytometry™ adds the capability of spatial visualization of immune response in tissue samples. This high-multiplex imaging technology enables the study of clinical outcomes and changes in...
Infectious Disease with Mass Cytometry
From SARS-CoV-2 to HIV, malaria, S. Typhi, Ebola and smallpox, mass cytometry is driving understanding of infectious disease and innovation in vaccine development. 
Unless explicitly and expressly stated otherwise, all products are provided for Research Use Only, not for use in diagnostic procedures. Find more information here.