Pharmacogenomics With Microfluidics
Researching the effectiveness of drugs for individuals and stratified groups can be accomplished through examination of inherited genetic variants. This pharmacogenomics (PGx) approach enables the analysis of a broad range of data in an effort to gather all relevant information.
PGx can impact many different research fields, including psychiatry, addiction and pain management.
Psychiatry: With several possible drugs and drug combinations, it is important to understand which one works best or which ones work best together (CYP450).
AddictioN: PGx studies can help provide an understanding of the mechanisms that regulate the brain-reward system and how certain drugs affect it (OPRM1).
Pain management: Gaining the proper knowledge of optimal dosage and response is significant to successful administration of the right drugs (CYP2D6).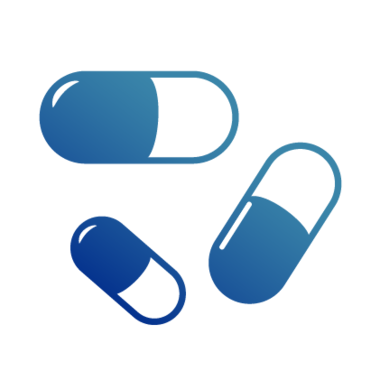 PGx is the study of how genes affect individual response to drugs. Tools capable of quickly and easily investigating the relationship between a specific gene profile and a novel drug can improve efficacy and shorten the time to research insights.
The Advanta™ Pharmacogenomics Assay allows you to process single-nucleotide polymorphisms (SNPs) and copy number variations (CNVs) from up to 96 samples in a single workflow with the option of using extraction-free buccal swabs, achieving results in approximately 4 hours with actionable content that can be customized to meet your needs. Microfluidics technology facilitates PGx studies with a single high-throughput workflow that consolidates multiple assays into one experiment, without the need for multiplexing.
Validated | Core panel of 74 gene targets derived from Clinical Pharmacogenetics Implementation Consortium (CPIC®) and PharmGKB guidelines
Flexible | Add or remove assays easily to customize content
Singleplex Simplicity | Multiple concurrent independent reactions mitigate the risk of assay-assay interactions
Conserve | Nanoliter scale reactions minimize reagent and sample consumption by 100x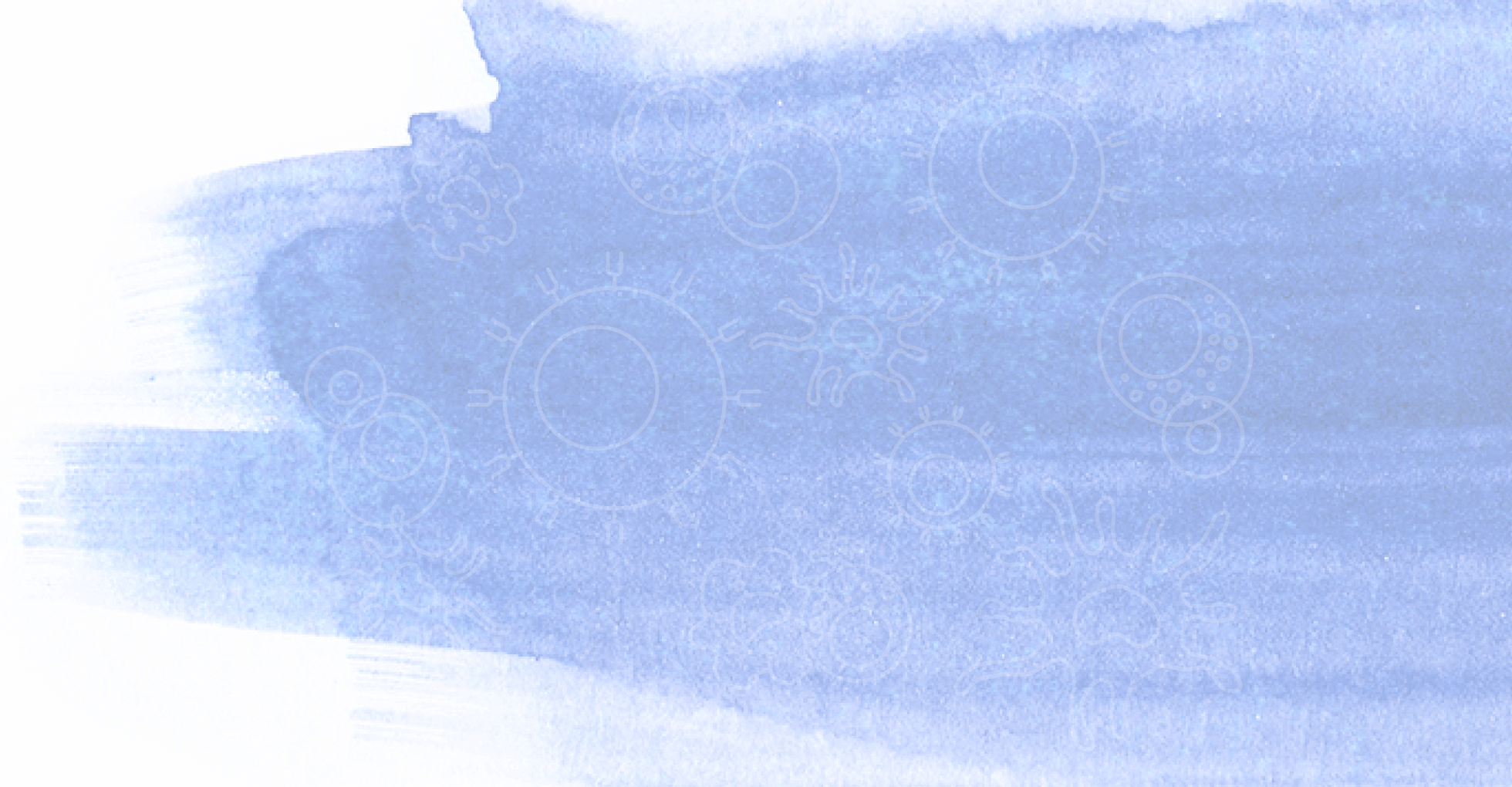 NEW FEATURED INSTRUMENT
---
X9™ High-Throughput Genomics System
Deep Insights With Nanoscale Genomics
The only genomics system for real-time PCR and NGS library preparation to support discovery through screening.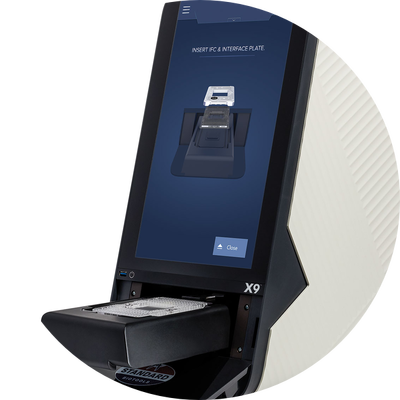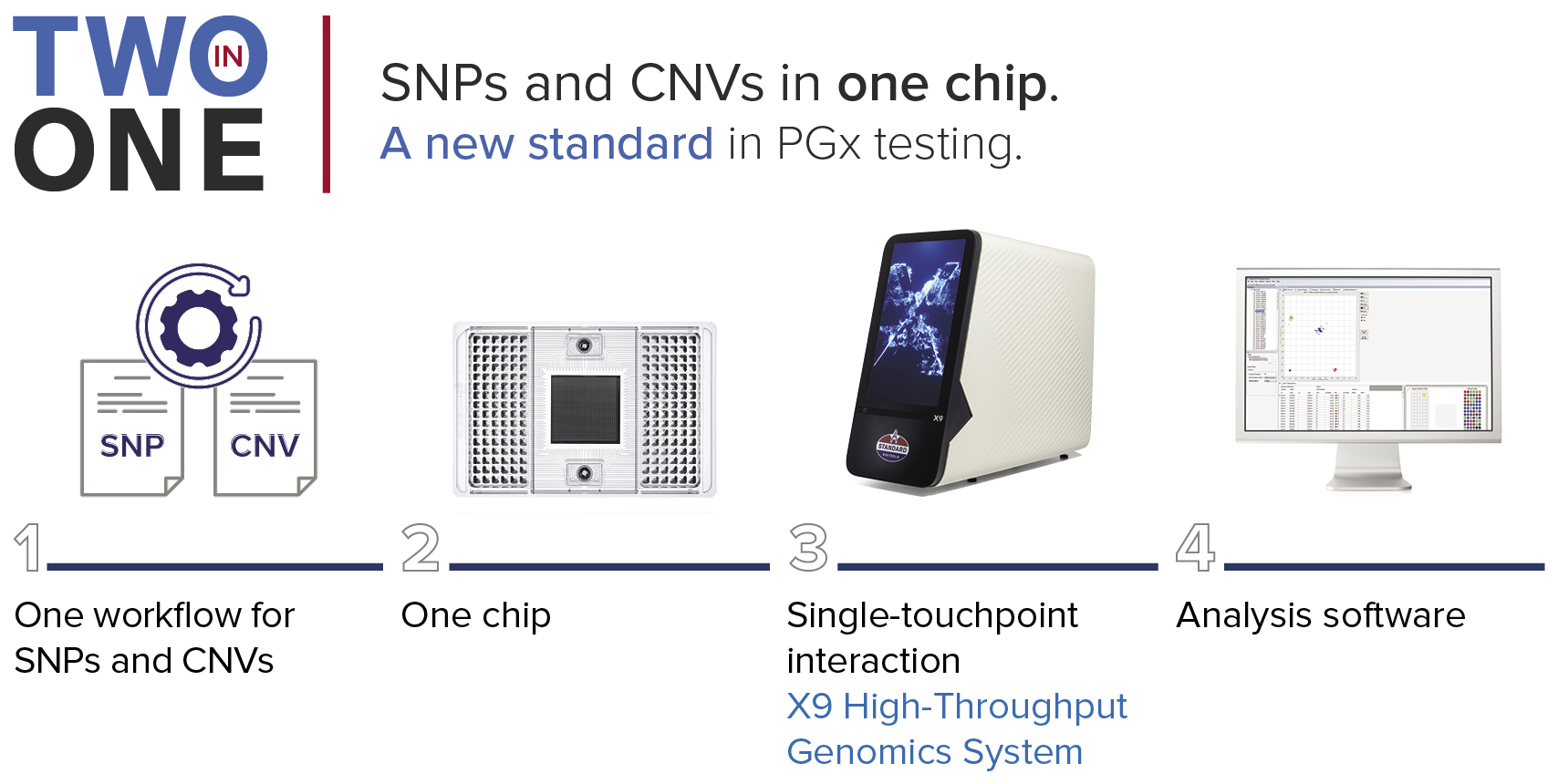 Pharmacogenomics simplified with the power of microfluidics
Microfluidics-based systems provide efficient and cost-effective solutions for genomic testing. With a simple load-and-run protocol and automated reagent mixing using nanoliter volumes, integrated fluidic circuit (IFC) technology significantly minimizes pipetting steps, hands-on time and reagent consumption.
Efficient and cost-effective testing in one workflow with the Advanta Pharmacogenomics Assay Kit
A nanoliter-volume IFC with the capacity to test up to 96 samples and up to 96 independent assays is optimized for ultralow sample and reagent use, generating a total of 9,216 datapoints from a single run.
The design of the IFC combined with a straightforward workflow allows labs to customize both SNP and CNV assay content to suit individual needs, avoiding the limitation of fixed-format panels.
The assay kit supports five IFC runs and includes the reagents, assays, IFCs and control line fluid.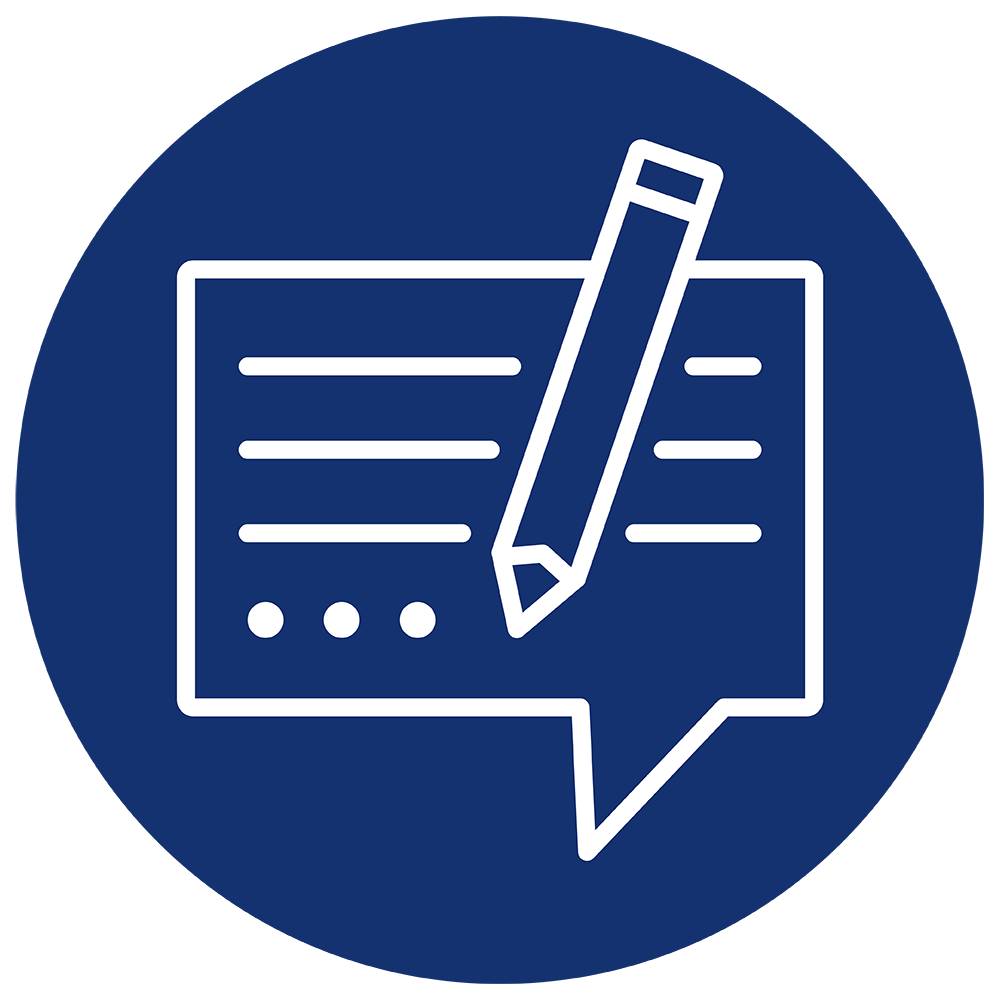 RELATED BLOG POSTS
---
No matter what laboratory you work in, using technology that streamlines your processes and saves resources is a crucial part of your success.
Unless explicitly and expressly stated otherwise, all products are provided for Research Use Only, not for use in diagnostic procedures. Find more information here.