Accelerate insights with tailored services
---
We have developed highly specialized and flexible services, powered by our team of experts.
Custom services can help:
Minimize time and resources on experiment or assay design
Provide access to dedicated therapeutic insights and assay design experts
Meet your unique research and translational needs and budget through our consultative approach
Leverage the power of Standard BioTools™ technology for your research without direct access to laboratory instrumentation
Explore our comprehensive portfolio of custom services:
Conjugation Services 
Expanding research with customized antibodies
Let our custom manufacturing experts help you develop and optimize your Imaging Mass Cytometry™ or mass cytometry panel with options from conjugation to testing and biological confirmation.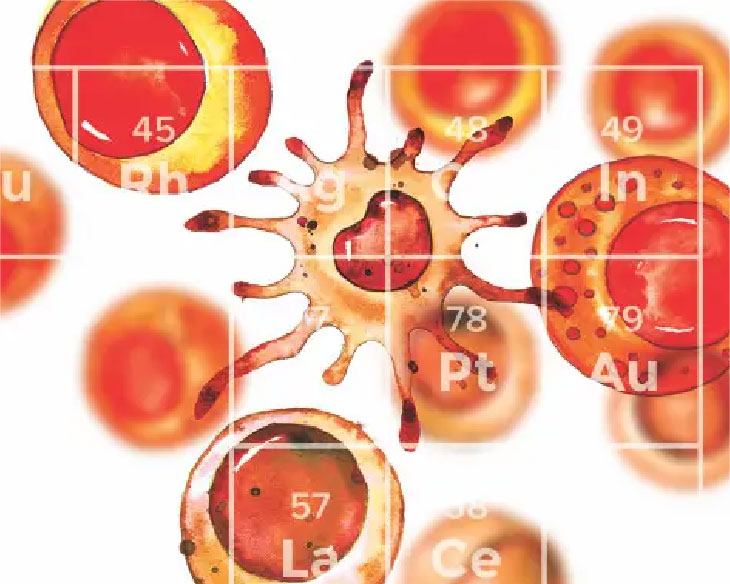 D3 Assay Design
Simplifying assay and panel development
The Standard BioTools D3™ Assay Design Group can assist in creating custom assay panels for targeted NGS library prep, gene expression and SNP genotyping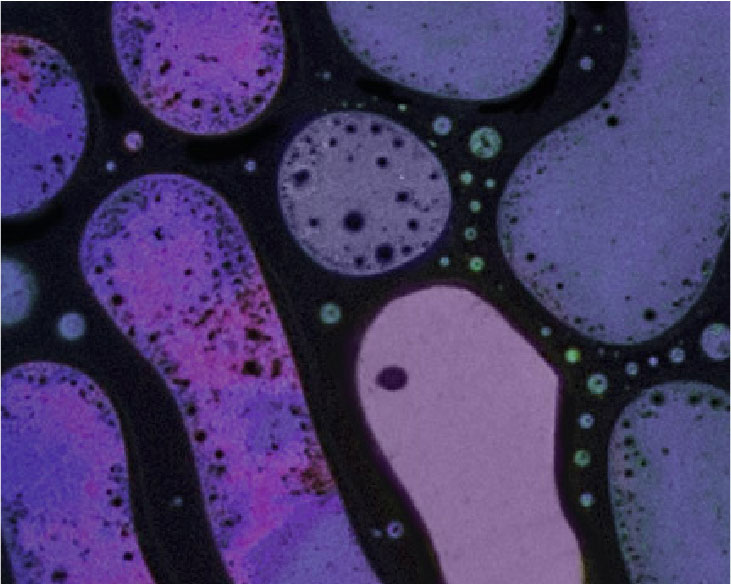 Contact us
---
Contact our team of experts to learn more about training and applications support.
Unless explicitly and expressly stated otherwise, all products are provided for Research Use Only, not for use in diagnostic procedures. Find more information here.