Fast-track primer design and transform your laboratory with the benefits of microfluidics
D3 Assay Design
Automated microfluidics-based workflows for genomic analysis applications help streamline laboratory methods and substantially reduce costs. Simplify panel development with the D3™ assay design website. Powerful algorithms enable you to define parameters for targeted NGS library prep, genotyping and gene expression assays. For researchers who value the carefully selected targets included in our Advanta™ Solid Tumor NGS Library Prep Assay or Advanta Sample ID Genotyping Panel but wish to add or substitute primer pairs, the D3 assay design tool enables easy modification for your desired content.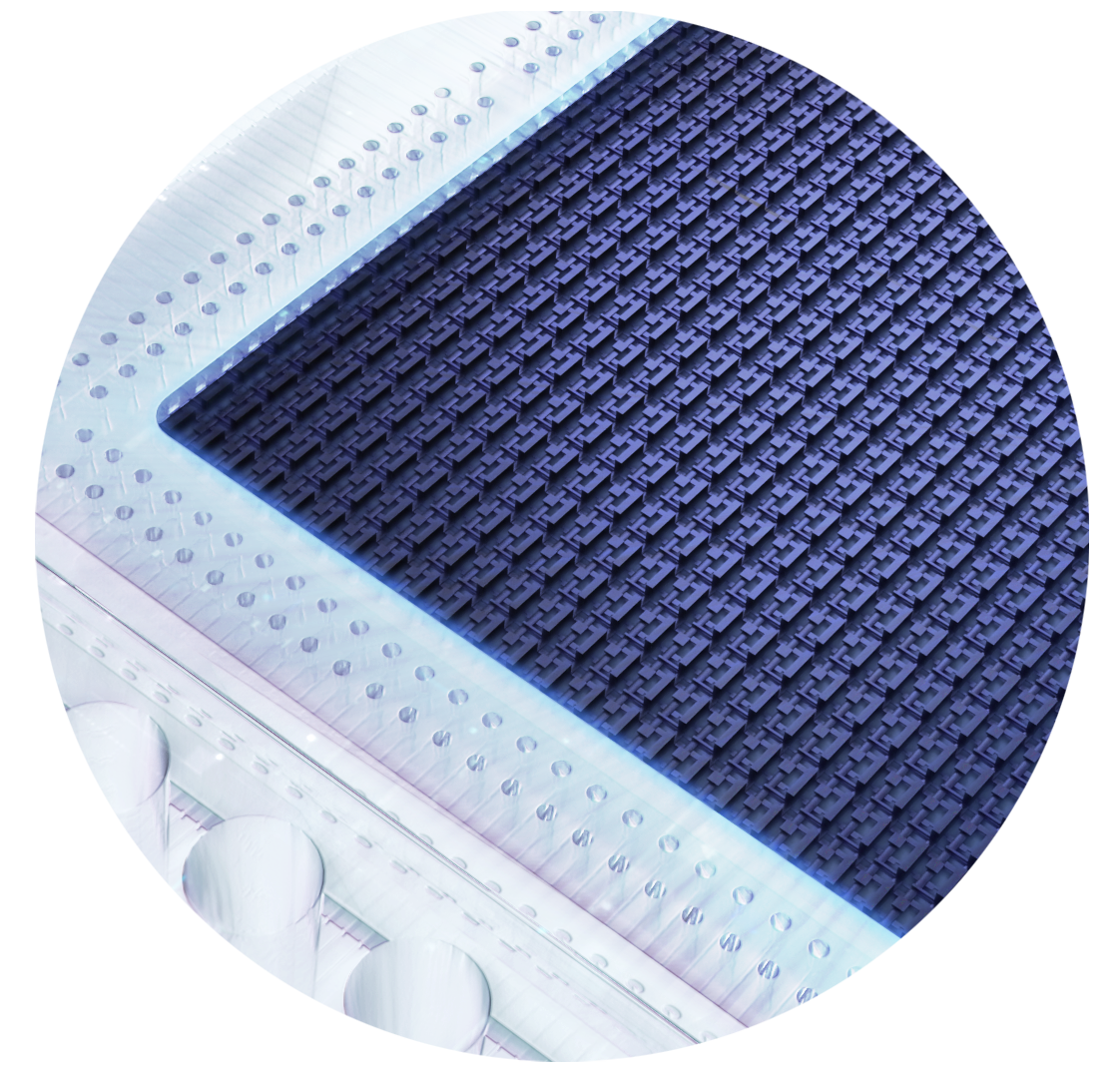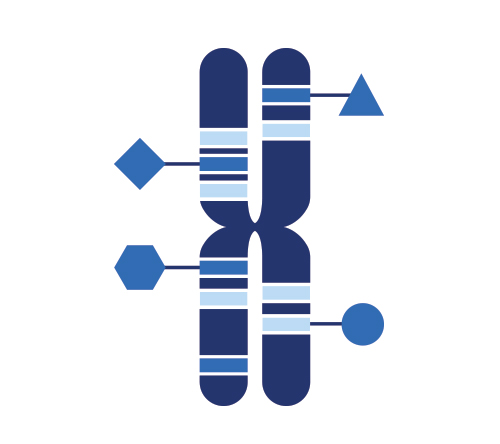 Define.
Define your targets.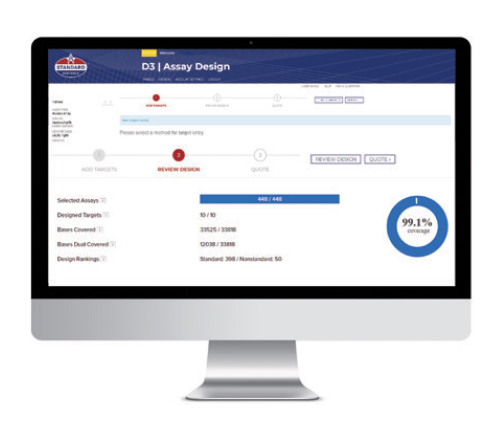 Design.
D3 designs a panel driven by user-identified parameters.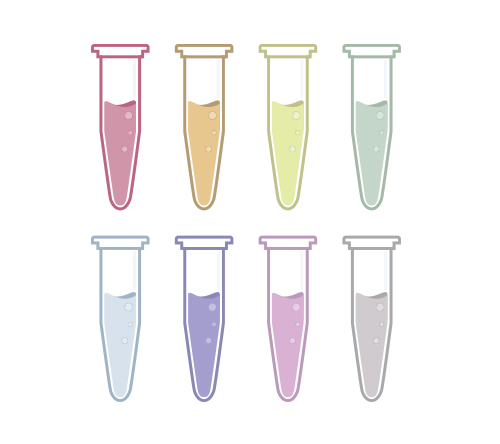 Deliver.
We deliver the ideal primers for your NGS, genotyping or gene expression research.
Simplify the complex

Confidently develop custom PCR and NGS library prep panels with a robust design algorithm that provides optimal primer performance for your projects.

Design quickly

Use the intuitive D3 design interface to create any size panel in 2 days or less.

Connect to support

Easily engage with our design experts for assistance with challenging target designs and project-specific needs.
Choose the assay type appropriate for your project and instrument workflow.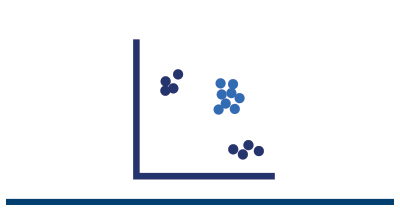 SNP TYPE™
ASSAYS
Cost-effective single-nucleotide polymorphism (SNP) genotyping assays with performance comparable to TaqMan genotyping assays

For use on X9 System and Biomark™ and EP1™ systems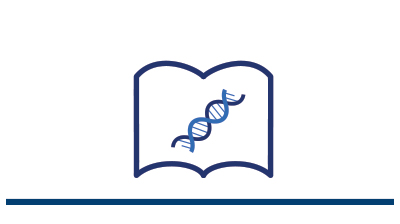 TARGETED DNA SEQ
Library ASSAYS
Highly multiplexed targeted NGS sequencing primers for use with Advanta NGS Library Prep chemistry on Illumina® systems

For use on X9 and Juno systems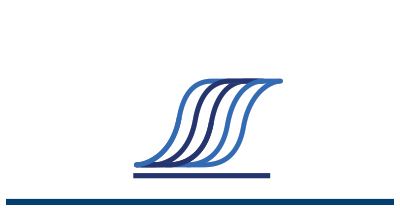 DELTA GENE™
ASSAYS
High-quality, economical real-time PCR gene expression assays with performance comparable to Taqman gene expression assays. Assays are offered with or without wet-lab testing for human or mouse panels.

For use on X9 and Biomark systems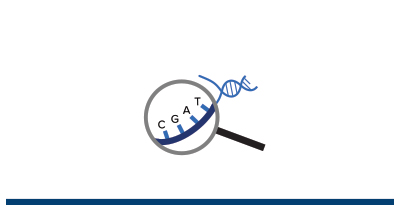 ACCESS ARRAY TARGET-
SPECIFIC PRIMERS
Targeted NGS sequencing primers for use with Access Array chemistry on Illumina systems. Analvze up to 480 targets at a time with the NGS LP 48.48 IFC.

For use on Access Array systems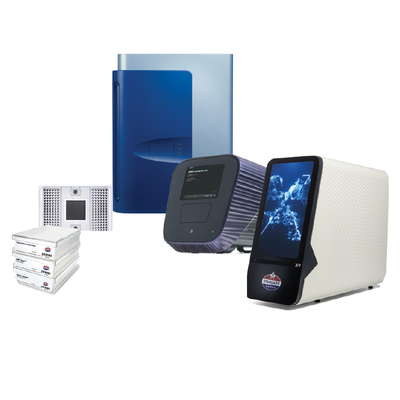 The microfluidics advantage
All D3 custom assays are preformulated in 96- or 384-well plates and designed to integrate seamlessly with Standard BioTools™ microfluidics-based systems. Simply load samples and assays into the integrated fluidic circuit (IFC), then place the IFC into the instrument where reagent mixing and chemistry proceed. IFC technology significantly minimizes pipetting steps, hands-on time and reagent consumption while maximizing efficiency and cost savings.
How to Create
It's easy to create a custom panel with D3 assay design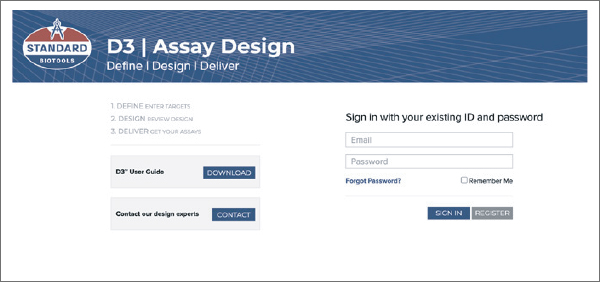 ---
2. Select and define
Select your assay type and define your targets of interest. D3 accepts a variety of targets such as gene names and user-provided sequences. Design results are sent to you within 48 hours.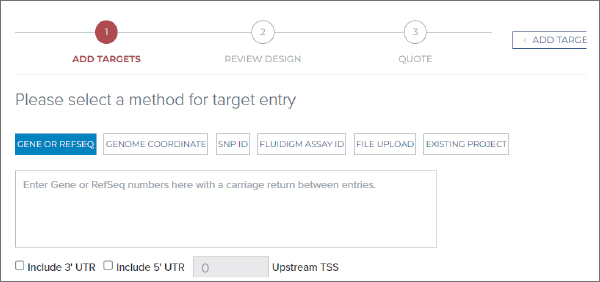 ---
3. Review and finalize
Review the design results and make any necessary modifications. Finalize your panel by requesting a quote from your sales representative.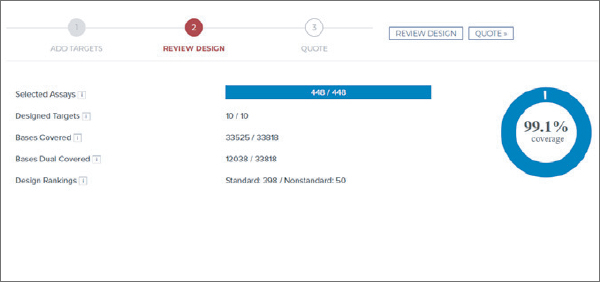 ---
4. Get delivered
We will manufacture and deliver your assays that work seamlessly with Standard BioTools reagents and protocols.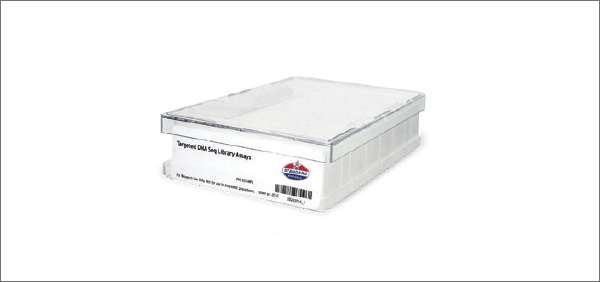 We're here to help with your custom panel design needs
---
Our dedicated D3 Assay Design Group provides support for custom panels and is available to answer any inquiries. Contact your local sales representative or field application specialist.
Unless explicitly and expressly stated otherwise, all products are provided for Research Use Only, not for use in diagnostic procedures. Find more information here.