World AIDS Day
Nadia Roan, PhD, Professor at UCSF Medical Center and Senior Investigator at Gladstone Institutes, investigates the transmission of the HIV/AIDS virus. Here are some recent articles that showcase her use of Standard BioTools technology in her research.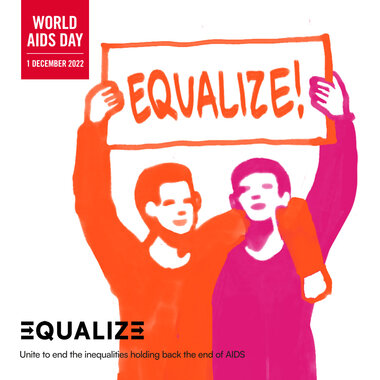 World AIDS Day, which takes place on December 1 every year, marks an opportunity for people to show support for those living with and affected by HIV and also remember those who have died from AIDS-related illnesses. The theme of 2022 is "Equalize," representing a global call to action urging the world to address the economic, social, cultural and legal inequalities that are holding back progress ending AIDS.
This is especially pressing amid the COVID-19 pandemic, during which inequalities have been exacerbated. In fact, UNAIDS has warned that if global leaders fail to tackle said inequalities, the world could face 7.7 million AIDS-related deaths over the next 10 years.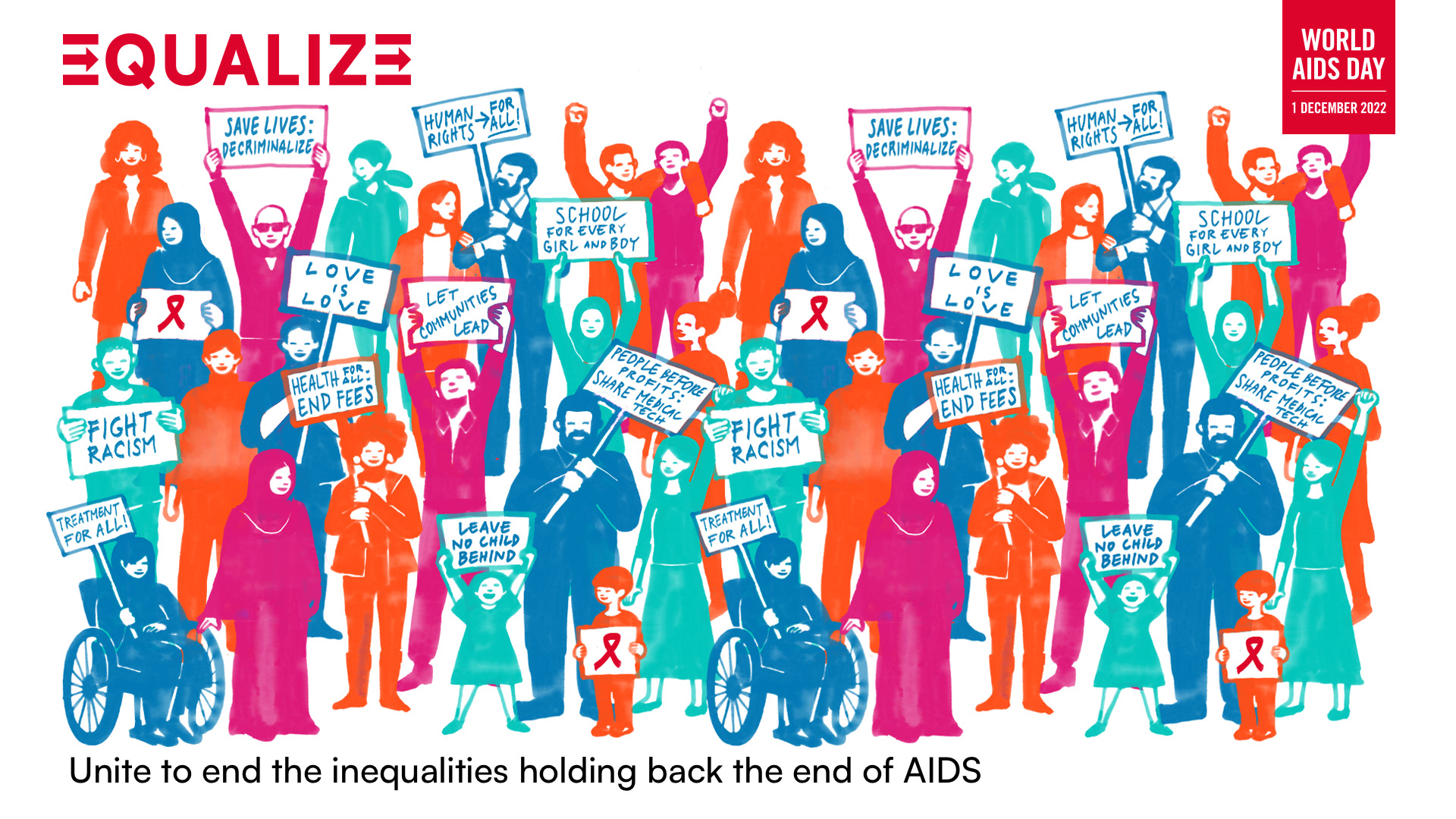 During the past two years, progress against the HIV pandemic has languished and resources have suffered.
Inequalities persist for basic services like testing, treatment and condoms, and even more so for new technologies.
Only a third of people in key populations have regular prevention access, and those populations face barriers such as criminalization, discrimination and stigma.
In an eLife publication, Roan and her team adapted CyTOF® technology to use lectins with metal-tagged antibodies to measure the levels of 34 different proteins and five different types of sugars on individual cells. This showed that HIV preferred to infect memory CD4 T cells with high levels of two types of sugar, fucose and sialic acid. Their results suggest that HIV remodels not only cellular proteins but also glycans, and that glycan expression can differentiate memory CD4+ T cells with vastly different susceptibility to HIV infection.
In this article in Frontiers in Immunology, researchers used a 42-parameter CyTOF panel to conduct deep phenotyping of paired blood- and lymph node-derived T and NK cells from three groups of HIV+ aviremic individuals to try to learn more about the features of these effector cells from people living with HIV. They found that acute-treated individuals are enriched for specific subsets of T and NK cells, suggesting unique T and NK cell features in these individuals and highlighting the importance of examining effector cells in both blood and the lymphoid tissue compartment.
A Journal of Immunology publication focuses on how the gut and female reproductive tract influence the properties of T cells and how this relates to defense against pathogens. Roan and her team conducted 36-parameter CyTOF phenotyping of T cells using samples from antiretroviral therapy-suppressed women living with HIV. Their findings suggest that T cells resident in different tolerogenic mucosal sites take on distinct properties.
On World AIDS Day 2022, we are proud to assist in the fight against HIV/AIDS.
Learn more about the use of mass cytometry in translational and clinical research
Check out other blog posts
---
Unless explicitly and expressly stated otherwise, all products are provided for Research Use Only, not for use in diagnostic procedures. Find more information here.