Translational and Clinical Research
Mass cytometry and Imaging Mass Cytometry use is expanding in clinical research trials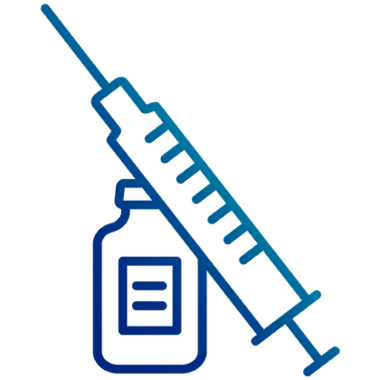 CyTOF® technology has been adopted for use in dozens of clinical research trials around the world to investigate multiple areas of human disease to understand and improve prevention and therapeutics.
Here's why:
50-plus unique markers per panel maximize information from every precious patient sample.


Cells stained with metal-tagged antibodies can be frozen, stored and shipped reliably.


Panels are easier to adjust to accommodate new findings than those that are fluorescence-based.


Multiple publications prove that CyTOF assays and instruments provide reliable and reproducible results.
The use of mass cytometry and Imaging Mass Cytometry™ in clinical trials continues to steadily grow and be standardized across trials related to cancer immunotherapies.
Download the CyTOF clinical trials flyer to learn details about the network involved in standardization of CyTOF in clinical trials and more.
Growing adoption of CyTOF technology in National Clinical Trials
207 Trials as of June 2022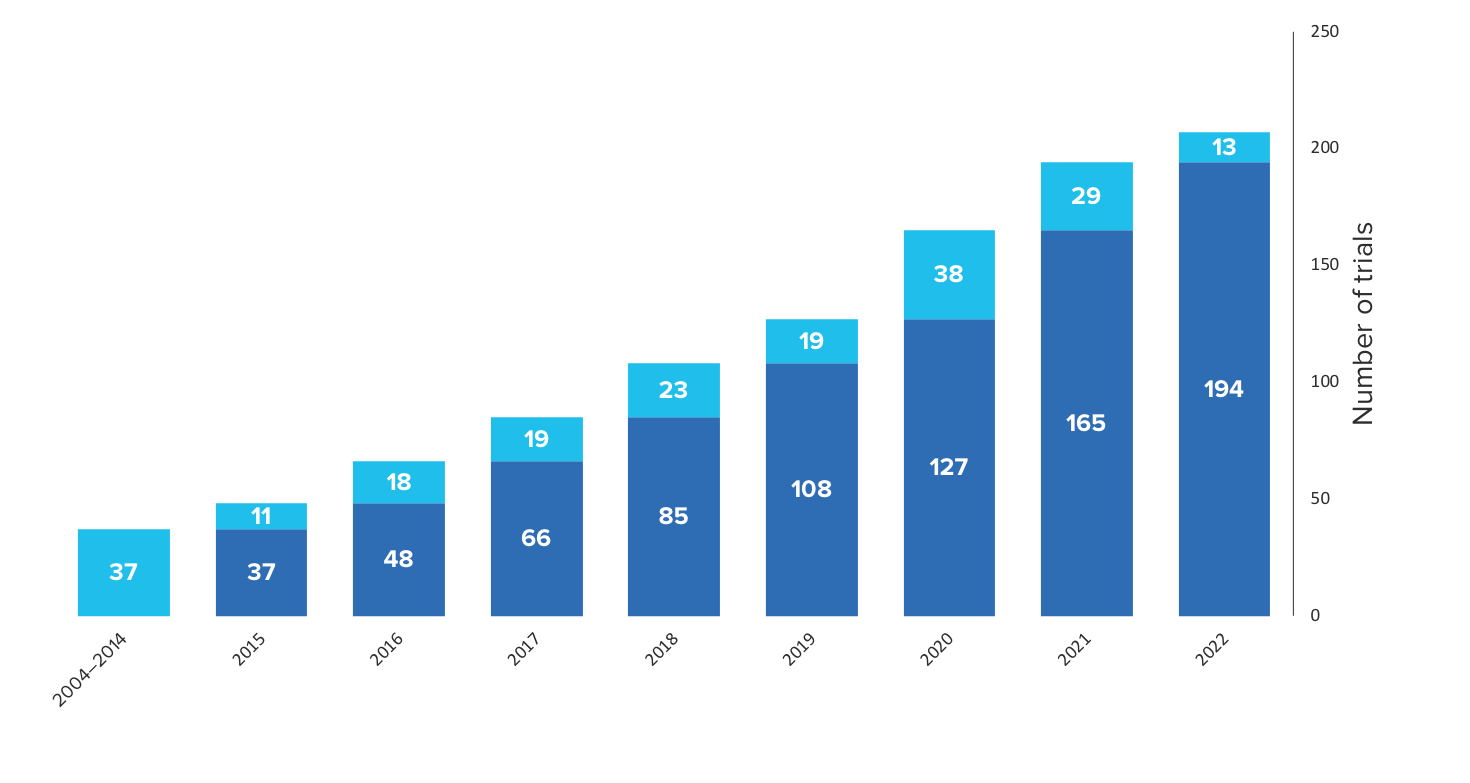 Sources: clinicaltrials.gov and various publications
---
National Clinical Trials citing CyTOF technology by research area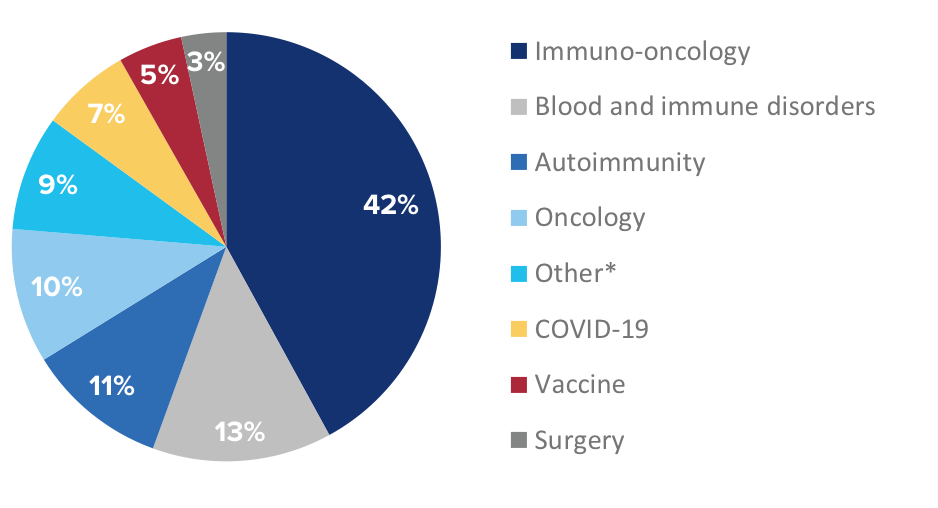 *Includes allergy, cardiac disease, pulmonary disease and stem cell
The beauty of CyTOF is that you can ask complex questions from one tube of cells or one sample of cells. From one patient sample, we can look at leukemia cells, the T cell compartment, other surrounding cell types and how these cells interact.
"
– Kara Davis, DO | Assistant Professor of Pediatrics, Pediatric Oncologist, Stanford University, Stanford Children's Health
WORKFLOW
1

Sample
Sample types:
- Whole blood
- PBMC
- Bone marrow
- Tissue digests
- Tumor digests
2

Stain, store, barcode
- Stain samples at multiple sites or on different days.
- Store, freeze and ship samples to a centralized location.
- Barcode samples to combine in a single tube.
3

Analyze
Analyze samples on CyTOF XT™ or Helios™ to measure 50 or more proteins in a single cell.
Customer Stories
Learn more about how our customers are leveraging Standard BioTools™ technology
VIEW ALL
Wendy Fantl, PhD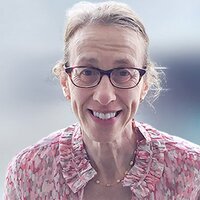 On the right path to better ovarian cancer diagnosis and treatment
Lori Turner, PhD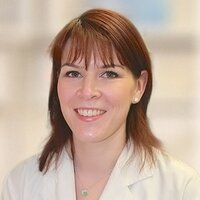 A quick pivot to COVID-19 research with CyTOF
Hema Kothari, PhD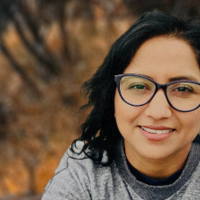 A lesson in how CyTOF technology can empower flexibility in research
Marcelo Sztein, MD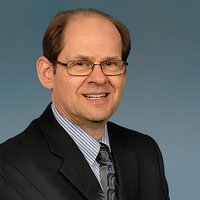 Research focuses on infection, vaccination in humans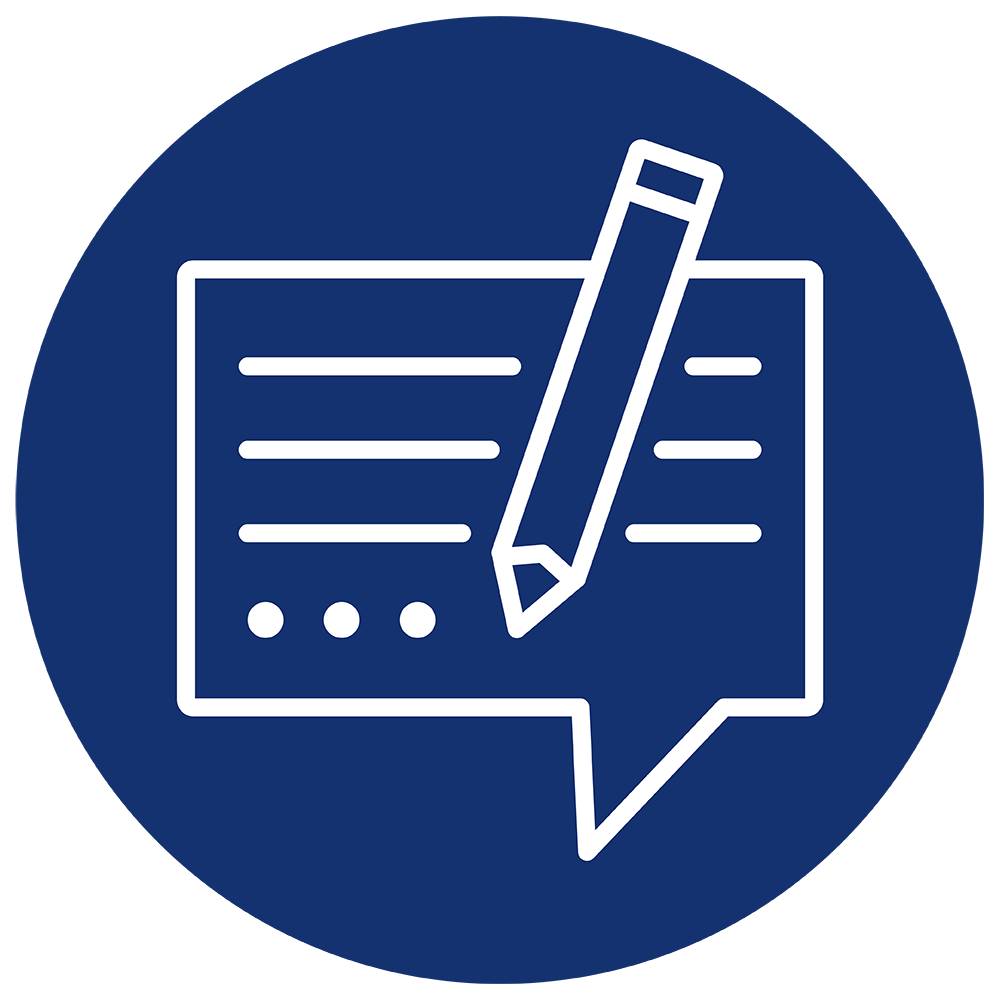 RELATED BLOG POSTS
---
Atlasing how so many cells work together to make us human

No CyTOF? No problem.
We can help you convert your fluorescence panel and find a service provider.
Unless explicitly and expressly stated otherwise, all products are provided for Research Use Only, not for use in diagnostic procedures. Find more information here.