Mass Cytometry
Driving groundbreaking insights at the single-cell level, millions of times
Mass cytometry, powered by CyTOF® technology, is the world's most advanced cytometric platform. It has opened new doors to discovery and clinical research by empowering investigators to interrogate more than 50 markers simultaneously on millions of individual cells. Join the hundreds who have reimagined cytometry with CyTOF to unveil new cell types, functions and biomarkers in immunology, cancer, infectious disease and more.
PUBLICATIONS TRENDING NOW
Explore these compilations of recent mass cytometry publications focused on specific areas of investigation.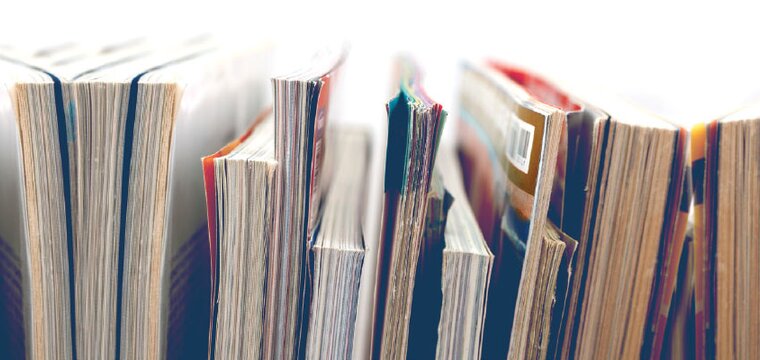 Webinars
Watch more mass cytometry videos and webinars.
Single-Cell Immune Profiling Can Help Resolve Tumor Microenvironment Complexities | GEN

Katie Vowell, PhD
Principal Investigator – Immunology, GlaxoSmithKline
Mass Cytometry for Precision Medicine | Petter Brodin, MD, PhD

Petter Brodin, MD, PhD
Associate Professor of Immunology, Imperial College London, Karolinska Institute
Director, SciLifeLab Mass Cytometry Facility
Bring efficiency and reproducibility to biomarker discovery and immunophenotyping studies: CyTOF XT™

Philip Hobson, PhD
Deputy Manager, Flow Cytometry Science and Technology Platform, The Francis Crick Institute
Events
Join us for one of our upcoming events or watch on demand.
Mar 28 - Mar 30
Location
Forum Labo in Paris, France
Mar 28 - Mar 30
Location
EACR/OECI (European Association for Cancer Research/Organisation of European Cancer Institutes) Molecular Pathology Approach to Cancer in Bergamo, Italy
Mar 28 - Mar 29
Location
Immuno UK in London, UK
Mar 28
Virtual
Scientist in the Spotlight | Toward identifying immune dysfunction signatures in myelodysplastic neoplasms
Apr 04 - Apr 05
Location
SIG (The Genetics Society) Seed Plant Research Meeting 2023 in Durham, England
Apr 14 - Apr 19
Location
AACR (American Association for Cancer Research) in Orlando, FL
Apr 16 - Apr 18
Location
CIB (CROP Innovation & Business) in Amsterdam, Netherlands
Apr 19 - Apr 21
Location
SIC 2023 | XVII Congress of the Iberian Society of Cytometry in Madrid, Spain
Apr 20 - Apr 22
Location
35th Tumor Genetic Workshop 2023 in Rostock, Germany
Apr 20 - Apr 23
Location
DGfI TIMO XVI (German Society for Immunology) in Halle, Germany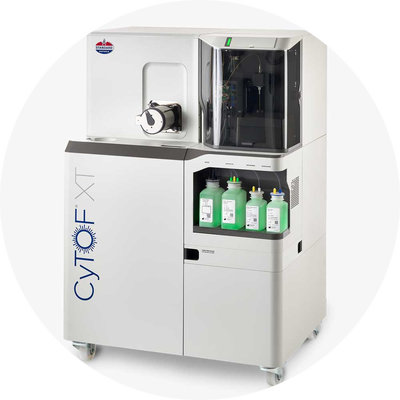 No CyTOF? No problem!
We can help you convert your fluorescence panel and find a service provider.
Unless explicitly and expressly stated otherwise, all products are provided for Research Use Only, not for use in diagnostic procedures. Find more information here.