Bringing the CyTOF advantage to CAR cell therapy research
Standard BioTools shares how new advancements in immunophenotyping are accelerating CAR cell therapy development and improving precision medicine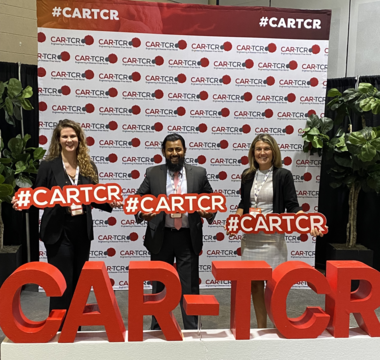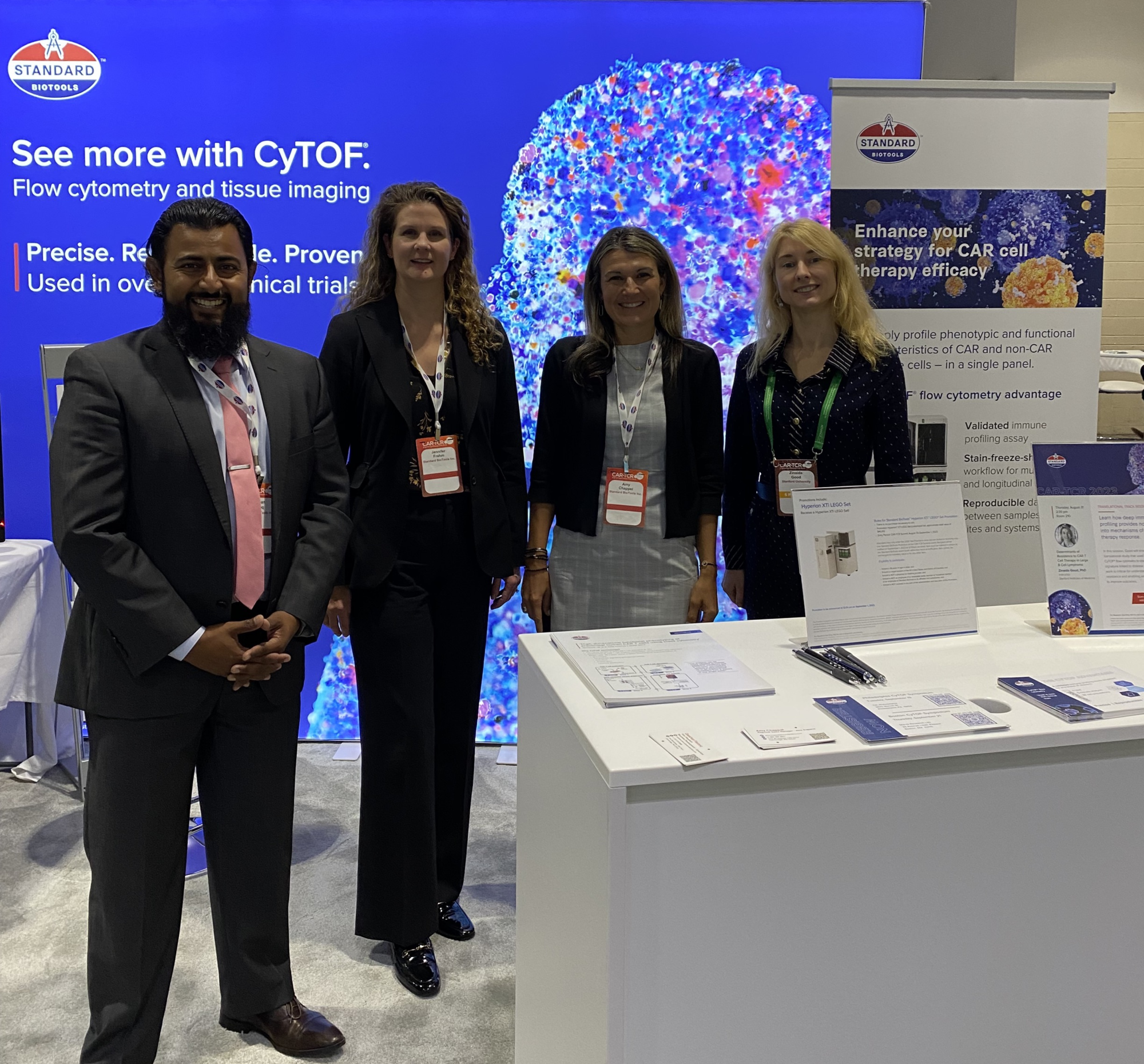 From August 29 to September 1, Standard BioTools™ was in Boston, MA, attending the 8th CAR-TCR Summit. CAR-TCR is a trusted end-to-end forum for the global network of autologous and allogeneic cell therapy drug developers. Last year was momentous for the cell therapy field: Researchers from the University of Pennsylvania published an article in Nature about decade-long chronic lymphocytic leukemia remission in two patients treated with chimeric antigen receptor (CAR) T cells, and a pediatric acute lymphoblastic leukemia patient celebrated 10 years of remission after CAR T cell therapy.
This year, the CAR-TCR Summit focused on accelerating the future of safe, efficacious and accessible cell therapies by harnessing lessons learned from late-stage treatments to develop a viable cure for oncology and beyond.
Our time in Boston was spent learning more about the growing space of CAR T cell therapy, collaborating and networking with industry pioneers and identifying areas in cell therapy development where our tools and technologies can help immediately. We were thrilled to welcome visitors to our booth to explain how researchers are using CyTOF® technology across the CAR cell therapeutic development process, from expanding their understanding of immune cell function, to improving CAR cell manufacturing and monitoring in translational research.
We were also excited to attend a presentation by Zinaida Good, PhD, from the Stanford Institutes of Medicine. Her talk, Determinants of Resistance to CAR T Cell Therapy in Large B Cell Lymphoma, explained to engaged attendees how CyTOF technology-based single-cell phenotyping and functional analysis was crucial for identifying an immune signature associated with progressive disease.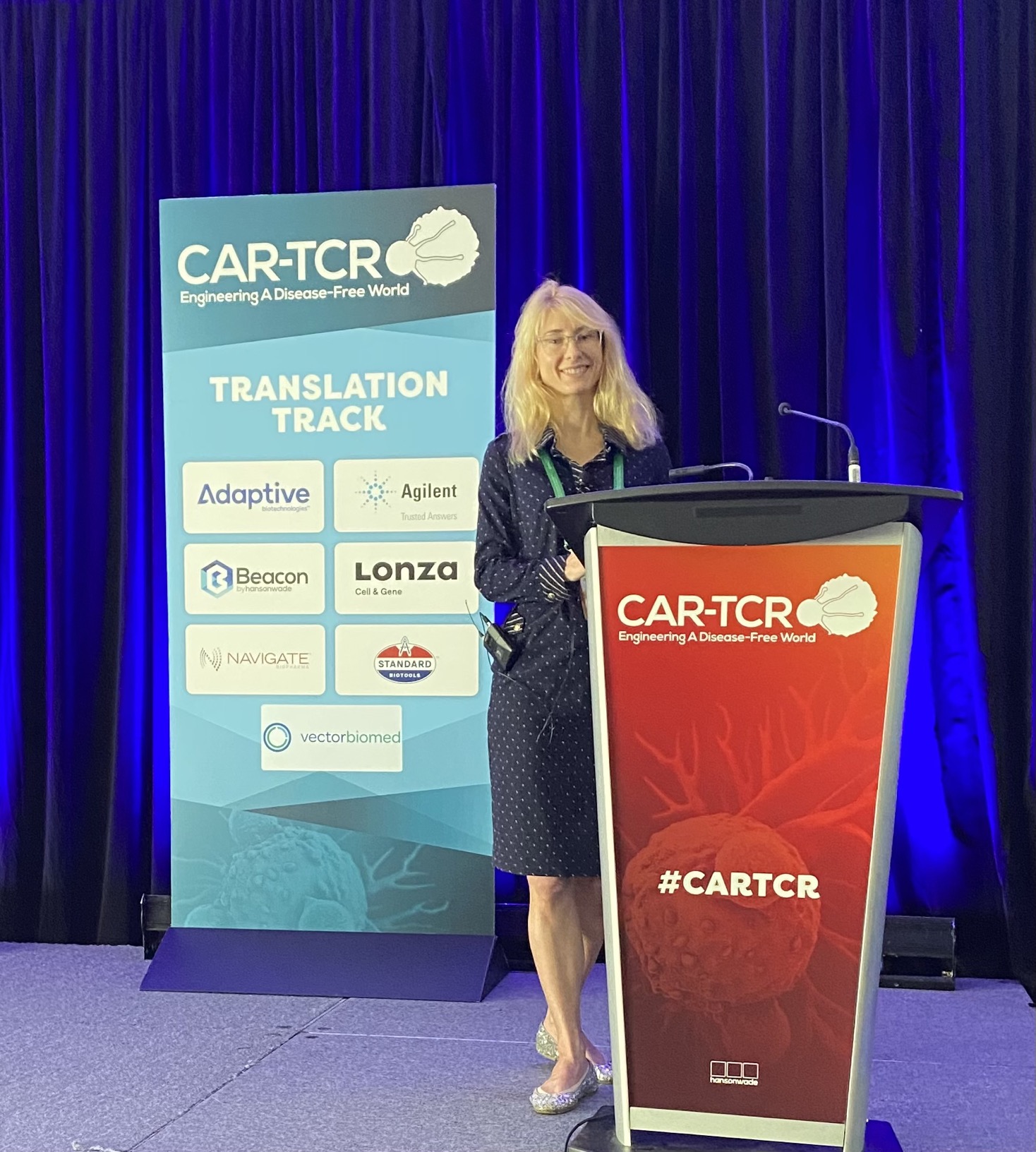 Check out other blog posts
---
Unless explicitly and expressly stated otherwise, all products are provided for Research Use Only, not for use in diagnostic procedures. Find more information here.