SPOTLIGHT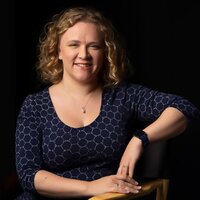 Rebecca Ihrie, PhD
How CyTOF technology enabled a look into the heterogeneity of glioblastoma.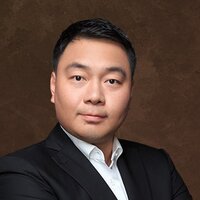 Xianting Ding, PhD
High-dimensional single-cell analysis enhances precision medicine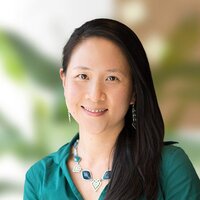 Nadia Roan, PhD
UCSF researcher focuses on immune system responses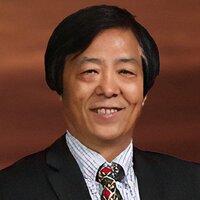 Dr. Dexi Chen, PhD, MD
Achieving multi-omic insights with microfluidics and CyTOF technology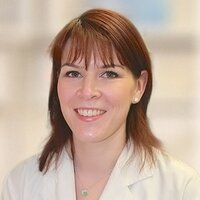 Lori Turner, PhD
A quick pivot to COVID-19 research with CyTOF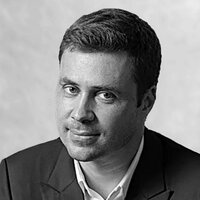 Benjamin Terrier, MD, PhD
Discovering a hallmark phenotype of COVID-19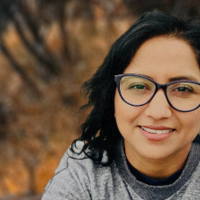 Hema Kothari, PhD
A lesson in how CyTOF technology can empower flexibility in research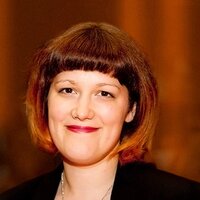 Adriana Tomic, PhD
Machine learning and infectious disease
Unless explicitly and expressly stated otherwise, all products are provided for Research Use Only, not for use in diagnostic procedures. Find more information here.