AgBio With Microfluidics
Flexible | Affordable | High-Throughput | Automated
Leveraging the right genomics technologies can help you quickly adapt your research to evolving species and the rapidly changing climate, elevating necessary strategies to develop sustainable agriculture and keep pace with our growing population.
Standard BioTools™ is committed to ensuring you are well-equipped with the tools needed for successful molecular-assisted breeding, pathogen detection, quality-control assessment and more.
NEW FEATURED INSTRUMENT
---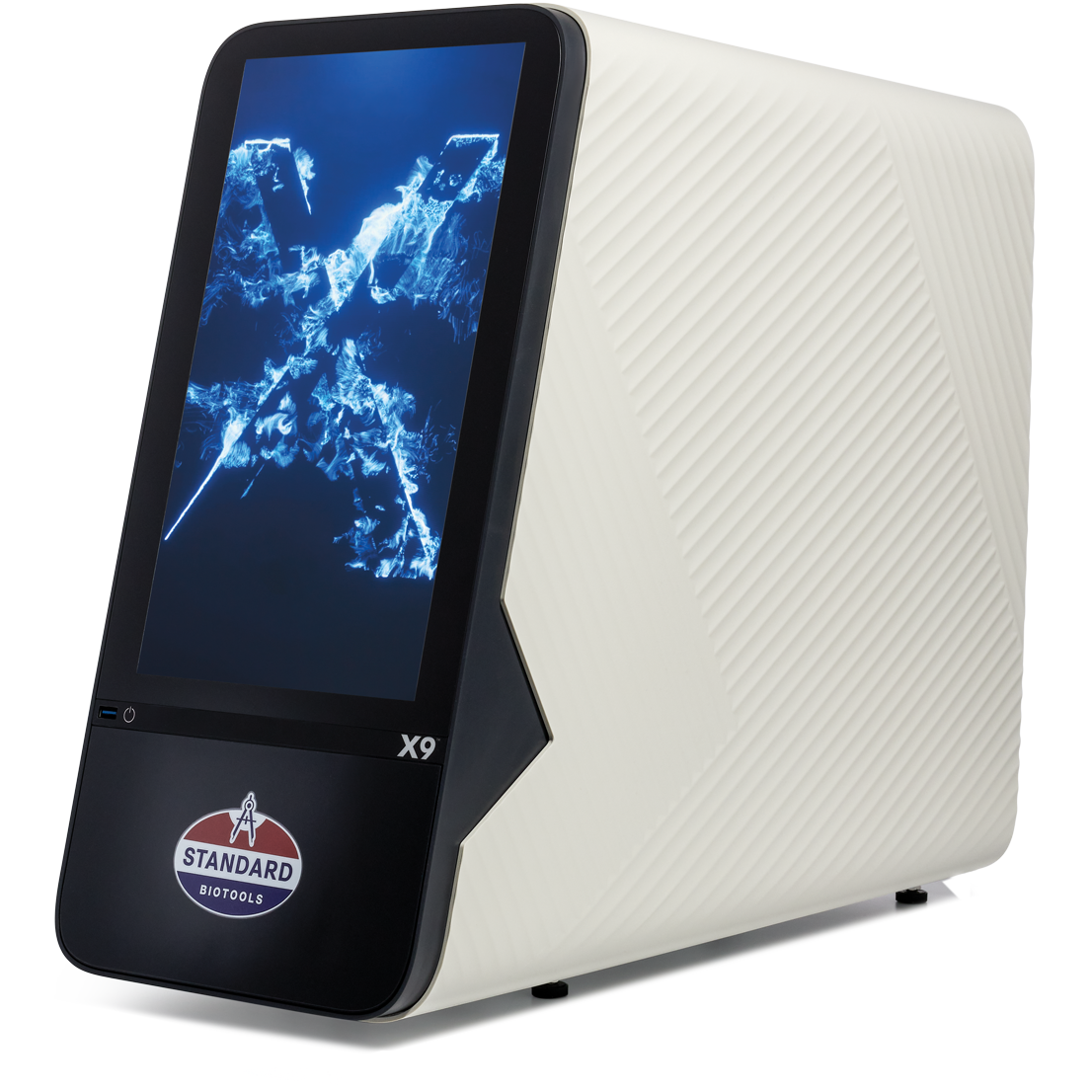 X9™ High-Throughput Genomics System
Deep Insights With Nanoscale Genomics
The only genomics system for real-time PCR and NGS library preparation to support discovery through screening.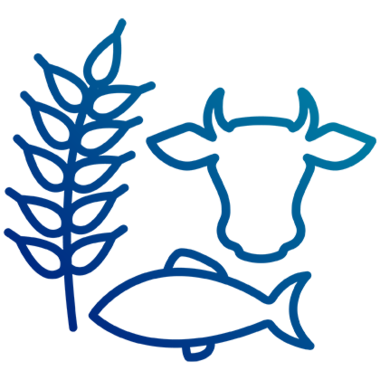 Power a new future in agricultural genomics with microfluidics
Agricultural genomics encompasses many approaches, from whole genome sequencing and genome-wide association studies (GWAS) to DNA fingerprinting and genotyping by sequencing (GBS). The field has led to innovations in yield of resources, pathogen resistance, stress tolerance and other breakthroughs in crop improvement and animal health.
Tools that easily enable methods such as high-density marker ID or high-throughput marker screening play a significant role in further advancements. We provide you with a personalized toolbox that includes:
Customizable assay designs enabling analysis of any species type
Application breadth to interrogate numerous genomic questions
Integrated technology for both real-time PCR studies and quality NGS library prep
Choice of chemistries that support performance requirements
Flexible and scalable throughput options that can adapt to changing needs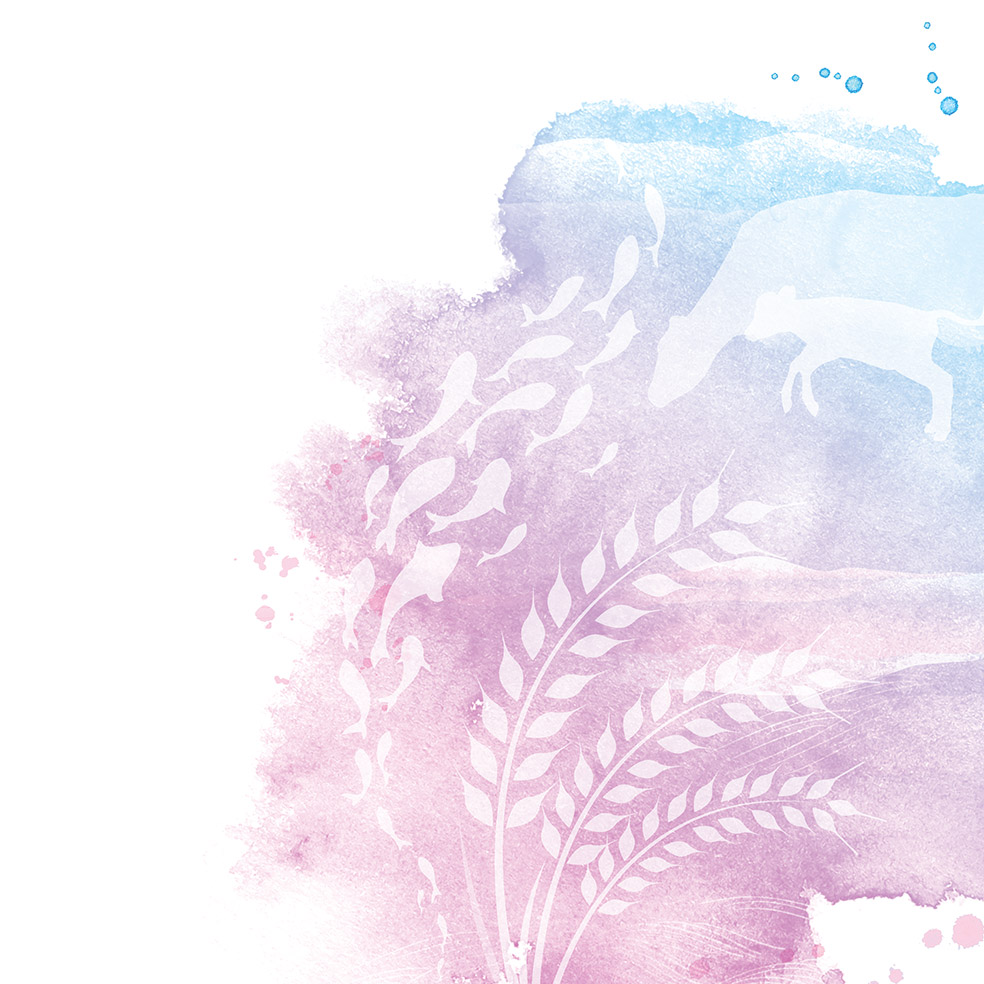 Workflows
Genomic analysis using microfluidics helps you minimize costs of material and labor while providing highly reproducible data from robust instrumentation.
The X9 System offers a complete solution from low-density PCR to high-marker-density analysis needs for NGS.
Our goal is to power the future of agricultural genomics using microfluidics technology, providing flexibility and speed.
Learn more about microfluidics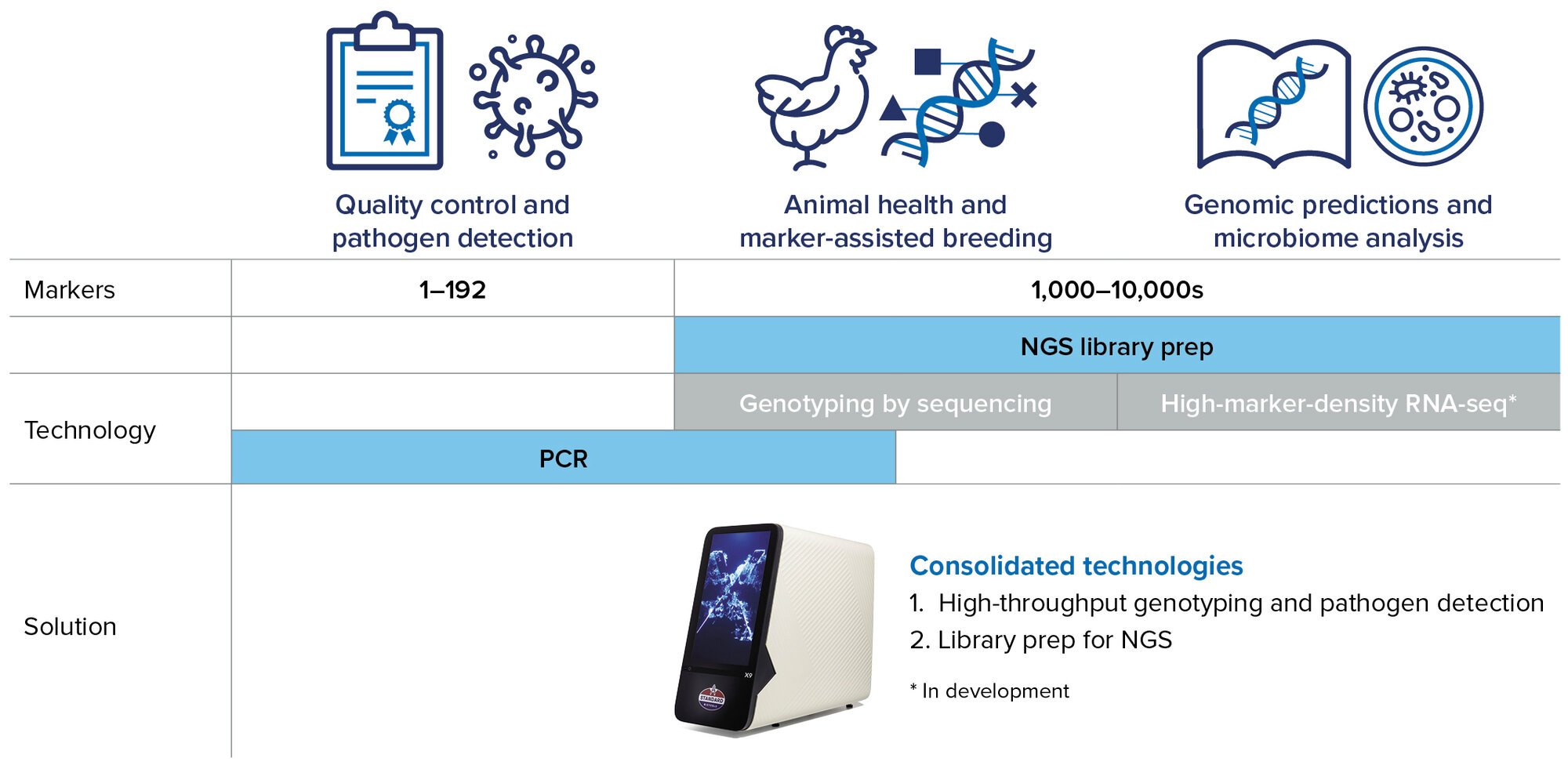 Microfluidics-based PCR
See the example below of an integrated and cost-effective PCR workflow with the X9 System. Generate more data with less effort using a single microfluidics array to independently and concurrently process each sample (up to 192).
---

Microfluidics-based NGS library prep
An integrated and cost-effective NGS workflow using a single X9 System to automate library preparation for a variety of sequencing options enables the processing of many more samples and assays at one time compared with conventional methods. Automated library prep on the X9 System provides the confidence that quality libraries are generated without errors and requiring less manual interference.
---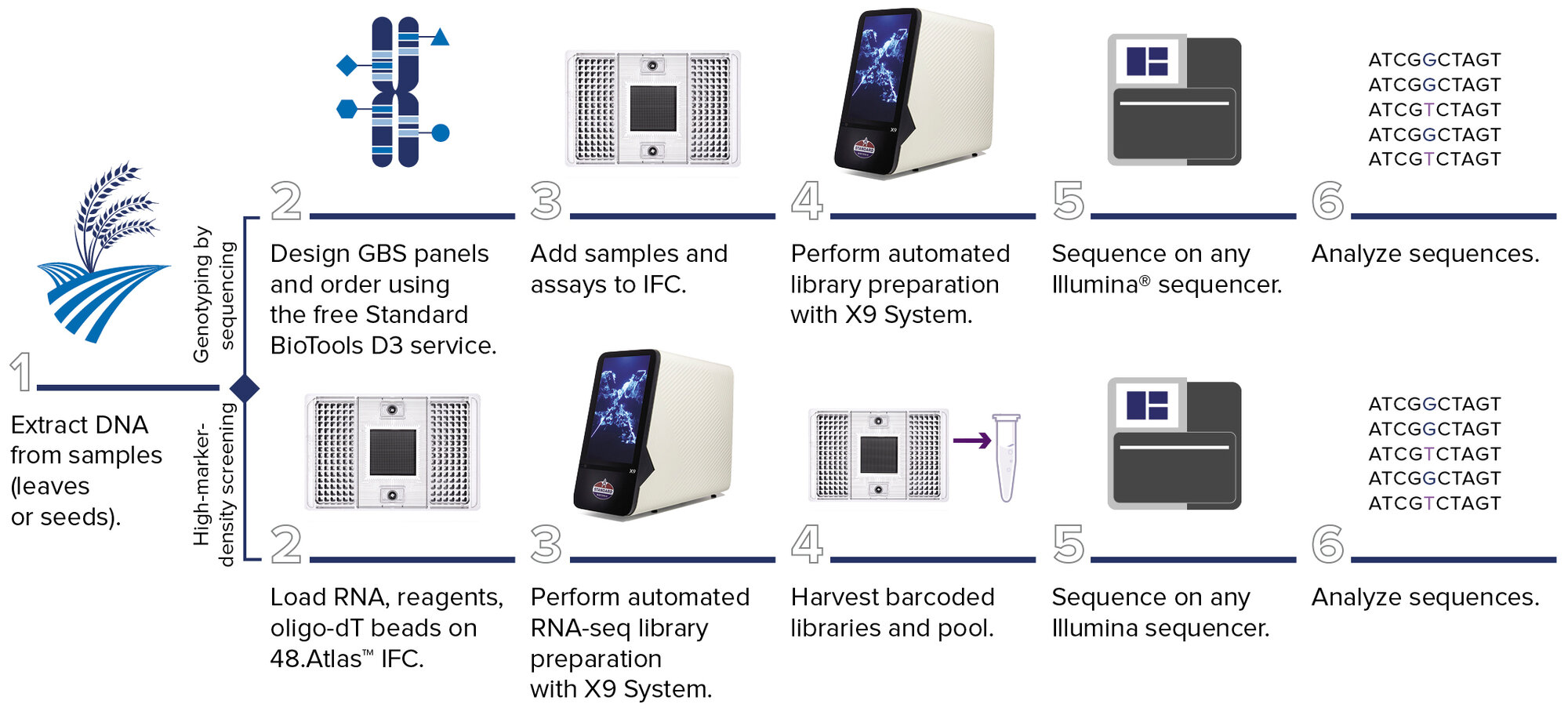 How to perform conservation and wildlife genomic studies on low and degraded DNA samples
Berardino Cocchiararo, Center for Wildlife Genetics, Senckenberg Research Institute, Natural History Museum Frankfurt and LOEWE Centre for Translational Biodiversity Genomics
Camille Kessler, Environmental and Life Sciences Faculty at Trent University, Ontario, and Johan Michaux Department of Life Sciences at the University of Liege, Belgium
Webinars
New Tools for Molecular-Assisted Breeding, Pathogen Detection, and Quality Control Assessment in Plants and Seeds
Presenter: Jordan Moore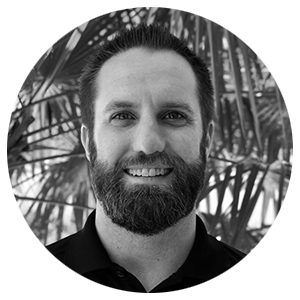 High-Throughput qPCR Microfluidics Technology With Singleplex Accuracy for Plant and Animal Genomics
Presenter: Naveen Ramalingam, PhD
Senior Director of Assay Development at Standard BioTools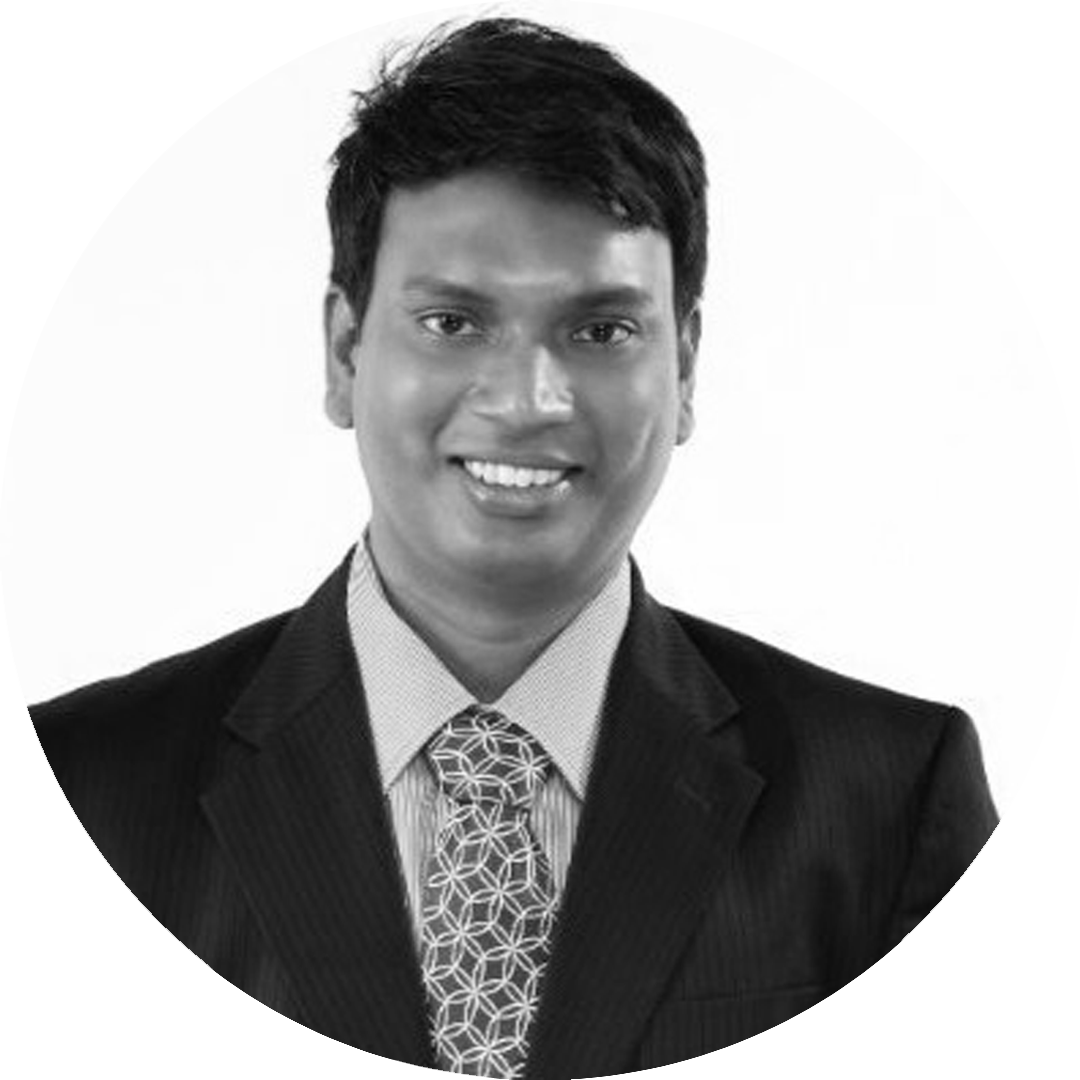 Contact us
Interested in Standard BioTools microfluidics products or need a quote? Contact our sales team for Standard BioTools product orders or quotes.
Unless explicitly and expressly stated otherwise, all products are provided for Research Use Only, not for use in diagnostic procedures. Find more information here.