A toolbox to help ease the path to advancement
Agricultural genomics encompasses many approaches, from whole genome sequencing and genome-wide association studies to DNA fingerprinting and genotyping by sequencing. Tools that easily enable methods such as high-density marker ID or high-throughput marker screening play a significant role in further advancements. We provide you with a personalized toolbox with:
Customizable assay designs enabling analysis of any species type
Application breadth to interrogate numerous genomic questions
Choice of chemistries that support performance requirements
Flexible and scalable throughput options that can adapt to changing needs
Register to watch on-demand webinar
---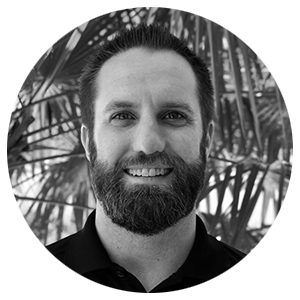 New Tools for Molecular-Assisted Breeding, Pathogen Detection and Quality Control Assessment in Plants and Seeds
Jordan Moore
Senior Field Applications Specialist
Standard BioTools™
Unless explicitly and expressly stated otherwise, all products are provided for Research Use Only, not for use in diagnostic procedures. Find more information here.