Connect. Engage. Learn.
Join us one day ahead of CYTO® 2023 for a unique opportunity to learn from your fellow experts and researchers in the CyTOF® flow and Imaging Mass Cytometry™ (IMC™) communities. Explore new ways high-parameter CyTOF flow and IMC are being used to make novel discoveries and shape the future of clinical research, advancing human health.
Space is limited, so please RSVP to secure your spot.
---
Speakers:
---
→ IRF2 Drives Interferon-Mediated CD8+ T Cell Exhaustion to Restrict Antitumor Immunity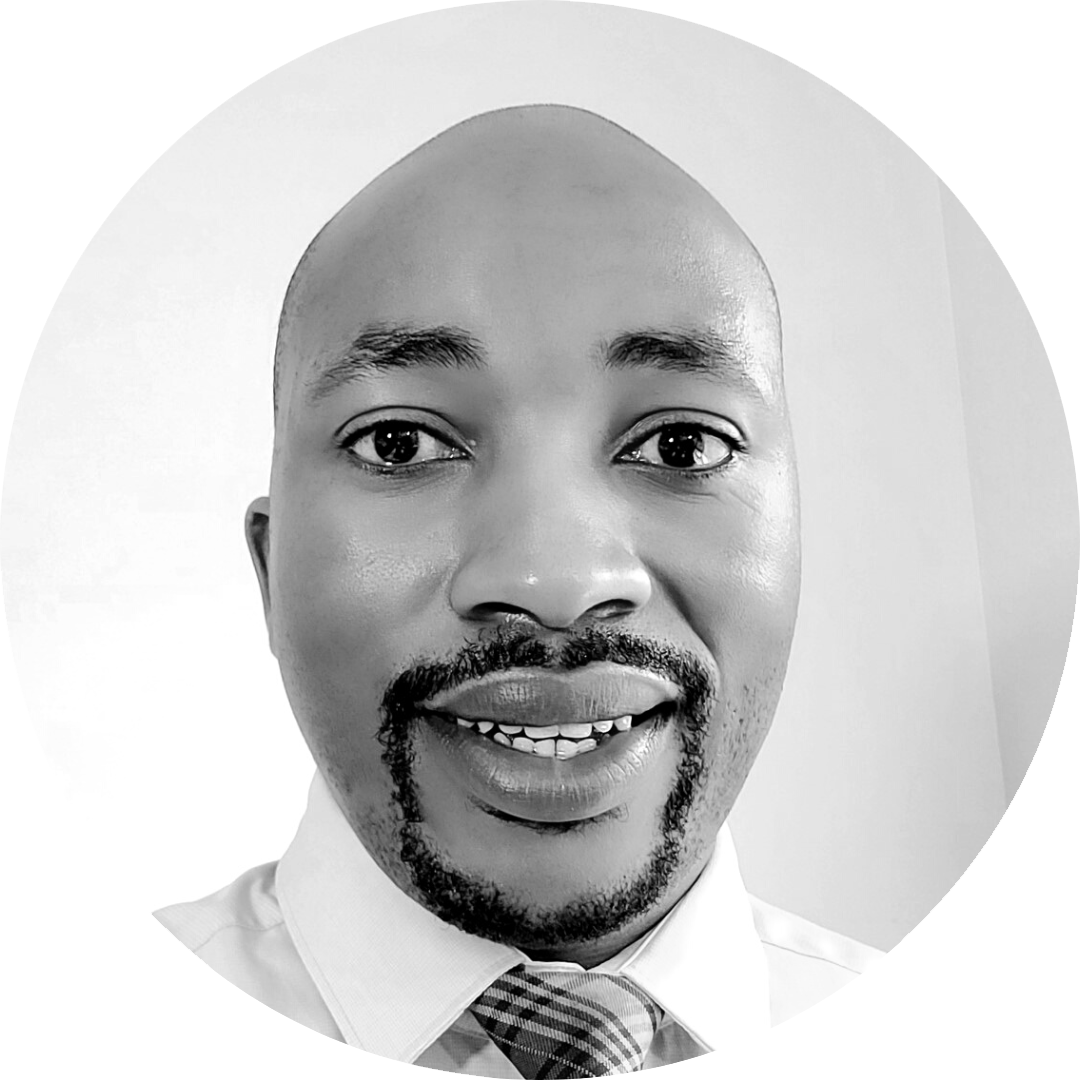 Sabelo Lukhele, PhD
Scientific Associate, Princess Margaret Cancer Centre
University Health Network
→ Spatial Dissection of the Tumor Immune Microenvironment: Applications for Fundamental and Translational Research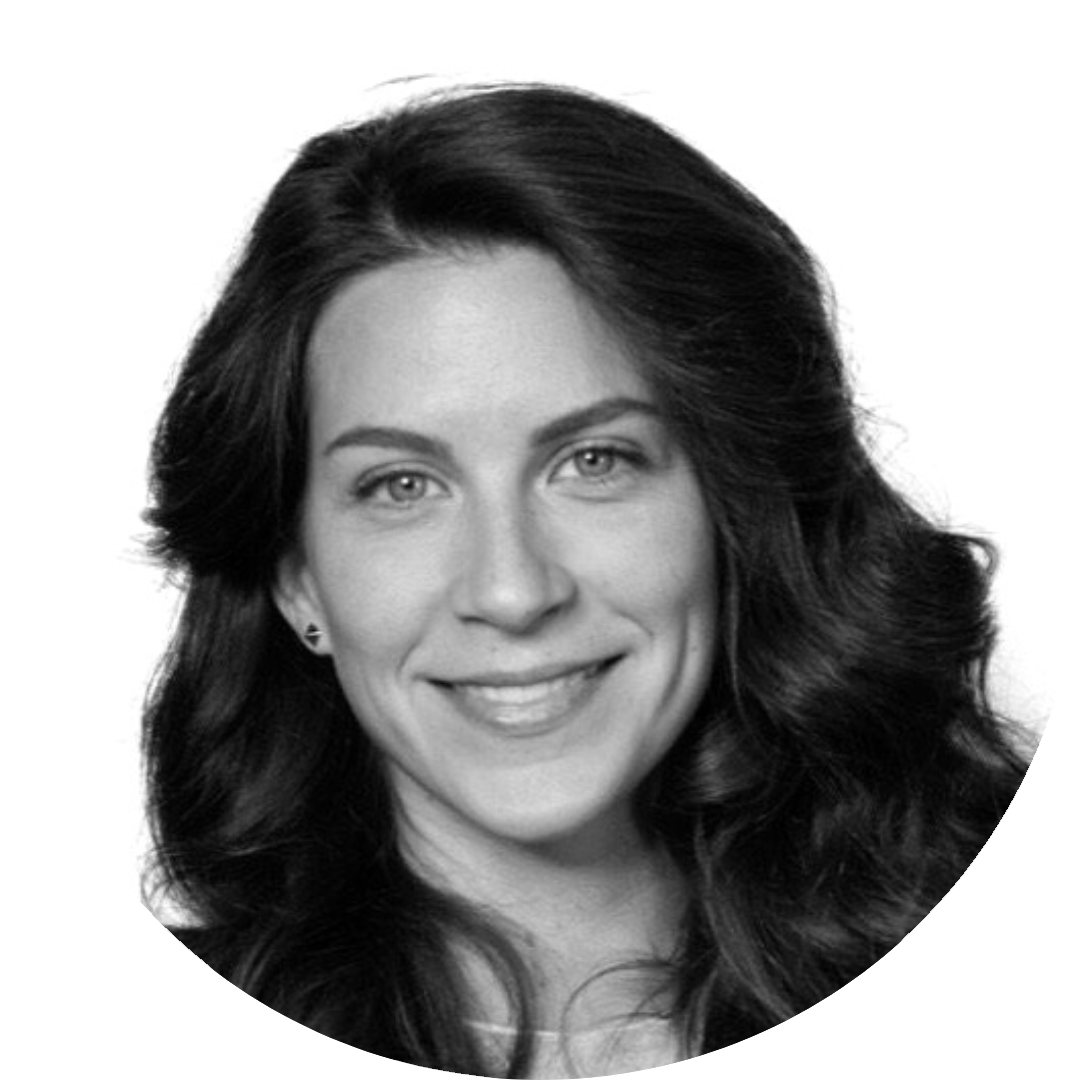 Daniela Quail, PhD
Assistant Professor, Rosalind and Morris Goodman Cancer Institute and the Department of Physiology
McGill University​
→ Addressing Cancer Disparity in Prostate Cancer Through Multiplexing Lens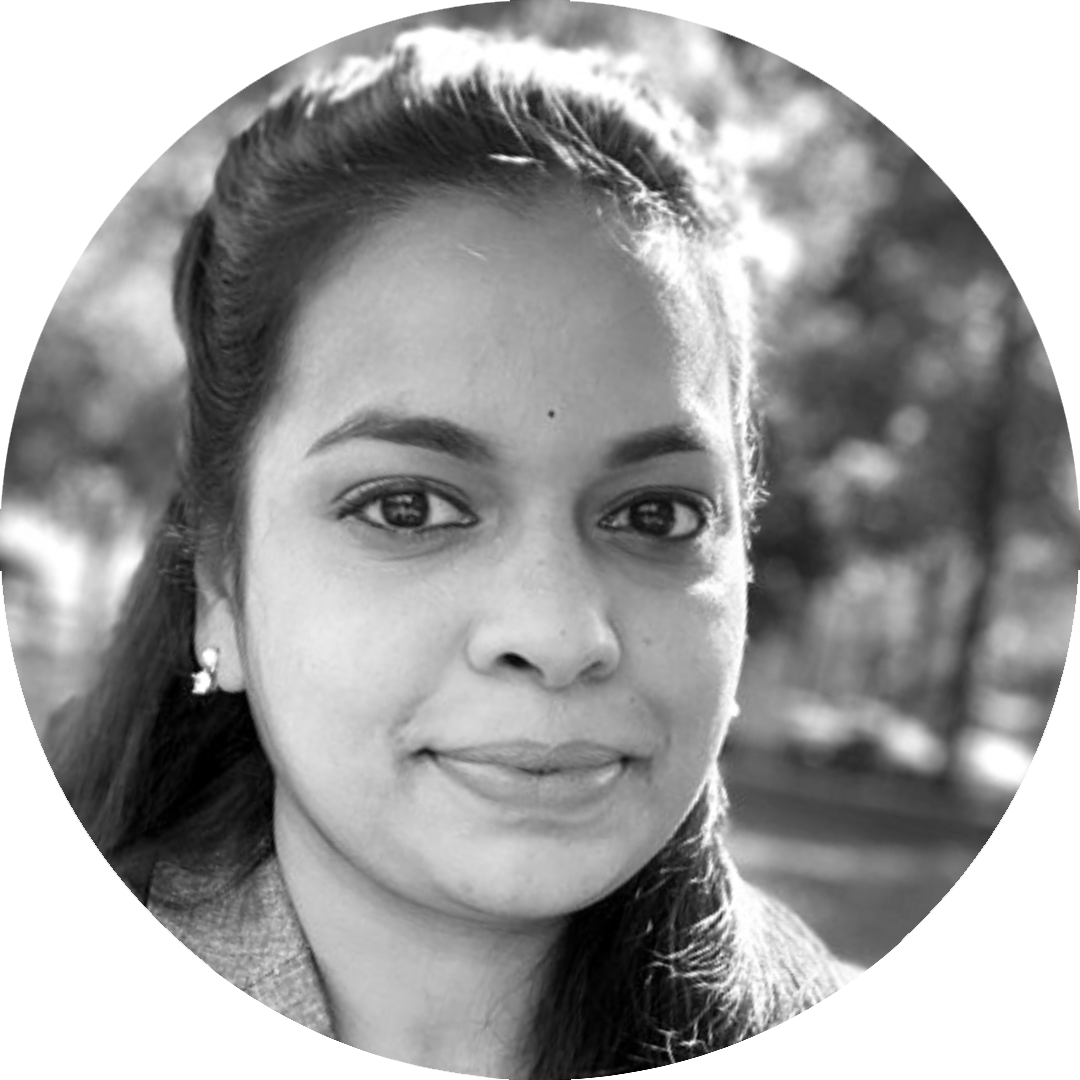 Hiranmayi Ravichandran, MS
Director, Spatial Biology, Weill Cornell Medicine Englander Institute for Precision Medicine
Senior Research Associate, Department of Physiology and Biophysics
Weill Cornell Medicine
→ Unlocking the Power of High-Dimensional Data for Clinical Research and Patient Care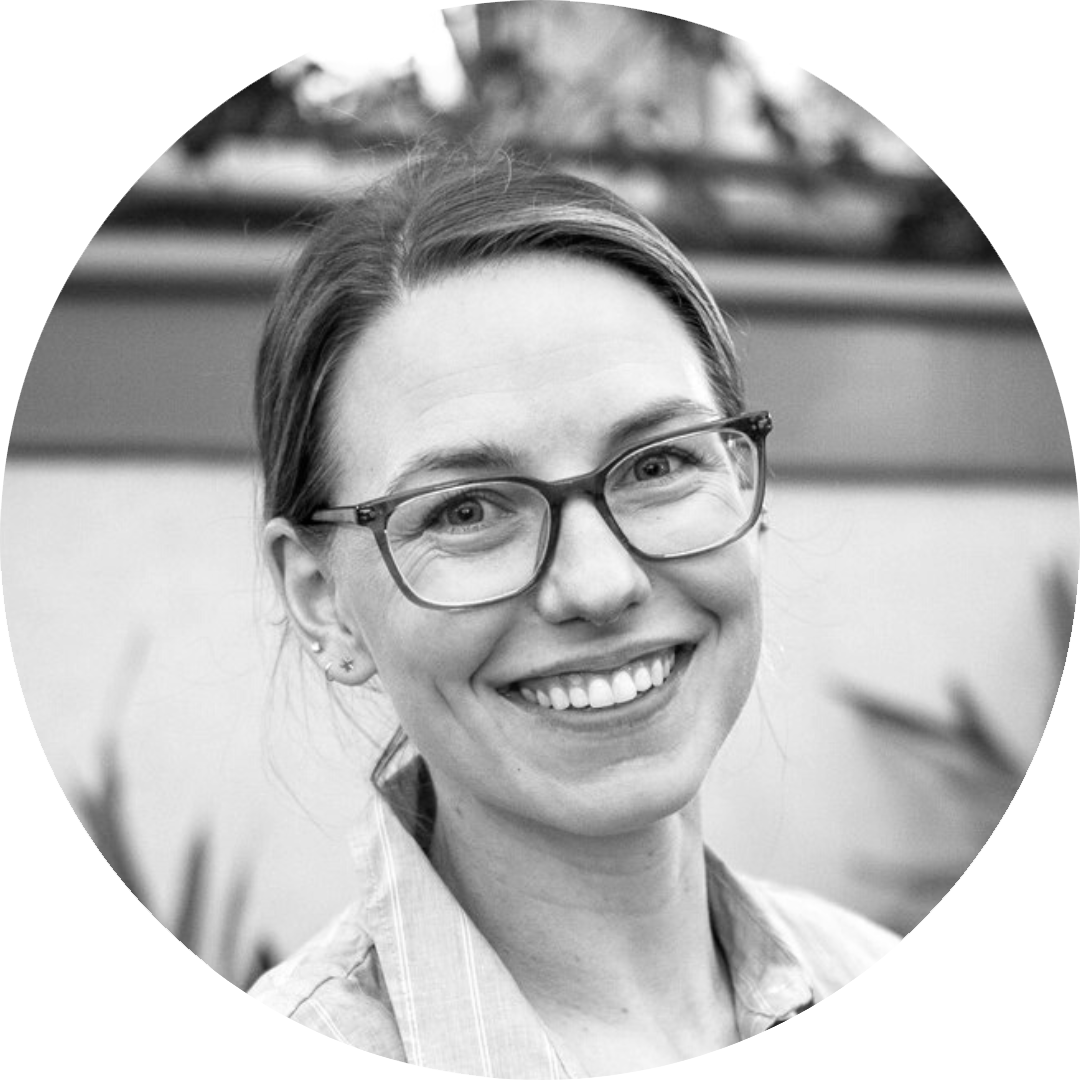 Allie Greenplate, PhD
Director, Strategic Alliance and Operations, Immune Health
Perelman School of Medicine
University of Pennsylvania
→ Mass Cytometry in a Shared Resource Setting:​ What Worked, What Didn't and How We Got Here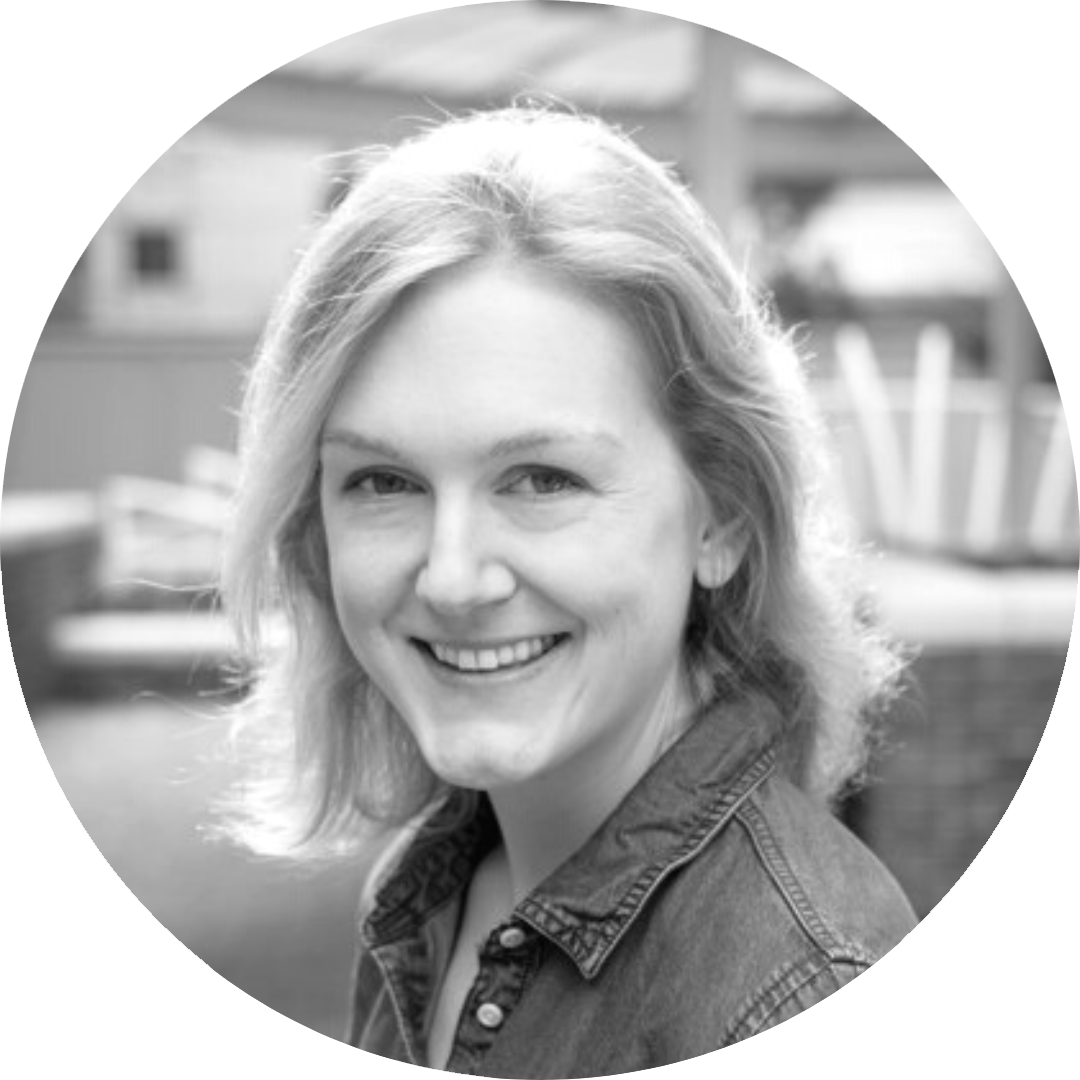 Caroline E. Roe, MLI​
Managing Director, Cancer & Immunology Core
Vanderbilt University
→ Mass Cytometry's Place in a Busy Flow Core​​​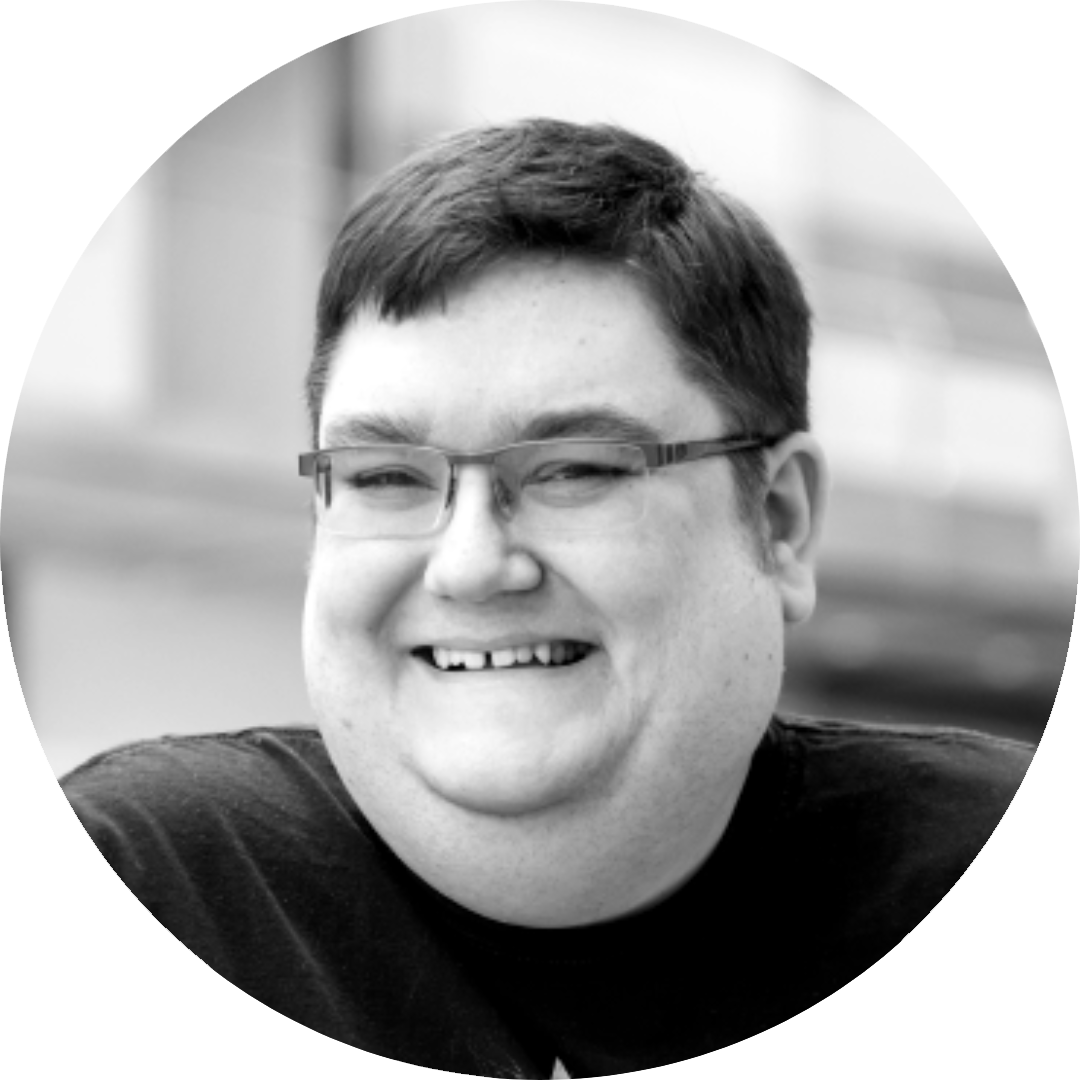 Phil Hobson, PhD
Deputy Head, Flow Cytometry
The Francis Crick Institute
→ Mass Cytometry Pathways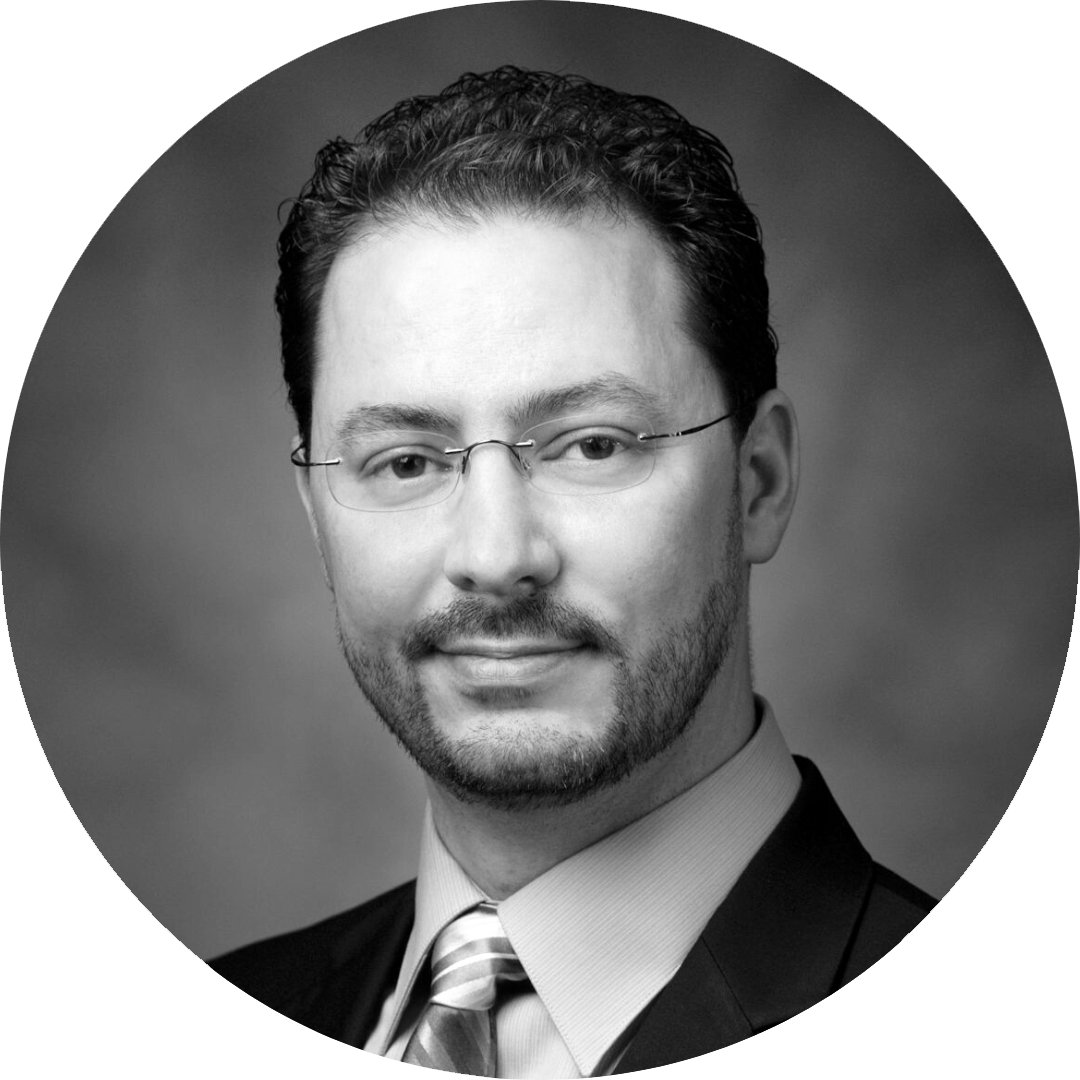 Jared Burks, PhD​
Professor, The University of Texas MD Anderson Cancer Center
Co-Director, Flow Cytometry and Cell Imaging Core Facility
The University of Texas MD Anderson Cancer Center
→ Multiplexed Barcoding for Quantitative Bioanalysis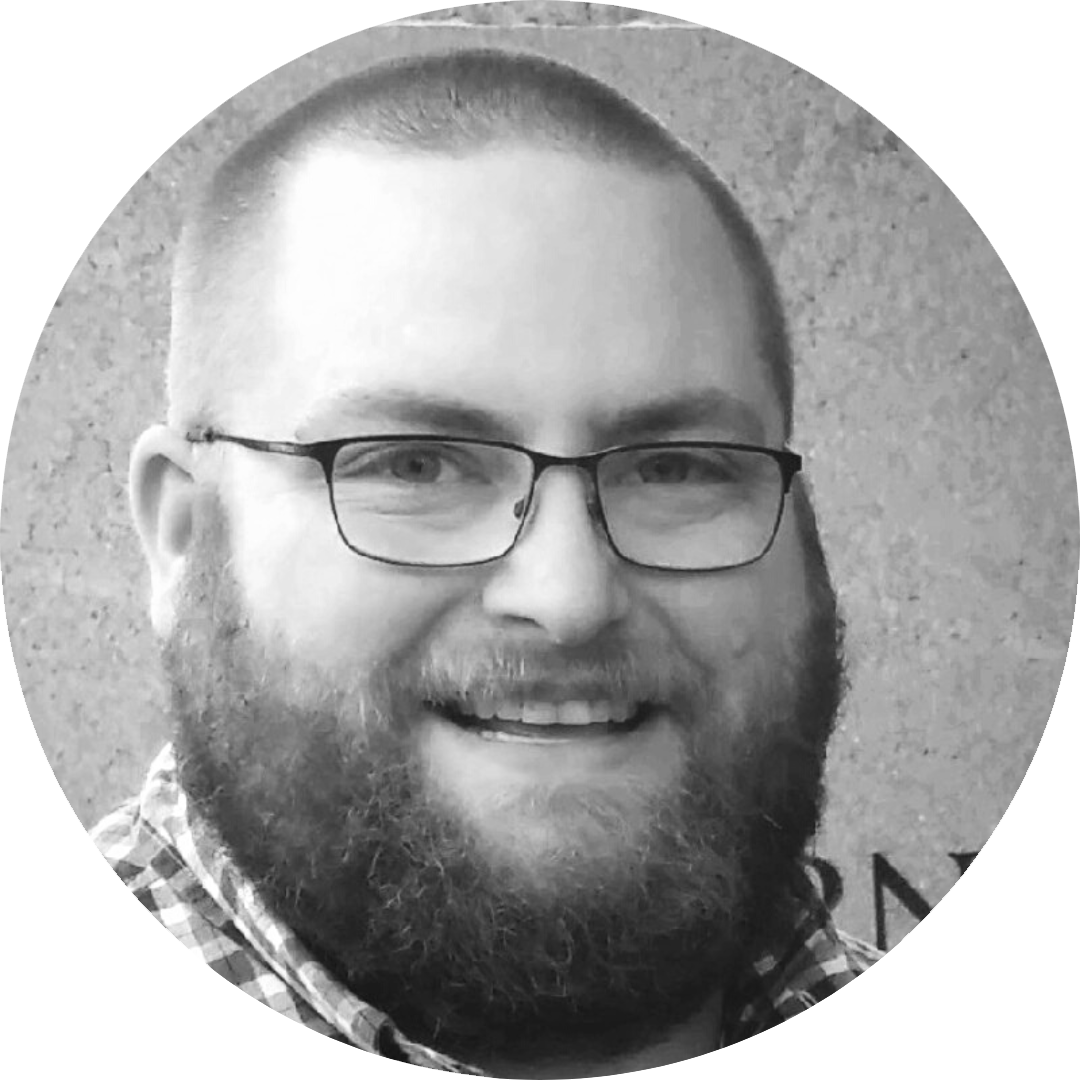 Chad Stevens, MS
Senior Scientist, CyTOF Operator
Pfizer Worldwide Research & Development
→ Implementation and Preclinical Applications of Mass Cytometry in the Pharmaceutical Industry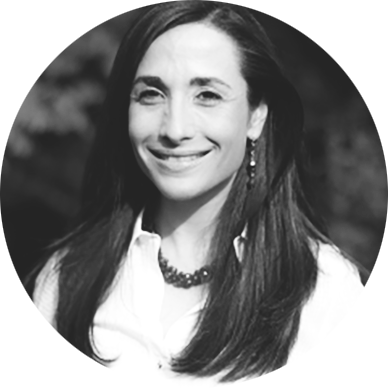 Florence Patel
Investigator, CyTOF Preclinical Capability Lead
GSK
→ Tumors as the Sum of Their Parts: From Rare Cells to Multicellular Networks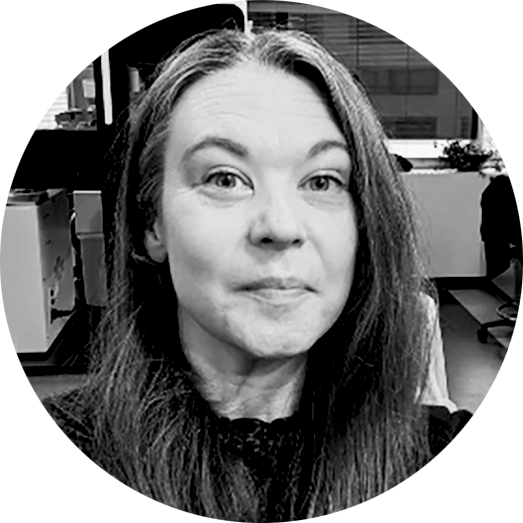 Jennifer Gorman, PhD
Scientific Associate and Lab Manager ​
Lunenfeld-Tanenbaum Research Institute, Sinai Health ​
→ Integrated Cellular and Spatial Analysis of High-Dimensional Imaging Data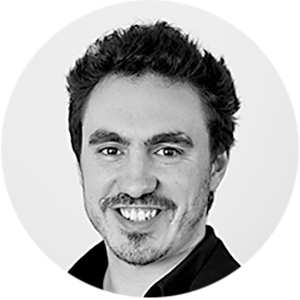 Thomas Ashhurst, PhD
Senior Cytometry Scientist, Sydney Cytometry Core Research Facility​
Honorary Research Fellow, Infection, Immunity, and Inflammation, School of Medical Sciences​
The University of Sydney​
→ Building a Best Analytical Toolbox​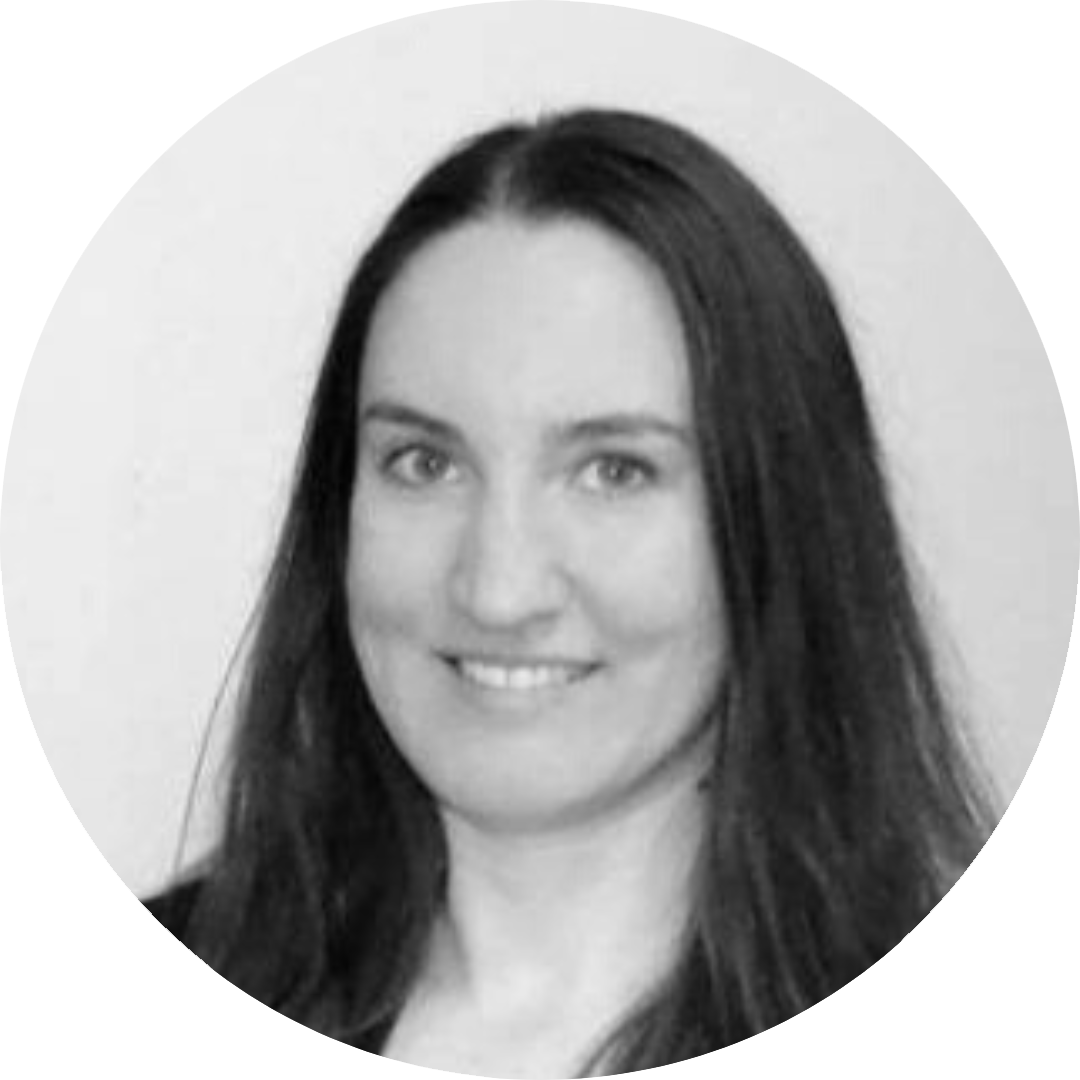 Alice Wiedeman, PhD​
Manager, Human Immunophenotyping Core
Benaroya Research Institute​
→ Simplify Flow Cytometry Workflows: Application Case Studies for Translational and Clinical Research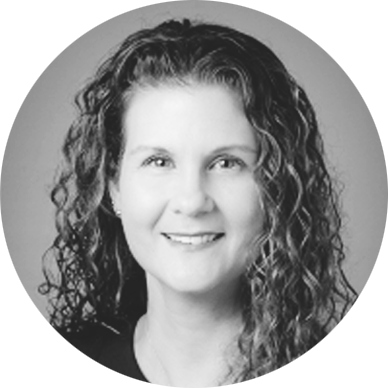 Jennifer Frahm, PhD
Senior Manager, Global Field Applications
Proteomics
Standard BioTools™​
→ Revolutionizing Spatial and Image Biology: Exploring the Potential of Imaging Mass Cytometry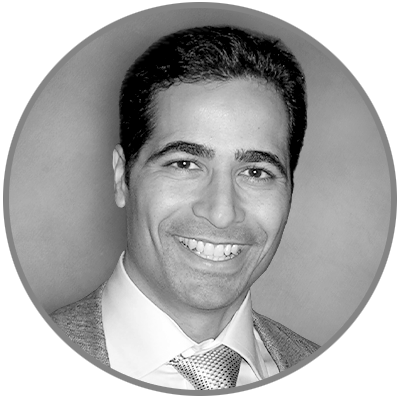 Vinicius Motta, PhD​
Senior Field Application Scientist
Standard BioTools​
→ Considerations in CyTOF Data Analysis Workflows, a Fresh Approach With Tercen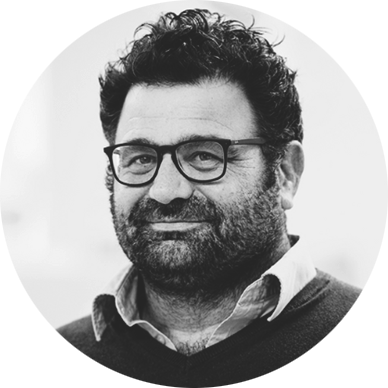 Faris Naji​
CEO and Co-Founder
Tercen
→ Introducing Phenoplex™ – a Complete Workflow for Multiplex Image Analysis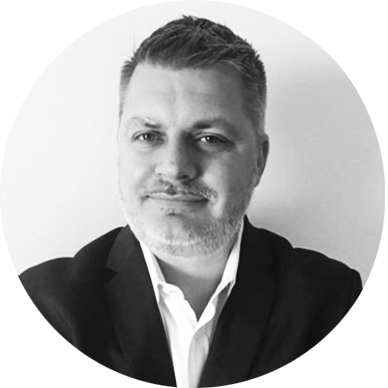 Regan Baird, PhD​
SVP Research Product Strategy
Visiopharm®
More speaker information and event details to come.
Humaniti Hotel ​
340 Rue De La Gauchetière O ​
Montreal, Quebec, H2Z 0C3
Friday, May 19
7:30–8:30 am | Registration and breakfast
8:30 am | Sessions begin
5:00-6:00pm | Happy hour
6:00 pm | Networking and dinner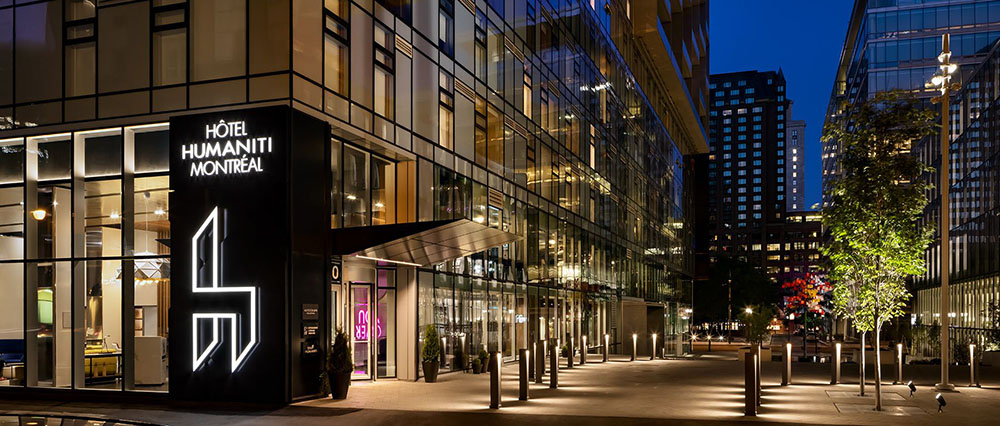 →Two-minute walk to Montreal Convention Centre (Palais des congrès de Montréal)
Please submit the form below to register.
Unless explicitly and expressly stated otherwise, all products are provided for Research Use Only, not for use in diagnostic procedures. Find more information here.