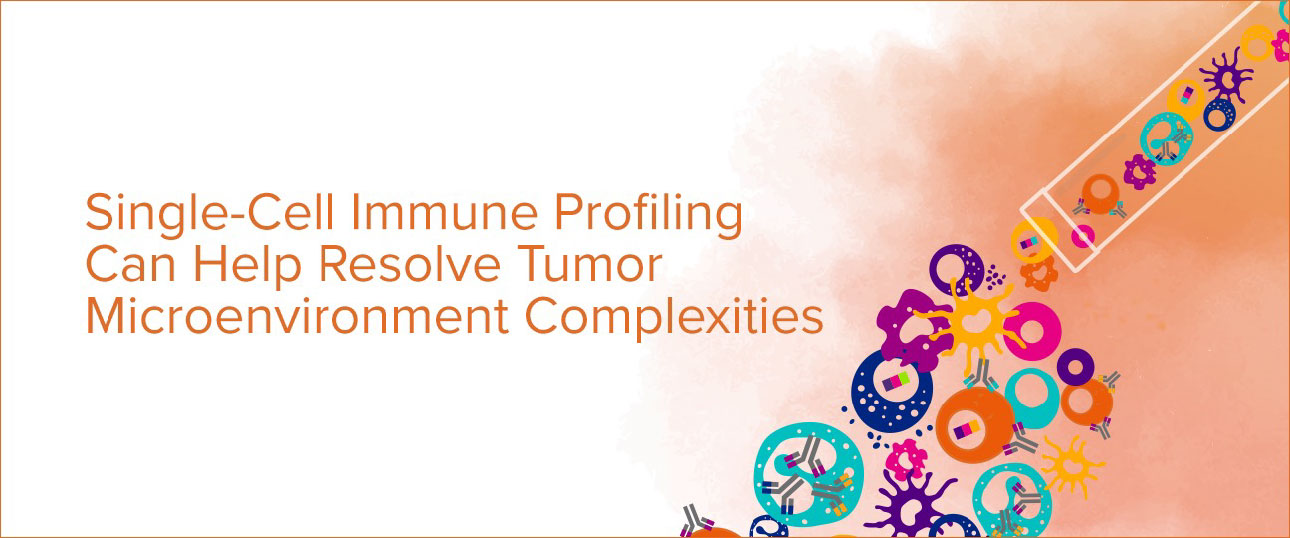 Researchers use CyTOF XT in hunt for cancer immunotherapies
The tumor milieu is a complex mixture of immune cells, blood vessels, connective tissue cells and extracellular matrix molecules, which all exert a tremendous influence on the cancerous cells they surround. Investigators are eager to better understand this ecosystem, with particular attention focused on the function of immune cells within this region.
In this GEN webinar, scientists at GlaxoSmithKline discussed how they are leveraging the high-content single-cell proteomic data from CyTOF® XT™ to aid in developing novel immunotherapies for cancer.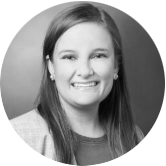 Katie Vowell, PhD
Principal Investigator – Immunology
GlaxoSmithKline
---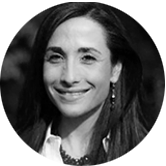 Florence Perrin Patel, PhD
Investigator
GlaxoSmithKline
---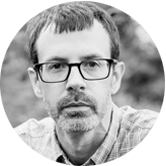 Kevin Brown, PhD
Senior Field Applications Scientist – Proteomics
Fluidigm
Submit the form below to watch the video.
Unless explicitly and expressly stated otherwise, all products are provided for Research Use Only, not for use in diagnostic procedures. Find more information here.