Targeted DNA-Seq
Achieve economy of scale with ease
Reduce hands-on time and drive down reagent consumption with automated microfluidics, resulting in significant savings. And to ensure that your NGS panel always remains up-to-date, maintain flexible customization capabilities unique to Standard BioTools™.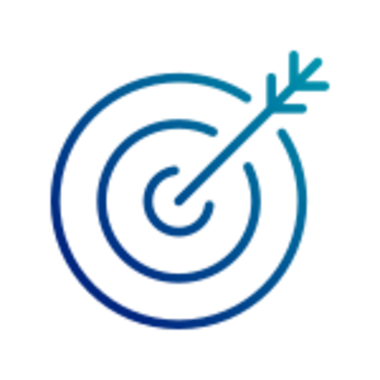 SPOTLIGHT
DATA SHEET | Juno Targeted DNA Sequencing Library Preparation System
Customized assay panels in convenient kits provide investigators and genomics service providers with an easily scalable and automated solution. Targeted DNA Sequencing Library Preparation is compatible with Illumina® MiniSeq™, MiSeq™, NextSeq™ and HiSeq® NGS systems.
FEATURE | Advanta CFTR NGS Library Prep Assay saves time and money through an efficient and scalable targeted NGS workflow
The Advanta™ CFTR NGS Library Prep Assay automates targeted enrichment of cystic fibrosis transmembrane conductance regulator (CFTR) variants from each of the gene's 27 exons and select intronic regions using proven microfluidics technology. The workflow significantly lowers hands-on time while conserving precious reagents by reducing reactions to the nanoliter scale. With the capacity to produce from 48 to over 1,500 NGS libraries per week, scalability is simplified to meet laboratory needs as they change over time. Protocols are available that support Juno™ and Access Array™ systems.
Advanta Evidence-Based CFTR Variant Coverage Flyer DOWNLOAD
Methods
Juno Targeted DNA Sequencing Library Preparation
Scale with the industry's most flexible per-sample throughput and enrichment capabilities using the Juno targeted DNA Sequencing Library Preparation System. Two sample throughput options are available, LP 48.48 and Juno LP 192.24 IFC (integrated fluidic circuit).
The LP 192.24 IFC automates amplicon-based libraries for 192 unique DNA samples per run and up to 2,400 amplicon targets per sample. The LP 48.48 IFC accommodates up to 48 DNA samples per run and up to 4,800 amplicon targets per sample. Targeted DNA Sequencing Library Preparation is fully compatible with all Illumina® sequencing systems. Up to 1,536 sample libraries may be multiplexed per sequencing run.
Access Array Library Preparation
Access Array™ delivers specimen flexibility supporting sample types of DNA extracted from germline and FFPE somatic samples. Access Array automates targeted DNA library preparation for 48 unique DNA samples per run and up to 4,800 amplicon targets per sample using Targeted DNA Seq Library reagents, or up to 480 amplicon targets per sample using Access Array chemistry.
The system is compatible with multiple sequencing platforms including Illumina® sequencing systems and, for use with Access Array chemistry, Ion Torrent™.
Dr. Dexi Chen, PhD, MD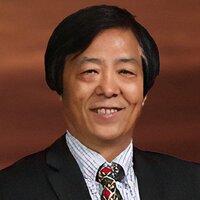 Achieving multi-omic insights with microfluidics and CyTOF technology
Scott Magness, PhD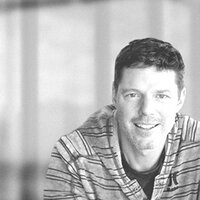 Investigating transcriptomic changes at the microscale level
Jo Vandesompele, PhD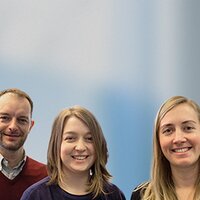 Jo Vandesompele at Ghent University discusses a deep dive into single-cell sequencing
Christophe Lancrin, PhD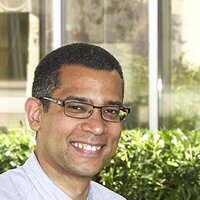 Christophe Lancrin on revealing new transcription factors using C1 and Biomark
Ansuman Satpathy, MD, PhD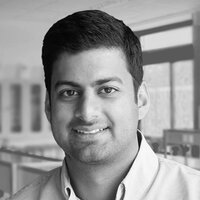 Stanford's Ansu Satpathy designed single-cell T-ATAC-seq, now available at Script Hub
Shyam Prabhakar, PhD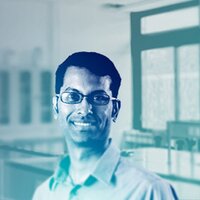 Shyam Prabhakar explores signatures of patient survival and EMT in colorectal tumors
Simone Mayer, PhD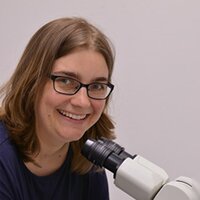 Simone Mayer, PhD, explains how using multimodal analysis helped reveal new insights
Kelly Nudelman, PhD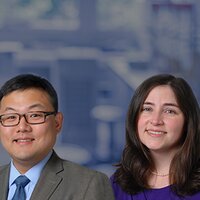 Kelly Nudelman and Tae-Hwi Schwantes-An discuss sample identification
Shyam Prabhakar, PhD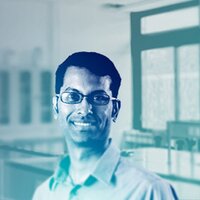 Analysis of Single-Cell Transcriptomes in Colorectal Cancer by Shyam Prabhakar
Leisha McGrath, PhD student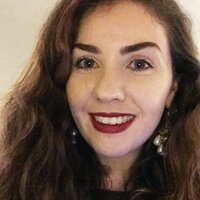 A microfluidics-based gene expression assay to monitor fish health
Jonathan M. Irish, PhD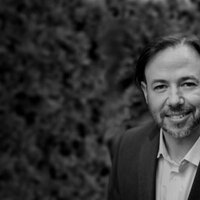 Combinatorial, single-cell approaches to explore the complexity of biologic systems
Dr. Luc Teyton, MD, PhD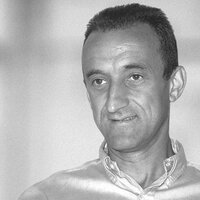 How one lab explores the immune system one T cell at a time
Scientist Michael Stubbington, PhD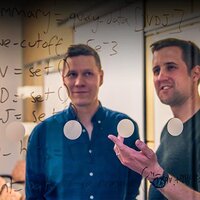 A new single-cell sequencing tool brings fresh insight to functional T cell studies
Customer stories
Learn more about how our customers are leveraging Standard BioTools technology
VIEW ALL
Unless explicitly and expressly stated otherwise, all products are provided for Research Use Only, not for use in diagnostic procedures. Find more information here.