Targeted Sequencing
Affordable scalability for next-generation sequencing
Standard BioTools™ systems provide rapid and cost-effective NGS library preparation for targeted sequencing, agnostic to sample type and scale of a genetic study. Take advantage of the capability to easily design custom NGS panels and to control costs by reducing reaction volumes and hands-on time per sample.
Targeted Sequencing with Microfluidics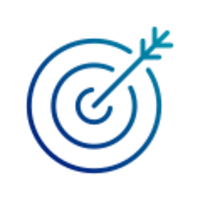 Reduce hands-on time and drive down reagent consumption with automated microfluidics, resulting in significant savings. And to ensure that your NGS panel always remains up-to-date, maintain flexible c...
Unless explicitly and expressly stated otherwise, all products are provided for Research Use Only, not for use in diagnostic procedures. Find more information here.