COVID-19 Related Resources

COVID-19 Related Publications, Webinars, Seminars and Other Resources
Standard BioTools™ continues to team up with researchers around the world who are working to mount an aggressive and sustainable response to the COVID-19 pandemic. Below are publications, recorded webinars and seminars and other resources relevant to COVID-19 research.
Trending Now | January 2022
This month's edition features the latest in COVID-19 research. Since mass cytometry was quickly adopted to study the impact of SARS-CoV-2 infection soon after the virus appeared in 2020, investigators have successfully employed these technologies in a broad array of infectious disease applications.
Download a complete summary of more than 50 publications using CyTOF technology to research COVID-19.
See Bibliography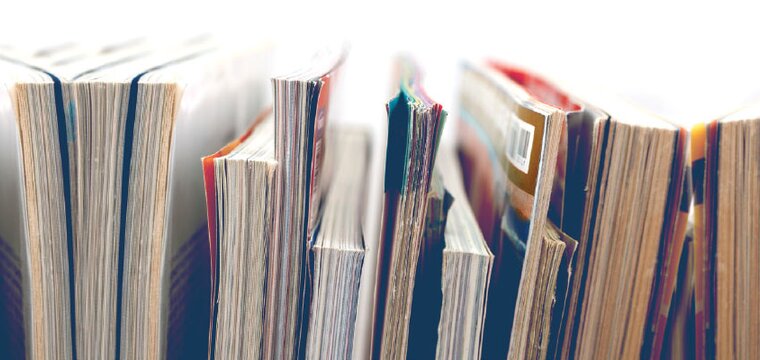 WEBINARS
Webinar: A Multi-Omic Approach to Detection and Characterization of Viral Pathogens and Their Impact on the Immune System
---
Presenter:

Andrew Quong, PhD
Chief Science Officer
Standard BioTools

Bill Hunt, MS
Director, Microfluidics Product Management
Standard BioTools
Webinar: Detection of Human and Viral Full-Length RNA Using a Nanoscale Microfluidic Platform
---
Presenter:

Steve Kain, PhD
MBA Director, Genomics Product Management
Standard BioTools
Unless explicitly and expressly stated otherwise, all products are provided for Research Use Only, not for use in diagnostic procedures. Find more information here.