We are Back!

Connect. Engage. Learn.
Join us one day ahead of CYTO® 2023 for a unique opportunity to learn from your fellow experts and researchers in the CyTOF® flow and Imaging Mass Cytometry™ (IMC™) communities.
Space is limited, so please RSVP to secure your spot.
Don't miss the unexpected, check out what's happening at CYTO

®

2023
Standard BioTools™ is thrilled to be a platinum sponsor at the International Society for the Advancement of Cytometry's annual congress. The 2023 meeting will examine the many facets of cytometry science and engineering, exploring how cytometry has flourished in the past decade and showcasing exciting discoveries it will bring in the future.
Visit Booth 501 to learn how high-parameter CyTOF® technology and Imaging Mass Cytometry™ are used to open new doors to discovery and advance human health.
May 20–24
Booth 501
Palais des congrès de Montréal,
Montreal, Quebec, Canada
Commercial Tutorials
We are excited to invite you to our two commercial tutorials. Come hear about how Standard BioTools technology can empower your research and help solve unanswered questions in health and disease.
See More in Spatial Context: Simultaneous Multiplexed Co-Detection of RNA and Protein for Multi-Omic Tissue Imaging With RNAscope and Imaging Mass Cytometry
→ Monday, May 22 | 12:15–1:15 pm | 511E
Hupple and Mercado will discuss how using IMC with the RNAscope™ HiPlex assay opens up new possibilities for studying previously inaccessible targets and activation states of cells.
---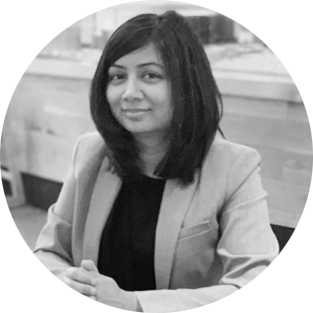 Smriti Kala
Application Scientist II, Imaging,
Standard BioTools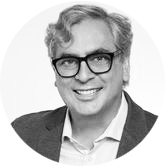 Gabriel Mercado, PhD
Senior Field Application Scientist,
Spatial Biology, ACD, a Bio-Techne brand
The First 100 Tumors: Lessons Learned From a Large Immuno-Oncology CyTOF Study
→ Tuesday, May 23 | 12:15–1:15 pm | 511F
Vowell will talk about GSK's first large CyTOF study of dissociated tumor samples and share how the new CyTOF XT instruments provide a vastly improved experience for studies of this type and size.
---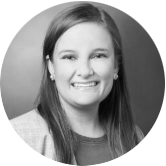 Katherine Vowell, PhD
Principal Investigator, GSK
---
The study of biological systems at the single-cell level reveals complexity and underlying heterogeneity that impact cell differentiation, disease progression and immune response. Powered by IMC™ – the only technology equipped to handle high-plex imaging for all tissue types without autofluorescence interference – the Hyperion XTi™ Imaging System provides 5x the speed and an unmatched limit of detection to accurately quantify and visualize the tissue microenvironment.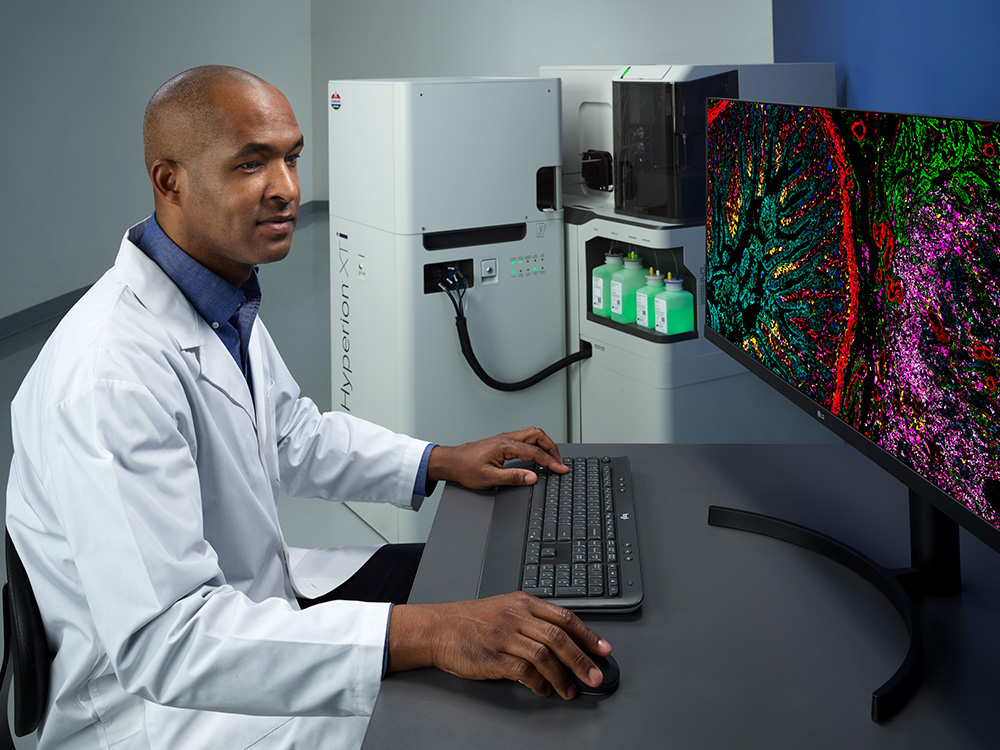 ---
Drive groundbreaking insights at the single-cell level with CyTOF XT™. CyTOF technology is the world's most advanced cytometric platform. It has opened new doors to discovery and clinical research by empowering investigators to interrogate more than 50 markers simultaneously on millions of individual cells, unveiling new cell types, functions and biomarkers in immunology, cancer, infectious disease and more.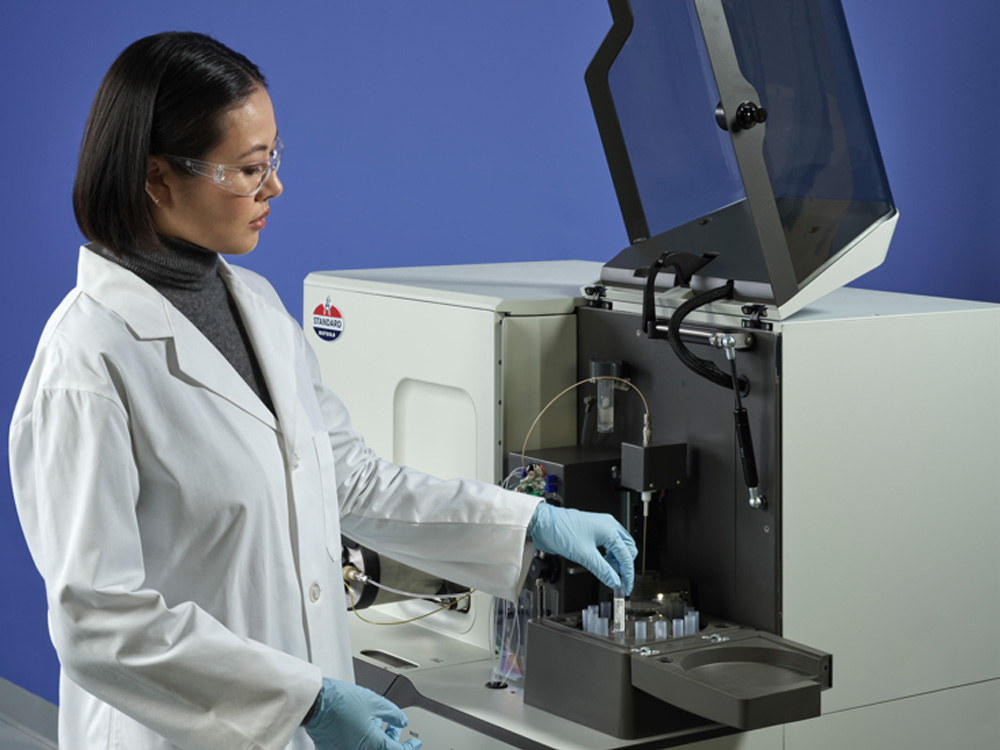 Unless explicitly and expressly stated otherwise, all products are provided for Research Use Only, not for use in diagnostic procedures. Find more information here.