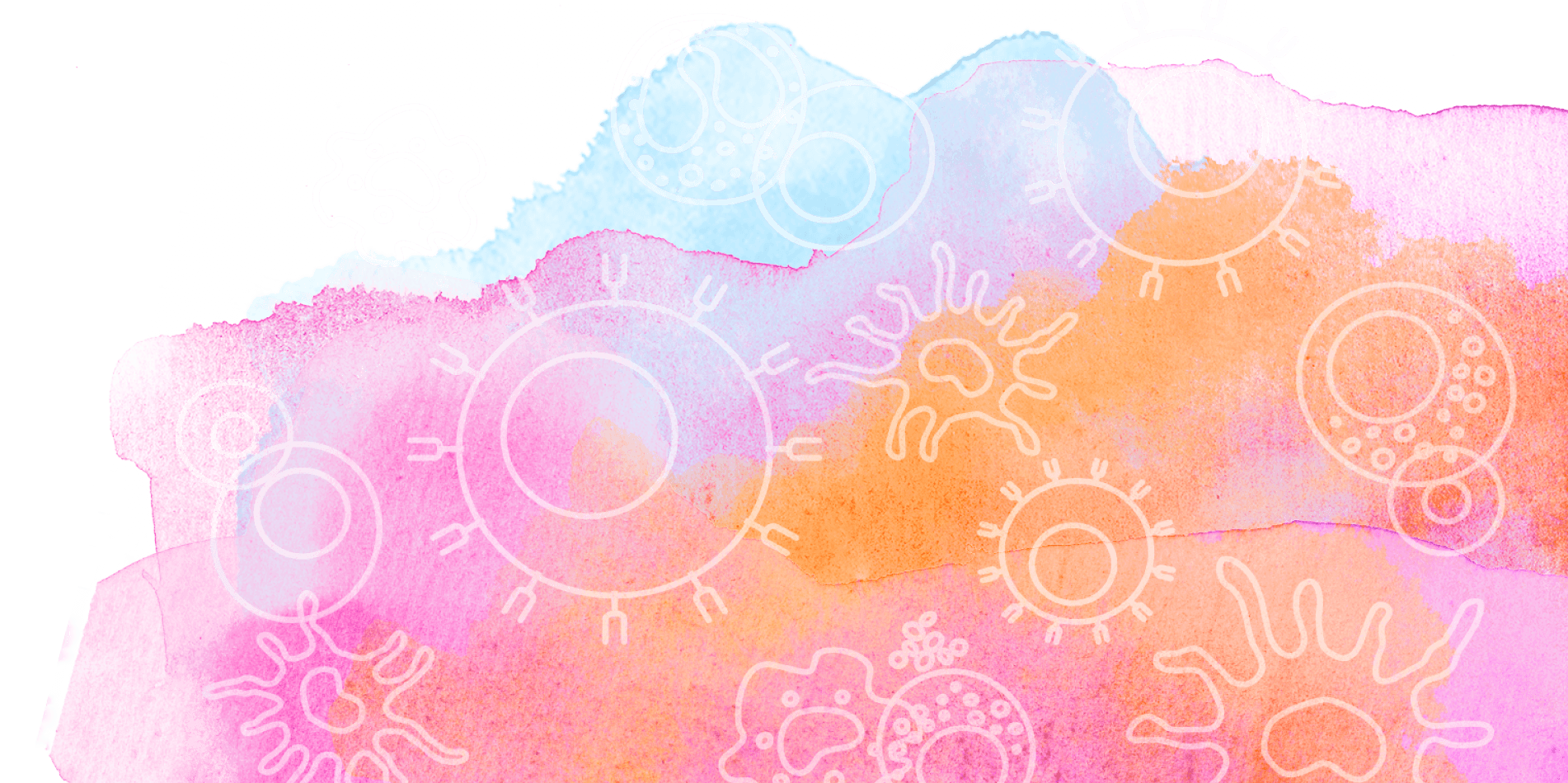 Connect with us to discover even more.
We are excited to introduce ourselves and learn about your goals and the work you do. Select your interests from the list below to sign up to receive email communications from our team about the latest Fluidigm news, events and promotions.
Please complete the form below to begin receiving emails.
Unless explicitly and expressly stated otherwise, all products are provided for Research Use Only, not for use in diagnostic procedures. Find more information here.