Uncovering New Insights Within the Tissue Microenvironment
Assistant Professor of Medicine
Keck School of Medicine
University of Southern California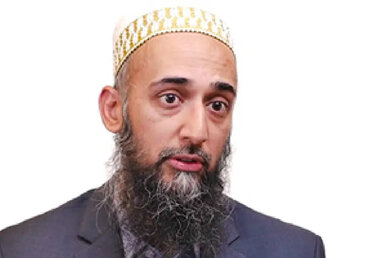 Imaging Mass Cytometry used to investigate tumor and blood microenvironments and tertiary lymphoid structure.
Hear Dr. Akil Merchant, MD, describe how research teams from the University of Southern California use Imaging Mass Cytometry™ to assess circulating tumor cells in the blood and analyze immune cells within the tumor microenvironment.
In this recorded live seminar, Merchant discusses:
how Imaging Mass Cytometry was integrated with the HD-SCA assay to study the role of CTCs in prostate and breast cancer
the simultaneous analysis of multiple markers to identify TREG cells within the tumor microenvironment
the characterization of immune infiltrate in Hodgkin's lymphoma
Researchers in Merchant's lab are investigating how tumor cells interact with their microenvironment and how this interaction contributes to the development and maintenance of cancer. They are studying how immune cells are trafficked into the tumor space and how immune cells can be harnessed to treat cancer. They are also interested in signaling pathways in cancer cells that confer resistance to chemotherapy. Merchant is a practicing hematologist and oncologist at USC Norris Comprehensive Cancer Center. He also participates in several clinical trials for patients with various cancers.
Unless explicitly and expressly stated otherwise, all products are provided for Research Use Only, not for use in diagnostic procedures. Find more information here.