Current research and findings using genomic analysis
The end result of any genomic investigation is discovering the role that genetics plays in health, disease and potential treatment.
While there are a variety of technologies and tools used in genome analysis, progress and improvement in high-throughput methods are inconsistent, depending on the application and the accuracy of data needed. Comprehensive and versatile genomic analysis with microfluidics technology empowers the generation of timely and actionable answers that can transform all genomics studies.
Proven to enable high-complexity analysis with unprecedented proficiency, microfluidics-based solutions streamline workflows for applications demanding sensitivity and broad range, including genotyping, gene expression, sample identification, copy number variation and NGS library preparation.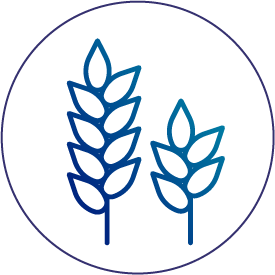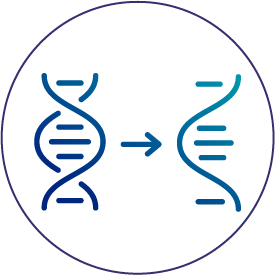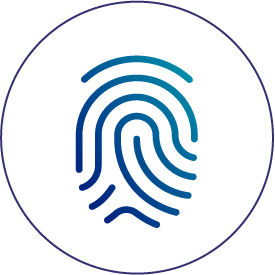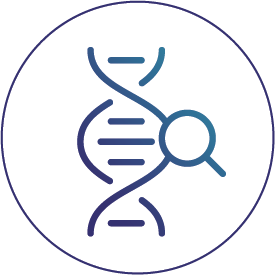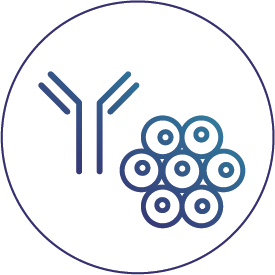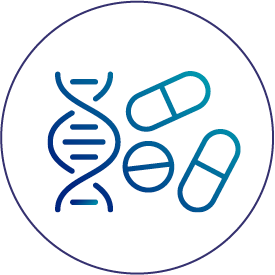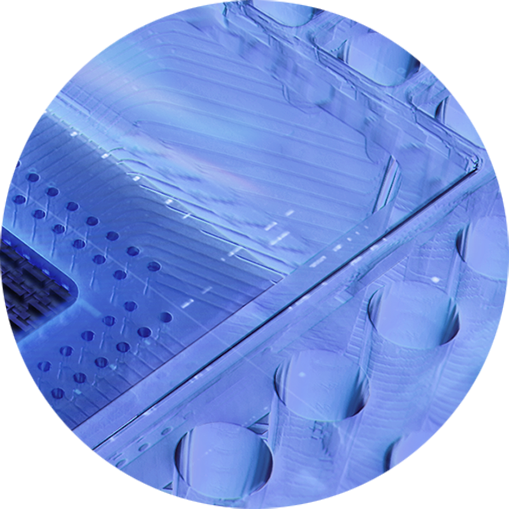 MICROFLUIDICS. MEGA INSIGHTS.
Get big answers with microsized technology.
Simplifying workflows through nanoscale automation maximizes efficiency and provides the flexibility to scale projects with increased data output. This allows you to adjust your experimental plan to match your needs and interests with microfluidics-based PCR and NGS library preparation.
The following collection of the latest publications demonstrates how the life sciences community is accelerating and advancing genomics knowledge using microfluidics technology.
Submit the form below to download the compendium and see examples of how researchers have succeeded using microfluidics technology, saving cost and reducing sample volumes.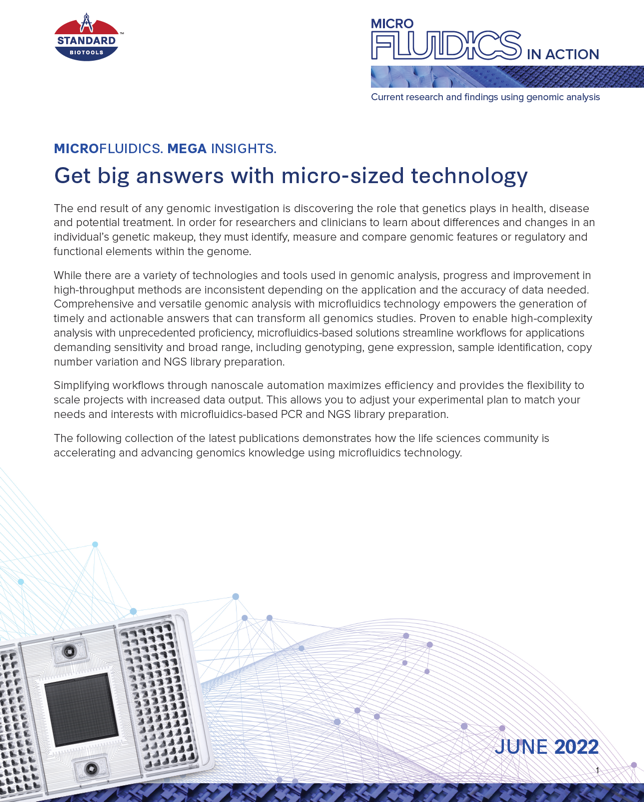 Unless explicitly and expressly stated otherwise, all products are provided for Research Use Only, not for use in diagnostic procedures. Find more information here.