Getting Started with the Hyperion Imaging System
January 18, 2022
|
Virtual
Wendell Smith, PhD,
Senior Field Applications Specialist, Fluidigm
Time: 10:00 AM-11:00 AM PT | 1:00 PM-2:00 PM ET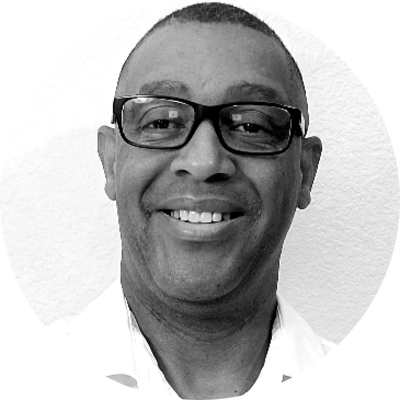 Abstract: Spatial biology, or how cells organize and interact within the tissue microenvironment, is key to furthering our understanding of cancer, immunotherapy, neurodegenerative disease and so much more. In this Master Class, Smith will show how you can use Imaging Mass Cytometry™ (IMC™) to discover novel insights and push your own research questions forward. We will discuss how easy it is to plan, start and execute high-plex imaging experiments on your tissue samples of interest. During the presentation, jump in anytime to ask your questions about experiment design and how IMC can accelerate your research.
Master Class objectives:
Learn the principles, workflows and advantages of the Hyperion™ Imaging System.
Learn how to design a panel and experiment for IMC.
Understand the basics of image acquisition.
Discover data analysis options.
If you cannot attend the live broadcast, register for the webinar to get access to an on-demand recording available after the event.
Unless explicitly and expressly stated otherwise, all products are provided for Research Use Only, not for use in diagnostic procedures. Find more information here.