From Germany to California!
This spring, we had the opportunity to showcase our immune profiling tools at several conferences—here are some regional events we participated in.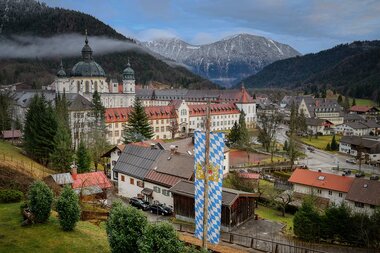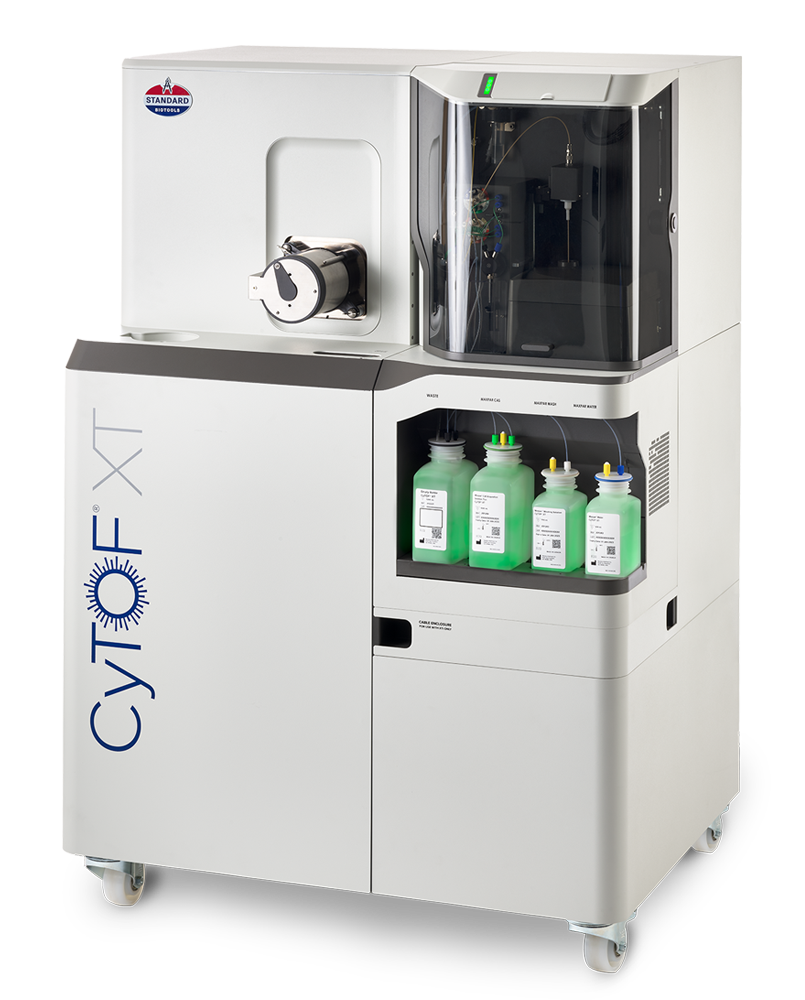 The SouthEast Flow Cytometry Interest Group's 2022 event was held from March 10–11 in Raleigh-Durham, NC. SEFCIG was formed to promote education, support and instrumentation and idea sharing in the flow cytometry community. Field Application Specialist Azucena Gomez-Cabrero gave a presentation on how CyTOF® technology provides the most capable system for high-parameter cytometry due to its affordability, easy workflow and customizable panels.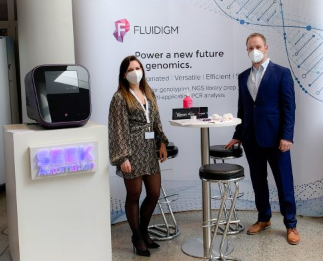 The German Society of Human Genetics' annual meeting took place March 16–18 in Würzburg, Bavaria. The GfH's main objective is furthering research and education in all areas of human genetics, and it organizes meetings, conferences and workshops to share and discuss scientific progress. Matthias Koenn, Sales Manager, held a workshop on new benchmarks in quantitative PCR and next-generation sequencing assays, with a focus on the versatility and scalability of the Biomark™ X and Juno™ systems.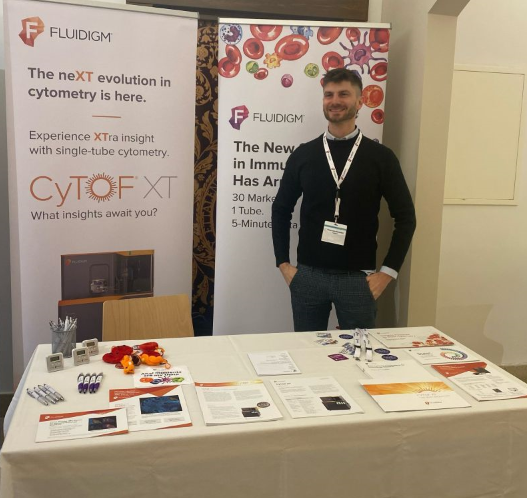 The German Society for Immunology hosted the Spring School on Immunology in Ettal, Bavaria, from March 6–11. The Spring School offers advanced training in specialized immunological topics and is suitable for young researchers and physicians with solid immunological knowledge alike.
Check out other blog posts
Expand Your Biobanking Knowledge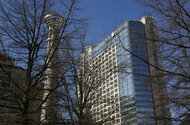 Luke Stewart, Director, Field Applications, and two special guests will be leading a workshop on biobank workstream processes at ISBER's 2022 Annual Meeting.
Come Visit Us at ABRF

Will we see you in sunny Palm Springs? This year, the Association of Biomolecular Resources Facilities annual meeting will focus on the theme Celebrating Science, Community, Synergy, and Resiliency.
Learn More
To automate or not to automate?

Considerations for when to automate, from common drivers to what you really should be thinking about.
---
Unless explicitly and expressly stated otherwise, all products are provided for Research Use Only, not for use in diagnostic procedures. Find more information here.