Heading to AACR in April?
Join us at AACR 2022. Visit us at Booth 718.
April 8–13
Ernest N. Morial Convention Center
New Orleans, LA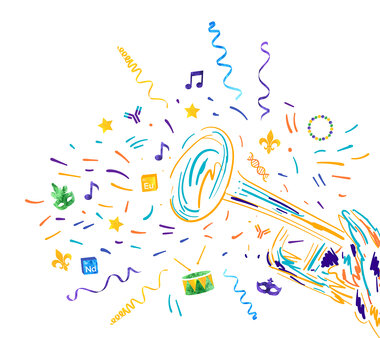 AACR 2022 is upon us, and it is one conference you don't want to miss. The theme for this year is Decoding Cancer Complexity | Integrating Science | Transforming Patient Outcomes – a noble goal for the cancer community.
Fluidigm technologies are well-suited for oncology research – focusing on gaining a better understanding of how the immune system responds toward cancer and potential immunotherapy treatments and to advancing biomarker discovery and development.
Plus, we've got an exciting announcement!
Stop by our booth Monday morning, April 11, to hear about the newest addition to the Imaging Mass Cytometry™ portfolio, ask questions, enjoy a snack and join in the celebration.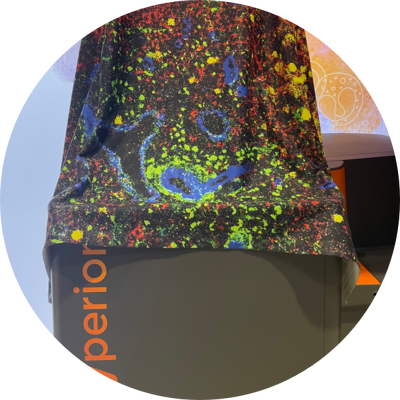 ---
Date: Monday, April 11
Time: 9:45 am
Location: Booth 718
---
When you have a free moment, visit us throughout the meeting to learn more about our powerful platforms and solutions that can help you advance your research. See how:
the CyTOF® XT™, Hyperion™ Imaging System and Biomark™ X can help transform your immuno-oncology and cancer research programs
our rapidly expanding antibody portfolio can give you more flexibility
the Maxpar® Direct™ Immune Profiling System is becoming the new standard in immune profiling
We are eager to see you in person. Come by and have a chat with us in Booth 718!
---
Check out other blog posts
---
Unless explicitly and expressly stated otherwise, all products are provided for Research Use Only, not for use in diagnostic procedures. Find more information here.