A researcher's guide to ...
Take a minute to learn from our experts, simplify your workflow and get ahead with these snippets of information written just for you, providing advice, best practices and tips for better research.
Four experts share their image analysis tools and key insights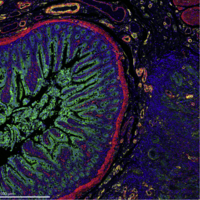 Handling high-plex imaging data can pose a challenge, but these groundbreaking user-developed tools can give you the edge you need to answer translational and clinical research questions.
Data in days! Install, train, run, results.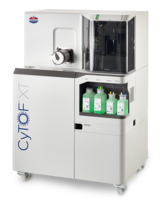 Can you imagine going from training to results in just a week? The IMSS-CIBIOR (Mexican Institute of Social Security and Eastern Biomedical Research Center) team accomplished this with the help of CyT...
World Wildlife Day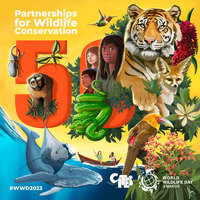 A rapidly changing landscape for flora and fauna means scientists worldwide are moving to adopt advanced genomics tools.
A groundbreaking new partnership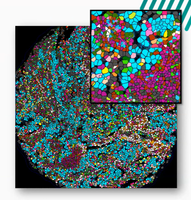 Transforming high-plex images into biological insights doesn't have to be difficult. A new collaboration provides a powerful and efficient pipeline from instrument to data analysis.
Five reasons to go beyond the limits of fluorescence with CyTOF technology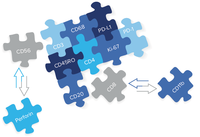 Here's how you can avoid pitfalls and open new doors to discovery.
Evolving features, new applications using CyTOF technology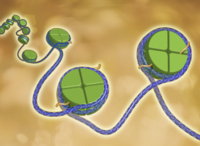 EpiTOF is a powerful platform that allows highly multiplexed analysis of chromatin modifications in single cells and facilitates the identification of global changes of chromatin marks between biologi...
Unless explicitly and expressly stated otherwise, all products are provided for Research Use Only, not for use in diagnostic procedures. Find more information here.