E-Seminar Series by the Fluidigm Team of Scientists
Latest Updates on Microfluidics and Related Research
In sessions lasting less than 20 minutes you will learn about microfluidics technology and its multiple applications and get a first look at key updates. You will learn from Fluidigm experts and hear how microfluidics technology is being applied around the world to spark breakthroughs in multiple applications.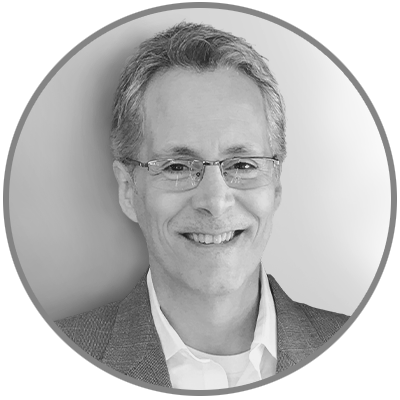 Achieve More Through Microfluidics
Presenter: Bill Hunt, Director, Microfluidics Product Management
---
Abstract: Microfluidics technology serves as the foundation for the Fluidigm portfolio of genomics products. This presentation will provide an introduction to microfluidics and how it has been applied to create dynamic, cost-effective and integrated workflows for a variety of PCR-based applications, including targeted library preparation for next-generation sequencing (NGS).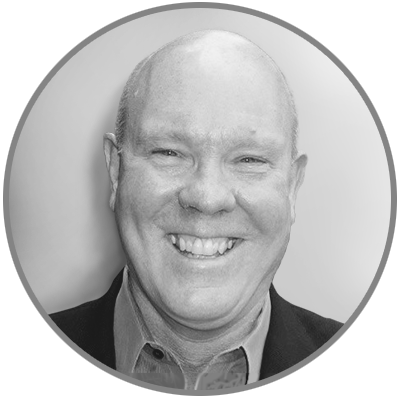 An Integrated RNA-Seq Workflow for Significant Cost Savings on Reagents and Labor
Presenter: Steve Kain, Microfluidics Marketing
---
Abstract: RNA sequencing (RNA-seq) has become the standard for expression profiling methods in cells, tissues and organisms. We have developed an elegant microfluidics-based chemistry and workflow called the Advanta™ RNA-Seq XT NGS Library Prep Kit. Leveraging the Juno™ instrument, our RNA-seq workflow supports simultaneous processing of up to 48 samples with a one-click script on our instrument. We have recently updated our reagent kits to include unique dual index (UDI) adapters, ideal for use on Illumina® NovaSeq™ platforms, as well as simplifying the workflow for additional savings on hands-on time and labor costs. The Advanta RNA-Seq XT Kits include reagents necessary to generate random-primed, stranded RNA-seq libraries from the polyadenylated RNA fraction present in as little as 10 ng of total RNA from eukaryotic organisms.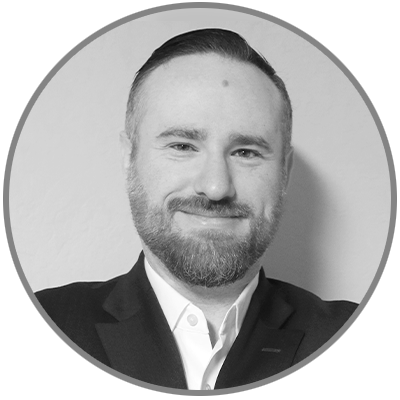 PGx Simplified: Microfluidics for Genotyping and Copy Number Variation in a Single Workflow
Presenter: Alex Losev, Clinical Product Manager
---
Abstract: Fluidigm has utilized microfluidics to streamline pharmacogenomics (PGx), maximizing its capability and allowing SNP and CNV detection in one workflow. Our current solution on the Biomark™ HD is a high-throughput and efficient solution with room for up to 96 assays to interrogate 96 samples, producing over 9,000 datapoints per run.
Unless explicitly and expressly stated otherwise, all products are provided for Research Use Only, not for use in diagnostic procedures. Find more information here.