Fluidigm offers custom financing options to give you access to the equipment you need, when you need it.
Whether you are conducting research on multiple pathogen detection assays or generating insights into the mechanisms of CAR T cell function, Fluidigm technologies can add significant value to your studies. We can help you meet your research goals with flexible payment terms to fit your budget cycle.
Want to find a financing plan tailored to you? Please fill in the info below, and one of our Account Sales Managers will contact you to discuss how we can help you expand your laboratory's capabilities.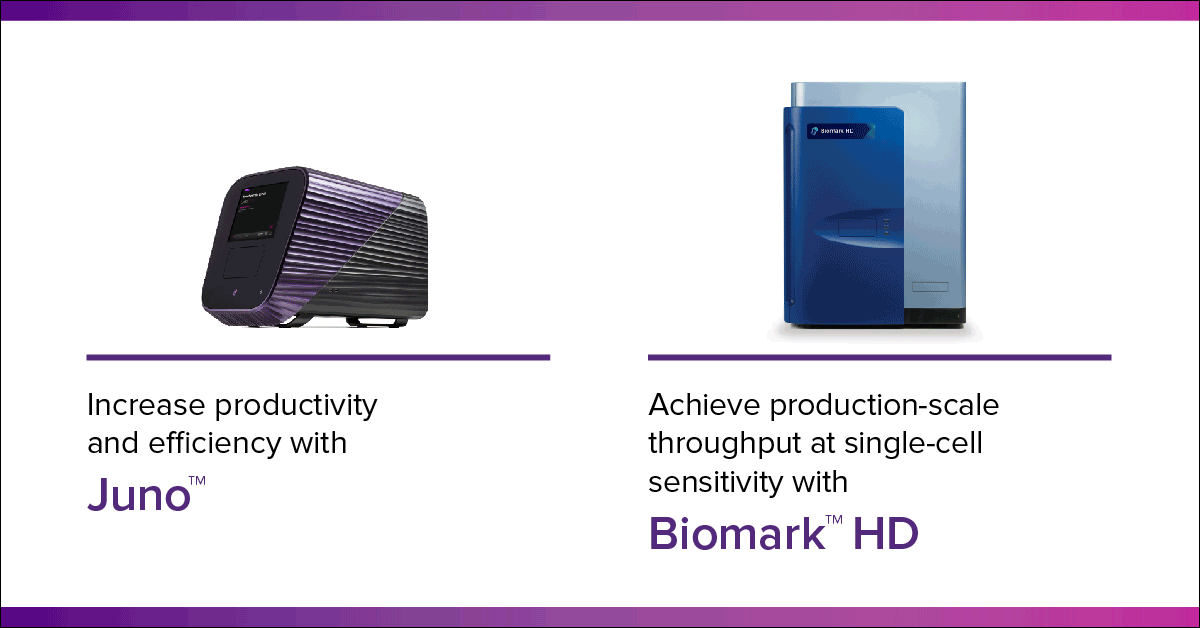 Unless explicitly and expressly stated otherwise, all products are provided for Research Use Only, not for use in diagnostic procedures. Find more information here.