Our Story
We are evolving to better meet the needs of our customers, bridging an established portfolio of next-generation technologies with an experienced team of leaders dedicated to

operational excellence

. We believe these are two critical ingredients for success.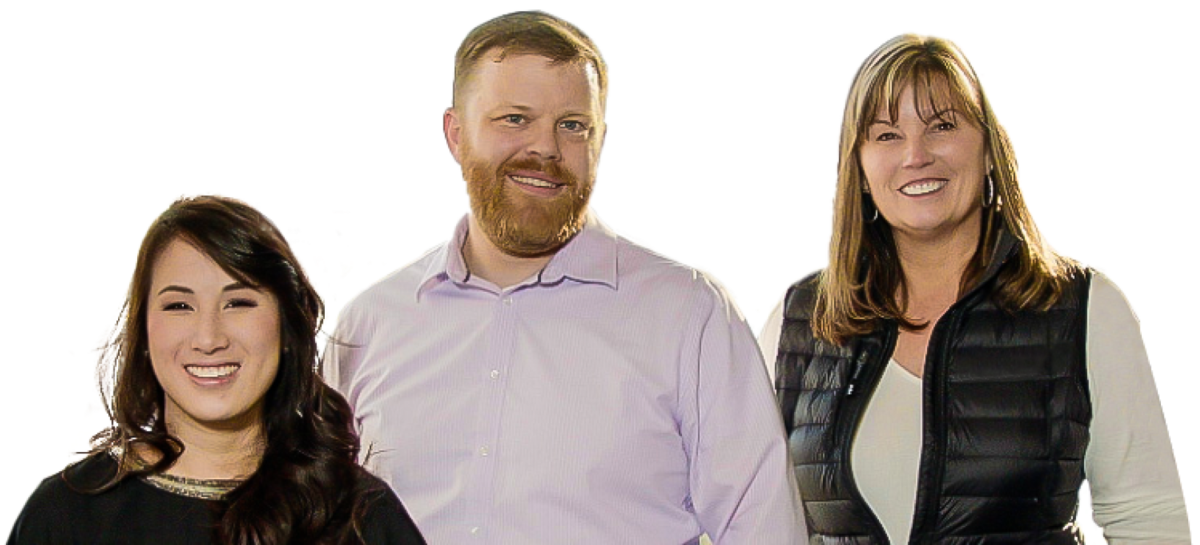 We're here to be the solutions partner to biomedical researchers.
Providing

reliable

and

repeatable

insights that transform scientific discoveries into better outcomes.
Improving operating systems through

more focused, methodical and consistent processes

and an

emphasis on quality.

Delivering

important value

to our customers and their research.
Standard BioTools™ – Unleashing reliable tools to accelerate breakthroughs in human health™
MAKING AN impact
We are driven to make a meaningful impact for our customers and our community.
20
Delivering innovative life science solutions for 20 years
~600
About 600 global employees striving to make a difference
35
Serving customers in over 35 countries
4,000+
Powering over 4,000 scientific publications with our products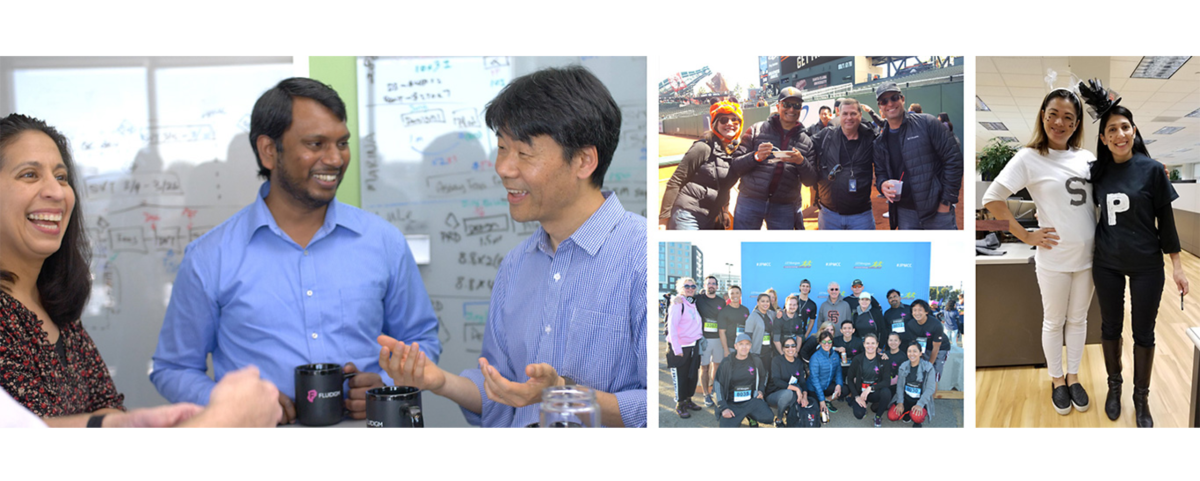 LIFE AT STANDARD BIOTOOLS, FORMERLY FLUIDIGM
Values
We are a values-driven organization, committed to our customers' success.
Leaders
Meet our executives, who bring extensive industry expertise and global management experience.
People
Listen to our employees describe what inspires them at work each day.
Locations
From humble beginnings, we have grown to be a global organization with locations around the world.
Hear from Our Customers
We serve leading academic, government, pharmaceutical, biotechnology and plant and animal research laboratories worldwide. See how our customers are delivering new health insights using our products and services.
Cheryl Kim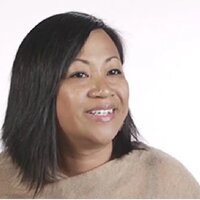 Cheryl Kim of the La Jolla Institute for Allergy and Immunology
Evan Lind, PhD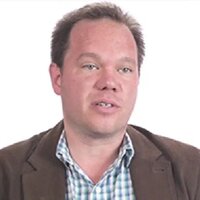 Evan Lind, PhD, of Oregon Health and Science University
Akil Merchant, MD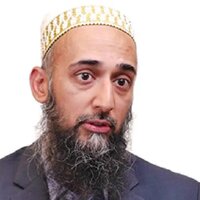 Hear how researchers are using Imaging Mass Cytometry.
Awards
Here are a few of our proudest moments.
GREATER TORONTO'S TOP 2020 EMPLOYERS
COMPANY TO WATCH 2019
Life Science Industry Awards
CyTOF®: TECHNOLOGY TO WATCH 2018
HYPERION™ IMAGING SYSTEM: No. 1 INNOVATION 2017
The Analytical Scientist Innovation awards
JUNO™: TOP 25 INVENTIONS IN 2015
C1™: 2012 GOOD DESIGN™ AWARD WINNER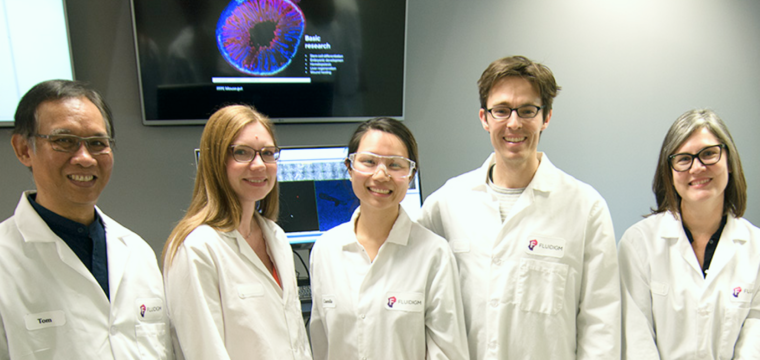 JOIN OUR TEAM
Find your next challenge with us and do the best work of your career.
See Opportunities
Unless explicitly and expressly stated otherwise, all products are provided for Research Use Only, not for use in diagnostic procedures. Find more information here.