Careers
Who we are
Standard BioTools™ is an innovative leader in the life science industry committed to improving the human condition. We hire team members who share this commitment, and, in turn, we strive to create an environment where you can do your best work.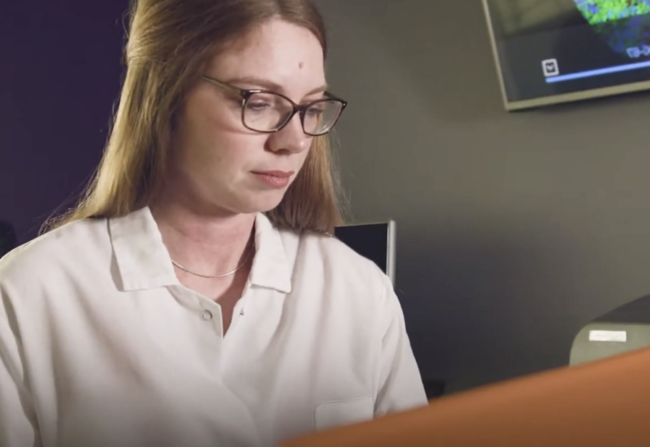 We are a values-driven organization. We believe strong shared values are essential for Standard BioTools to evolve and grow and to be successful for the long term. They inform our relationships with customers, suppliers, investors and each other. They ensure that we model respect and inclusiveness in our words and actions.
The values described below, conceived and developed by our employees, define us when we are at our best and guide us in everything we do.
Our Values
At Standard BioTools, we're looking for talented people to do work that they love at all levels of the company.
Customer Commitment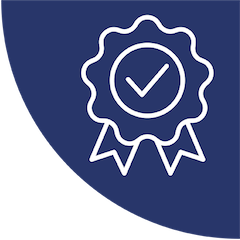 We are committed to developing quality solutions for our Customers' unmet needs, creating value for all stakeholders, and achieving better business outcomes
Integrity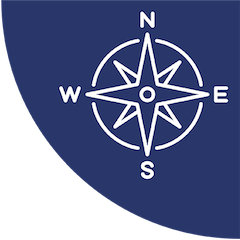 We embody Integrity—choosing to uphold the highest standards professionally, personally and intellectually
Respect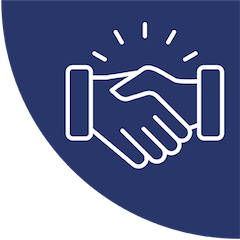 We show Respect for each other, value every voice, and embrace diversity, equity and inclusion
Continuous Improvement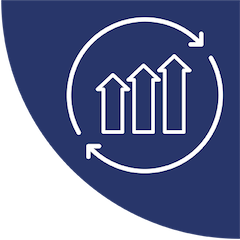 We foster a culture of Continuous Improvement (Kaizen), driving us to be better, do better and evolve every day
Voices of Standard BioTools
Our mission is bold and ambitious, with the power to influence advancements in human health and to change lives. Listen to Standard BioTools employees describe, in their own words, how they came to embrace that mission and why they come to work every day.
Awards
Here are a few of our 
proudest moments.
Greater Toronto's Top 2020 Employers
Company to watch 2019
Life Science Industry Awards
CyTOF®: technology to watch 2018
The Hyperion™ Imaging System: No. 1 innovation 2017
The Analytical Scientist Innovation Awards
Juno™: Top 25 inventions in 2015
C1™: 2012 Good Design® Award winner
Benefits
Our benefits extend beyond compensation and perks. We provide an array of programs to help enrich your future and provide peace of mind.
Health & Welfare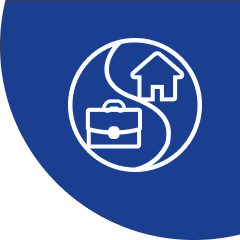 We offer a number of choices and programs for health and wellness, from comprehensive health care plans to wellness seminars. Some of our locations feature on-site gyms, yoga instruction and healthy snacks.
Financial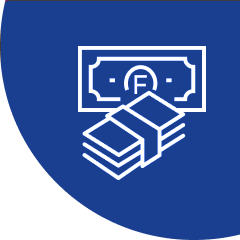 We offer a broad menu of resources to help keep you financially fit. Where applicable, programs like our 401(k) and employee stock purchase plan provide attractive savings options.
Career Development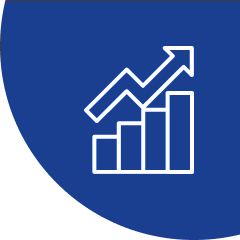 Our core values include a culture of learning. We believe colleagues should have the chance to invest in themselves. Opportunities for personal and professional development in a supportive environment abound.
Balance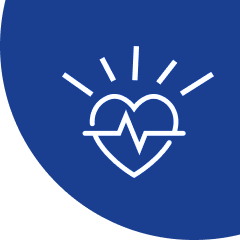 Everyone needs time to recharge, travel or spend time with family and friends. Colleagues are encouraged to make use of paid time off and company-paid holidays to keep things in balance. Our employee assistance program can provide valuable advice and support.
Standard BioTools Inc. is an equal opportunity employer and makes employment decisions based on merit. We evaluate qualified applicants without regard to race, color, creed, gender, gender identity, religion, marital status, registered domestic partner status, age, national origin or ancestry, physical or mental disability status, protected veteran status, medical condition including genetic characteristics, sexual orientation and other legally protected characteristics under federal, state and local laws. We also prohibit unlawful discrimination based on the perception that anyone has any of these characteristics or is associated with a person who has or is perceived as having any of these characteristics.
Unless explicitly and expressly stated otherwise, all products are provided for Research Use Only, not for use in diagnostic procedures. Find more information here.