NERLSCD Pre-Conference Workshop
Please join us for the NERLSCD pre-conference workshop designed to share expert guidance acquired by our Field Application Specialists in real-world applications with high-parameter research approaches.
Topics will focus on up-front experimental design considerations that can accelerate project initiation, ensure quality data attainment and avoid common pitfalls that can impede program progress. Methodology areas to be addressed include:
Imaging Mass Cytometry™
Cell suspension mass cytometry
Analytical validation of high-throughput PCR gene expression assays
---
Addressing high-parameter approaches to Imaging Mass Cytometry, cell suspension mass cytometry and analytical validation of high-throughput PCR gene expression assays
Wednesday, October 12
3:30–5:00 pm ET
Location: Regents B
Speakers
---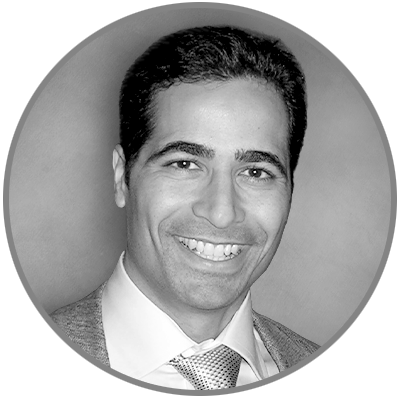 Vinicius Motta, PhD
Field Applications Specialist, Cytometry and Tissue Imaging
Standard BioTools™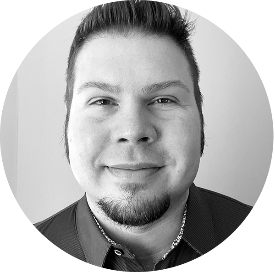 Luke Stewart
Director, Field Applications, Microfluidics
Standard BioTools
Unless explicitly and expressly stated otherwise, all products are provided for Research Use Only, not for use in diagnostic procedures. Find more information here.