Discover what's new in clinical and translational immunology
Standard BioTools™ is supporting and participating in FOCIS 2022 as it returns to an in-person format focusing on translational immunology.
We invite you to visit Booth 300 to learn about the recent exciting advances in instrumentation and reagents. Discover how investigating clinical or translational immunology is more accessible and affordable than ever.
We are especially excited that Stanford's Holden Maecker will be the keynote speaker at our industry tutorial on Thursday, June 23, 11:30 am–12:45 pm. Lunch will be served. There are limited seats available.
Please join us and look at our tutorial and technologies.
Exhibit Dates and Location
June 21–24
San Francisco Marriott Marquis
San Francisco, CA
Industry Tutorial
Standardizing High-Content Immune Profiling in Translational and Clinical Research: Case Studies
Thursday, June 23, 11:30 am–12:45 pm PT
Salons 1–2, San Francisco Marriott Marquis
---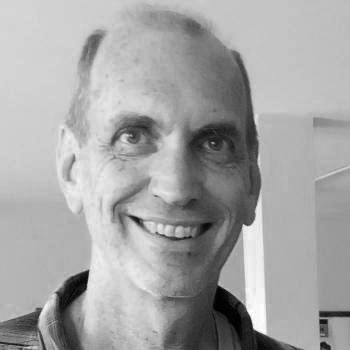 Holden Maecker, PhD
Professor of Microbiology and Immunology
Director of the Human Immune Monitoring Center
Stanford University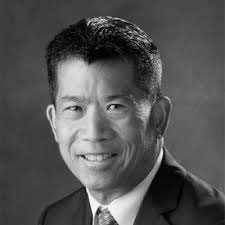 Andrew Quong, PhD
Chief Science Officer
Standard BioTools
technologies
Maxpar Reagents
Maxpar® antibodies and cell labeling reagents are the most stable and robust available for use in flow cytometry, with capabilities that far outperform fluorescent-labeled antibodies. Made especially for use in cytometry by time-of-flight, these robust reagents and the precision of signal measurement provided by CyTOF® are changing the game for clinical and translational researchers.
Hear how the Maxpar® Direct™ Immune Profiling Assay™ and new Expansion Panels provide a best-in-class sample-to-answer solution for high-dimensional immune profiling of PBMC and whole blood samples.
Learn about the recent addition of Maxpar OnDemand™ Antibodies to our catalog, paving the way for fast, continued expansion for a wide range of Imaging Mass Cytometry™ (IMC™) antibodies and mouse mass cytometry antibodies.
---
CyTOF XT
Let us show you how to standardize and simplify the high-plex flow cytometry services at your institution with CyTOF XT™. Explore the automated CyTOF XT, providing hands-free instrument calibration, sample resuspension and acquisition. As the easiest-to-use CyTOF system, CyTOF XT combines the power of high-plex cytometry and simplified workflows.
---
Hyperion+ Imaging System
Discover the Hyperion+™ Imaging System, a powerful new approach to explore the complex spatial biology of the tumor microenvironment and assess cell phenotypes and immune infiltration using 40-plus markers simultaneously at subcellular resolution. With twice the speed and an improved detection limit to better see dim markers compared with the Hyperion™ Imaging System, there are now two excellent options for high-multiplex imaging. Learn how IMC has helped hundreds of researchers gain insights in immuno-oncology and cancer research.
Visit posters and presentations featuring Standard BioTools technology
We hope you will see some of the featured talks and posters demonstrating how Standard BioTools solutions can help you gain fresh insights into cellular function and the tissue microenvironment.
Visit us at Booth 300 for an updated list of talks and posters.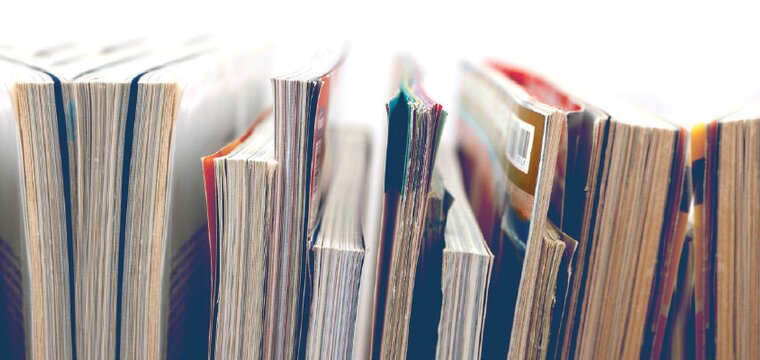 Sign up to receive more information about solutions for mass cytometry and Imaging Mass Cytometry from Standard BioTools.
Unless explicitly and expressly stated otherwise, all products are provided for Research Use Only, not for use in diagnostic procedures. Find more information here.