FCS Express

Visualize and analyze CyTOF data with FCS Express
Standard BioTools Inc. and De Novo Software™ are pleased to provide customers with an affordable, streamlined data analysis solution for the high-parameter data files generated by mass cytometry using De Novo FCS Express™ software.
We offer a one-year license* for FCS Express 7 Flow, the De Novo Software flagship product, with the purchase of a new Standard BioTools™ Helios™ mass cytometer or Hyperion™ Imaging System.
FCS Express Flow is a fully integrated analysis, statistics, graphing and reporting tool for turning cytometry data into presentation-ready and publication-ready results. It enables rapid generation of analysis reports, manual or semi-automated high-dimensional analysis tools and custom report templates.
De Novo Software , a leading provider of cytometry analysis tools since 1998, provides data analysis solutions for flow, mass and imaging cytometry and is widely used by clinical, academic and pharmaceutical institutions.
* Free licenses are for non-commercial use. Free licenses do not apply if you use the product in connection with any commercial activities, which include (without limitation) use of the product in connection with any services that you provide to your clients or customers, regardless of the manner in which you are compensated by those clients or customers.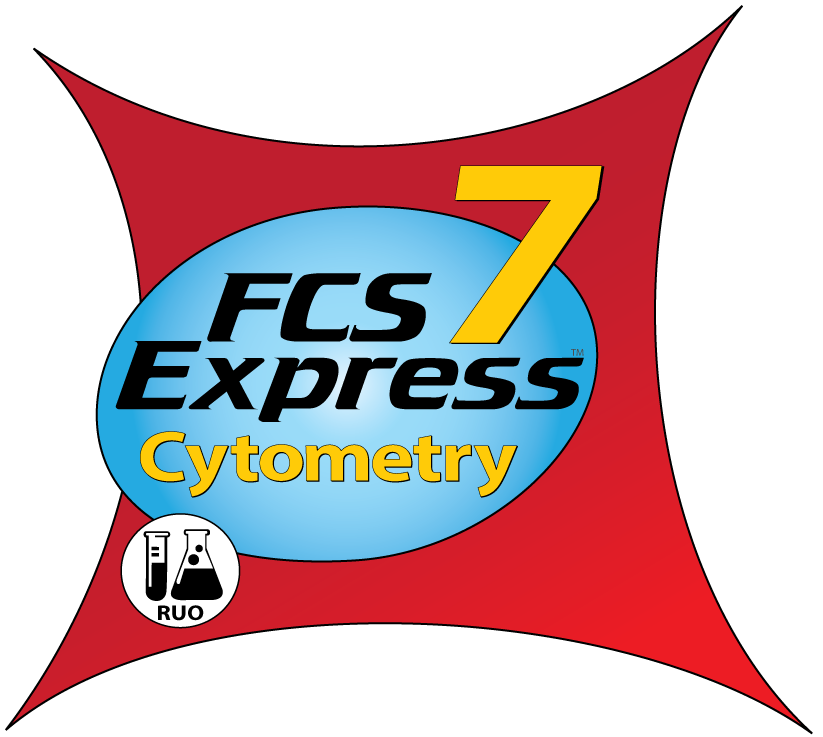 Webinar
Visualization and Analysis of High-Parameter CyTOF Data with FCS Express in Record Time
In this webinar we will discuss the Helios™ mass cytometer, powered by CyTOF® technology, which generates robust and high-parameter data that is well-suited for the integrated high dimensional visualization and analysis tools provided in FCS Express.
Contact Us
Fill out the form to let us know if you are interested in this offer.
Unless explicitly and expressly stated otherwise, all products are provided for Research Use Only, not for use in diagnostic procedures. Find more information here.