Integrated Fluidic Circuits (IFCs)

The Power of Microfluidics
Our revolutionary integrated fluidic circuits (IFCs) empower life science research by automating molecular biology in nanoliter volumes. This means using less sample and reagent, and a single microfluidic device, to achieve the high-quality, consistent results your work depends on.
Access Array IFCs
Boost throughput and scalability by bypassing traditional library preparation with the Access Array™. Generate NGS-ready targeted DNA libraries for 48 unique samples enriched for hundreds to thousands of amplicon targets per sample.
Browse the catalog to see our IFCs for Targeted Sequencing.
VIEW ALL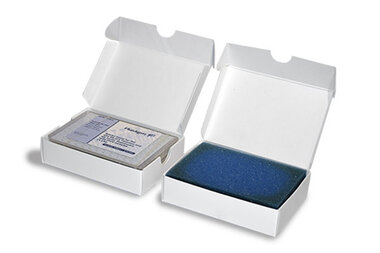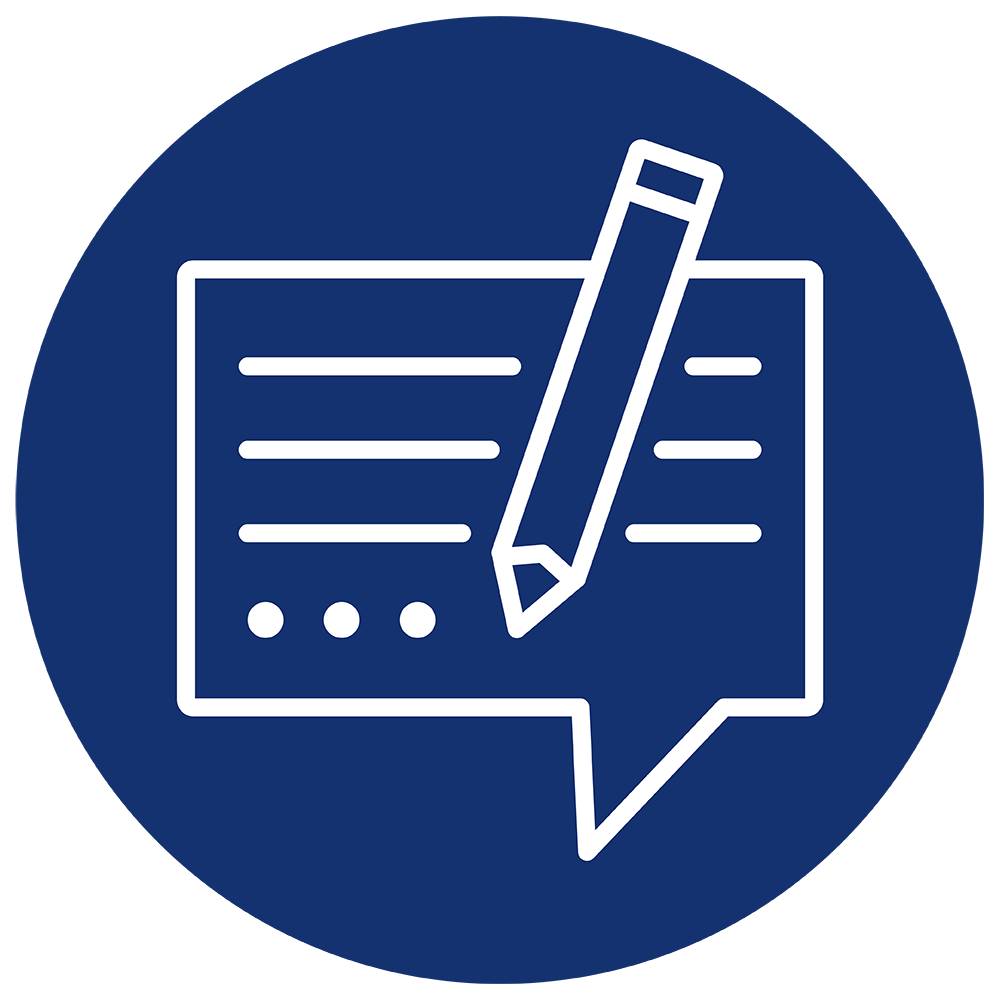 RELATED BLOG POSTS
---
These two detection methods involve different assay design and setup, and each one has its own set of advantages and disadvantages.
Unless explicitly and expressly stated otherwise, all products are provided for Research Use Only, not for use in diagnostic procedures. Find more information here.