Interested in mass cytometry?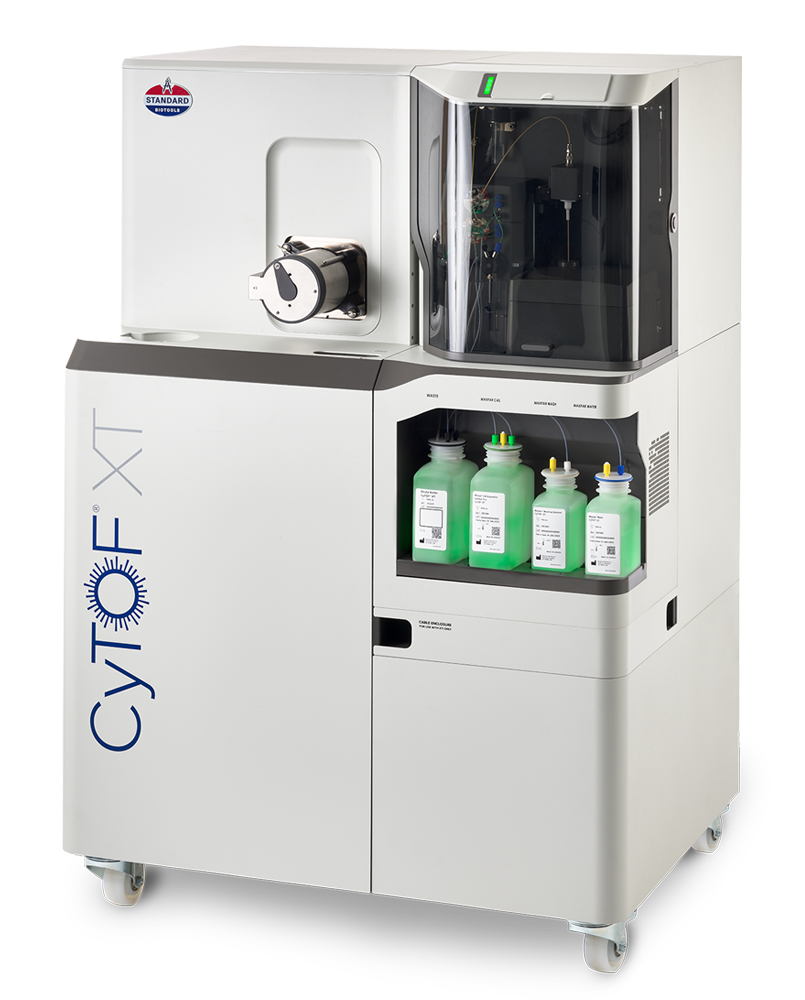 Have questions about CyTOF® related products?
We are here to help you!
Visit our Mass Cytometry page for more information.
Please submit the form below and we will get back to you as soon as possible.
Unless explicitly and expressly stated otherwise, all products are provided for Research Use Only, not for use in diagnostic procedures. Find more information here.