Learn from the best in single-cell analysis: how to answer the questions you really want to ask
This comprehensive one-day user group meeting gives you access to those who have explored, characterized, analyzed and answered the most complex questions in human biology using CyTOF® technology, including Imaging Mass Cytometry™.
Robust single-cell analysis provides detailed information about the cellular and functional mechanisms that promote health and cause disease. Hear how the application of cytometric analysis has opened doors to new approaches in cancer research, infectious disease, immune response and more.
Please RSVP so we can plan properly for food and beverages throughout the day.
1 Tower Place
South San Francisco, CA 94080
---
Thursday, May 11
9:00 am–3:30 pm
Speakers:
---
→ Tumors as the sum of their parts: from rare cells to multi-cellular networks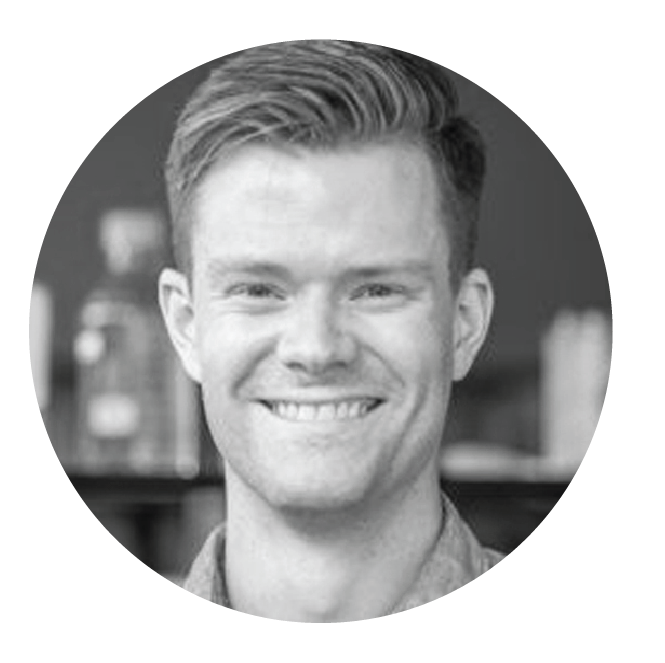 Hartland Jackson, PhD
Investigator
Lunenfeld-Tanenbaum Research Institute
→ Simultaneous Detection of 12-Plex RNA and Proteins on the Same Tissue With Subcellular Resolution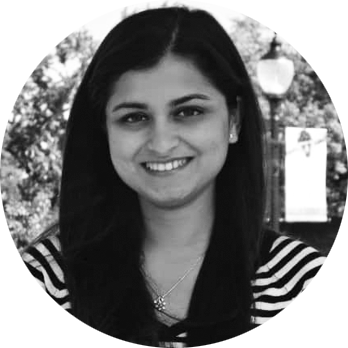 Anushka Dikshit, PhD  
Senior Manager, Research Applications
Advanced Cell Diagnostics, a Bio-Techne brand
→ T Cell Dysregulation and Perturbations Associated With HIV and SARS-CoV-2 Infections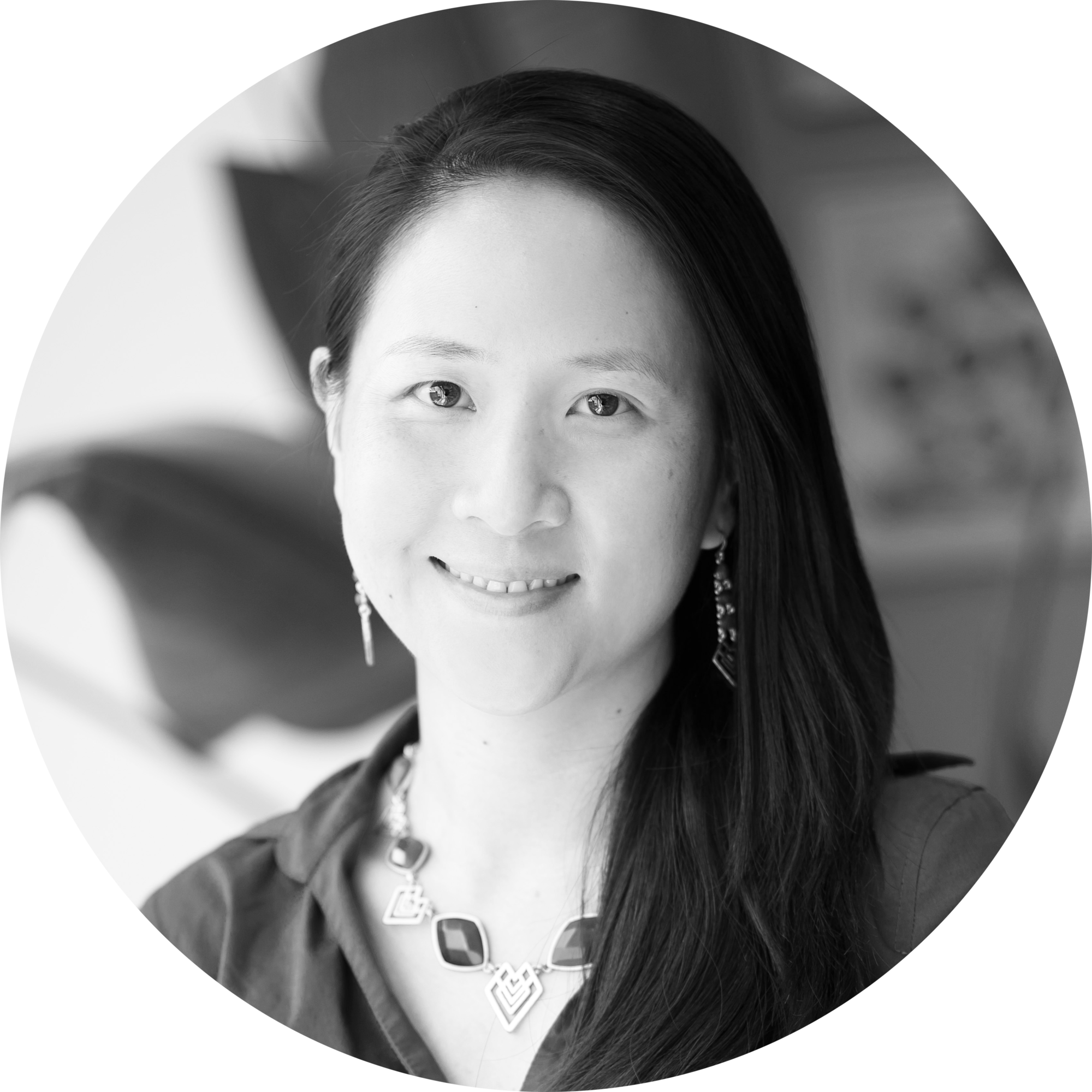 Nadia Roan, PhD
Senior Investigator, Gladstone Institutes
Professor, Department of Urology
University of California San Francisco
→ Determinants of CAR T Cell Clinical Response in Large B Cell Lymphoma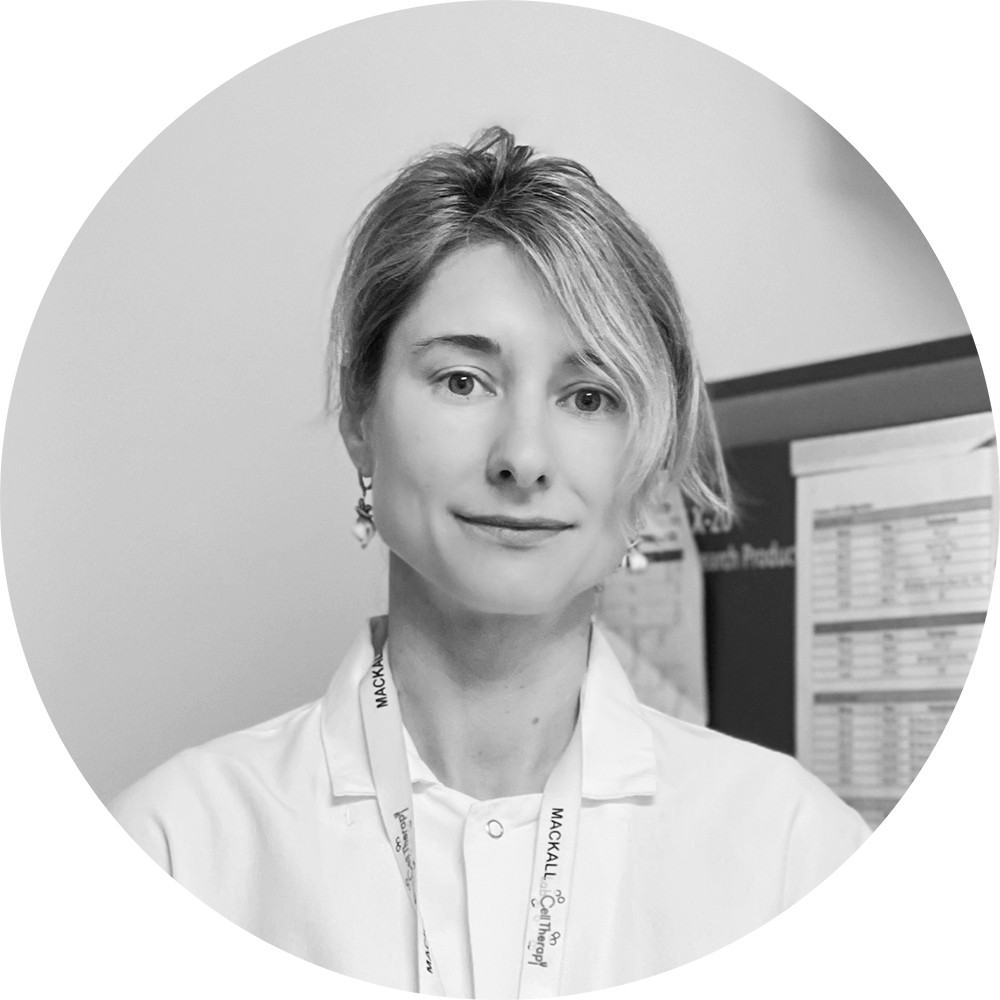 Zinaida Good, PhD
Instructor, Stanford Institute of Medicine
Stanford University
→ Leukemia Intrinsic Factors Related to Antigen Escape and Lineage Plasticity After CAR T Cell Therapy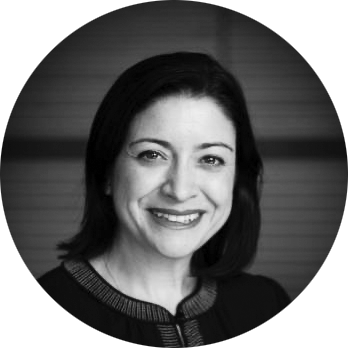 Kara Davis, DO
Assistant Professor of Pediatrics (Hematology/Oncology)
Stanford University
→ Single cell profiling of ovarian tumors using CyTOF® Flow Cytometry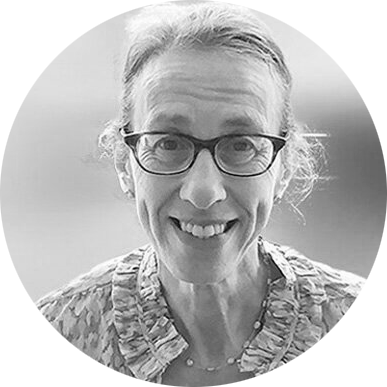 Wendy J. Fantl, PhD
Head of Immunomodulation, Immuno-Oncology & Hematology (IOH)
Novartis Institutes for BioMedical Research
→ Stabl for Reliable Integration of Mass Cytometry and IMC™ in Biomarker Discovery Clinical Studies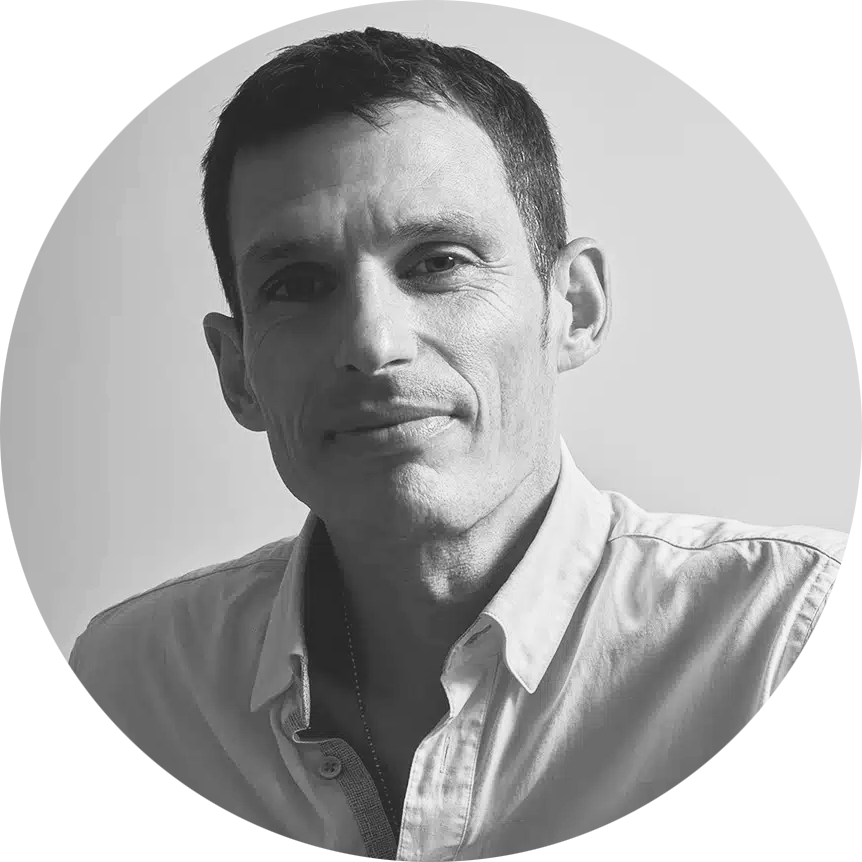 Brice Gaudillière, MD, PhD
Assistant Professor, Anesthesiology, Perioperative and Pain Medicine
Stanford University
→ Application of Single-Cell Technologies to Explore the Liver Immune Microenvironment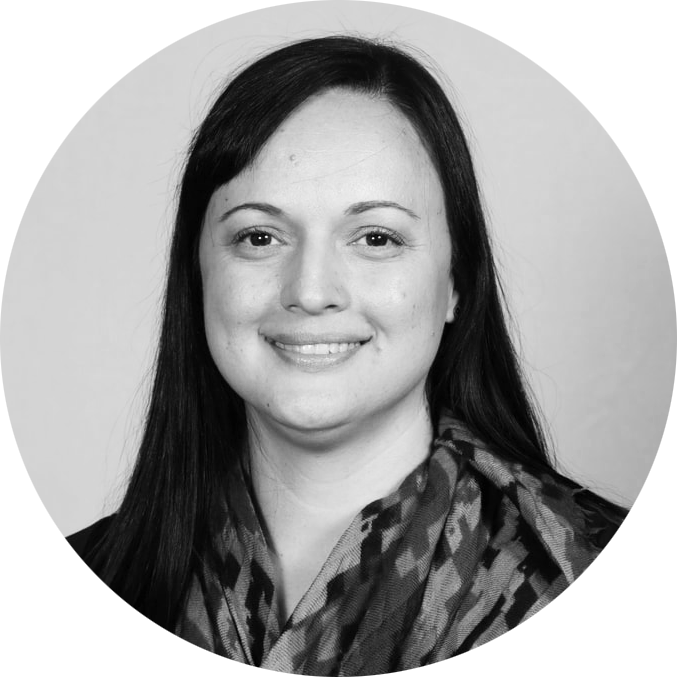 Juliet Emamaullee, MD, PhD, FRCSC, FACS
Associate Chief, Division of Clinical Research, Keck Medicine of USC
University of Southern California

Research Director, Division of Abdominal Organ Transplantation
Children's Hospital Los Angeles
Unless explicitly and expressly stated otherwise, all products are provided for Research Use Only, not for use in diagnostic procedures. Find more information here.