Genotyping
Better DNA analysis begins with the best reagents
Enhance your productivity with reagents designed to maximize the power of Juno™ and Biomark™  systems and reduce costs. The Juno workflow includes preamplification prior to genotyping, for an integrated process with minimal hands-on time. Use SNP Type™ or your existing TaqMan® assays with optimized reagents on all Fluidigm platforms.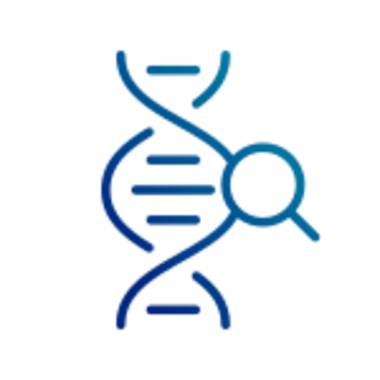 Methods
SNP Type Genotyping
SNP Type assays consist of unlabeled allele-specific primers and universal probes, making them an affordable alternative to probe-based genotyping assays. Lower price points make it possible to design and test for multiple markers and empirically choose the best. Select optimal assays designed for a variety of species using your supplied sequences. Optimized SNP Type preamplification protocols boost results from poor-quality, low-concentration or precious samples.
TaqMan Genotyping
TaqMan probe-based SNP genotyping relies on dual-labeled probes and PCR primers. Each assay shares a pair of primers flanking the SNP and two or more allele-specific cleavage probes. Proximity suppresses fluorescent signaling until the probe specifically binds to the target. During PCR nuclease activity degrades the probe, resulting in increased brightness. Our reagents support TaqMan assays run on Biomark, EP1 and Juno platforms.
Dr. Dexi Chen, PhD, MD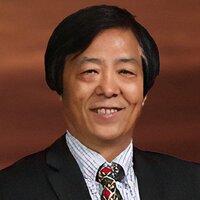 Achieving multi-omic insights with microfluidics and CyTOF technology
Dr. Luc Teyton, MD, PhD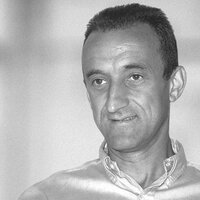 How one lab explores the immune system one T cell at a time
Scott Magness, PhD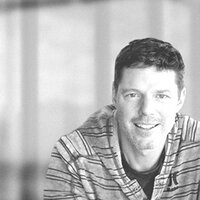 Investigating transcriptomic changes at the microscale level
Simone Mayer, PhD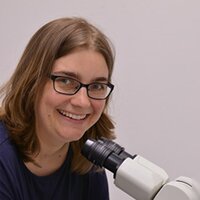 Simone Mayer, PhD, explains how using multimodal analysis helped reveal new insights
Kelly Nudelman, PhD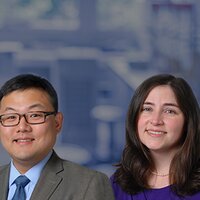 Kelly Nudelman and Tae-Hwi Schwantes-An discuss sample identification
Jo Vandesompele, PhD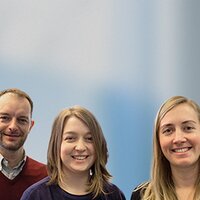 Jo Vandesompele at Ghent University discusses a deep dive into single-cell sequencing
Christophe Lancrin, PhD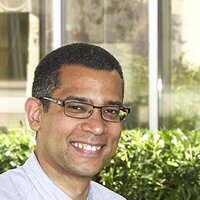 Christophe Lancrin on revealing new transcription factors using C1 and Biomark
Ansuman Satpathy, MD, PhD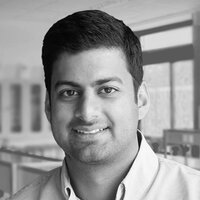 Stanford's Ansu Satpathy designed single-cell T-ATAC-seq, now available at Script Hub
Shyam Prabhakar, PhD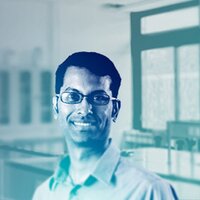 Shyam Prabhakar explores signatures of patient survival and EMT in colorectal tumors
customer stories
Learn more about how our customers are leveraging Fluidigm technology
VIEW ALL
Unless explicitly and expressly stated otherwise, all products are provided for Research Use Only, not for use in diagnostic procedures. Find more information here.